Recreation Sports & Entertainment
AltaPro will provide for all of your electrical contracting needs.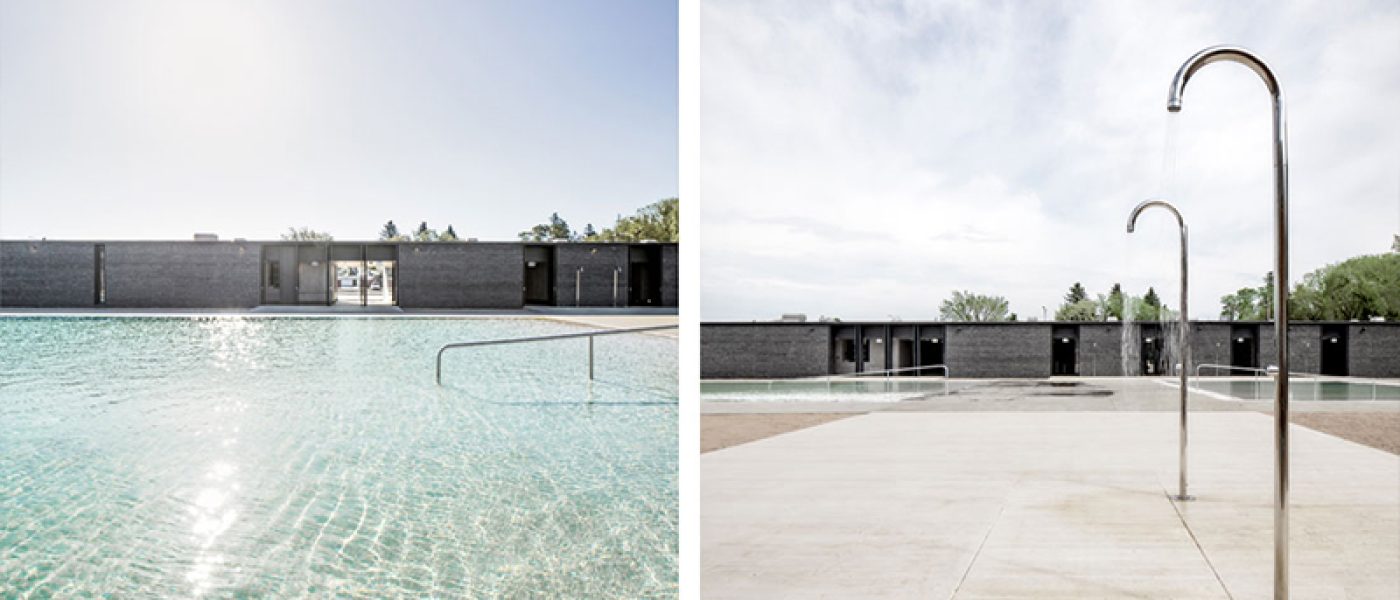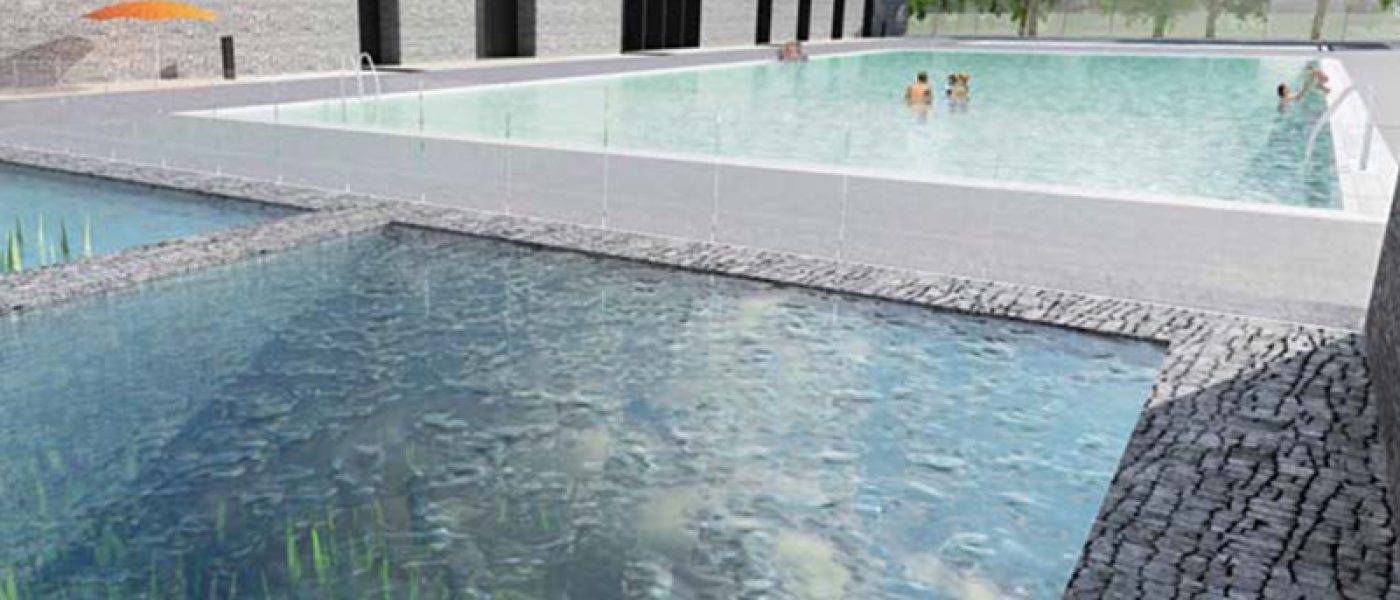 A unique project for certain! This natural filter pool filtration system is the first of it's kind in Western Canada. It uses no chemicals and has three sets of water filtration systems. The Neptune Filter includes layers of granite rock which filter the water to remove big particles like leaves, dissolved solids and larger organic material. The Hydro Botanical Beds work are "constructed wetlands" in which the plants filter phosphates, nitrogen, CO2 and other contaminants from the water. Finally, UV Radiation from the sun helps to control bacteria levels before the water is recirculated into the public basins. All of which are surrounded by beautiful gabion walls which we have built a complete electrical system around, including general power, lighting, EM lighting, and a City of Edmonton specified security system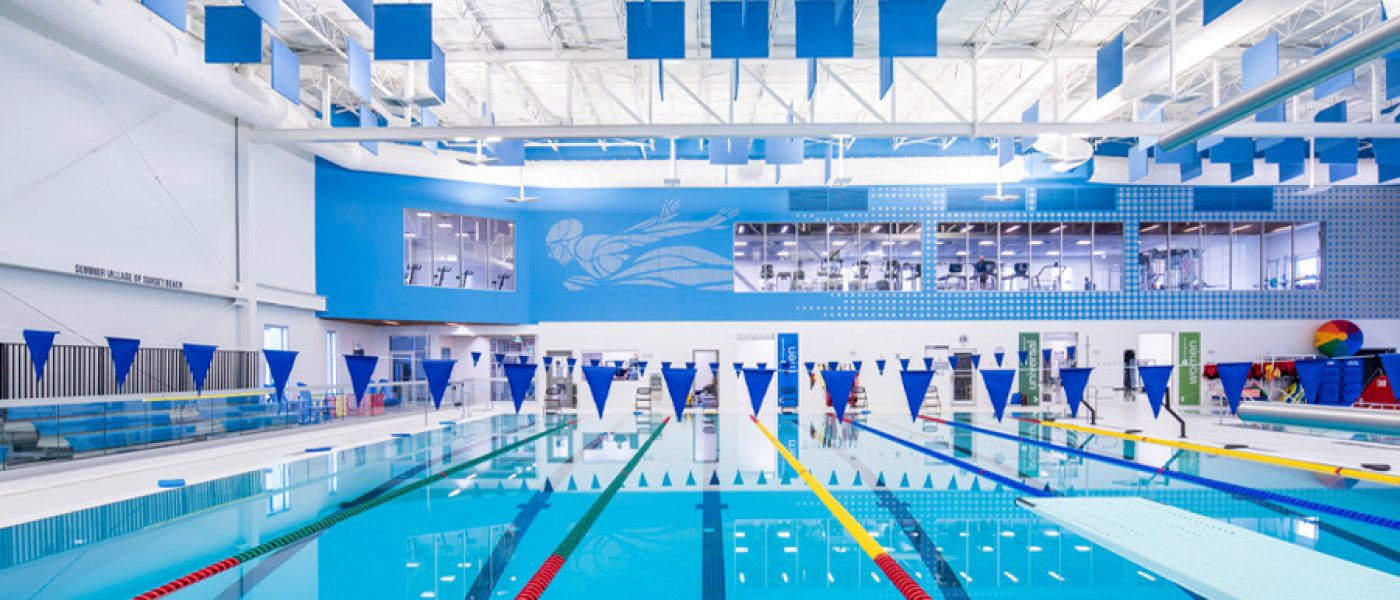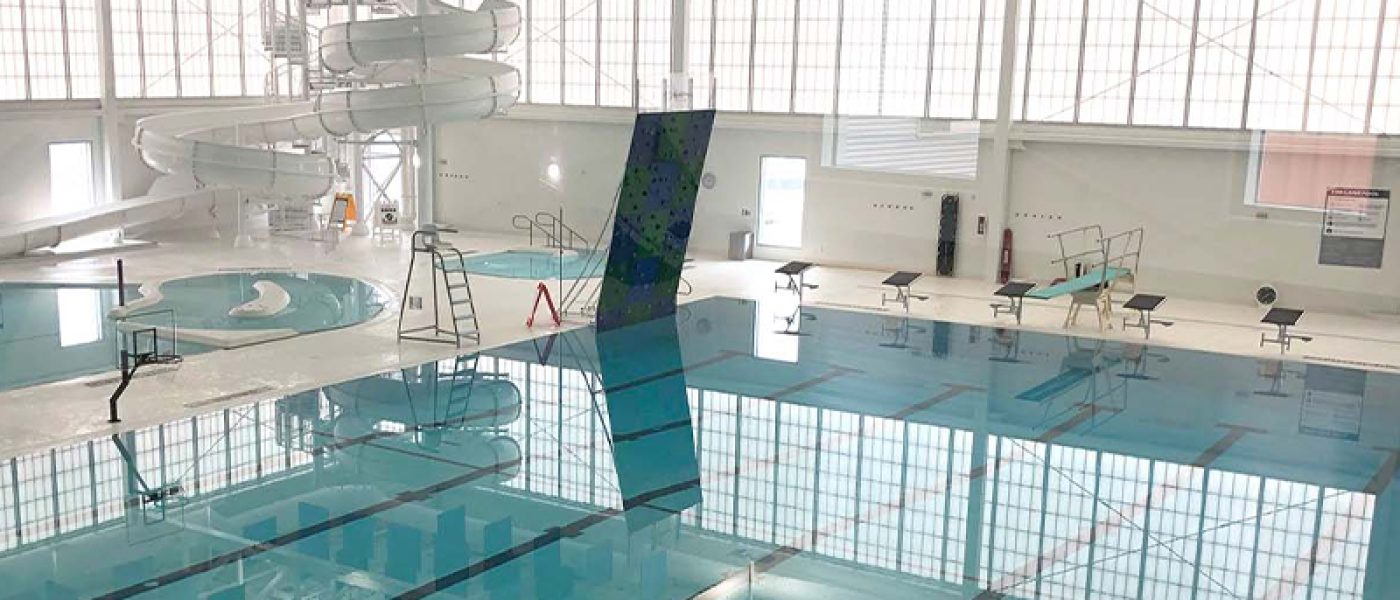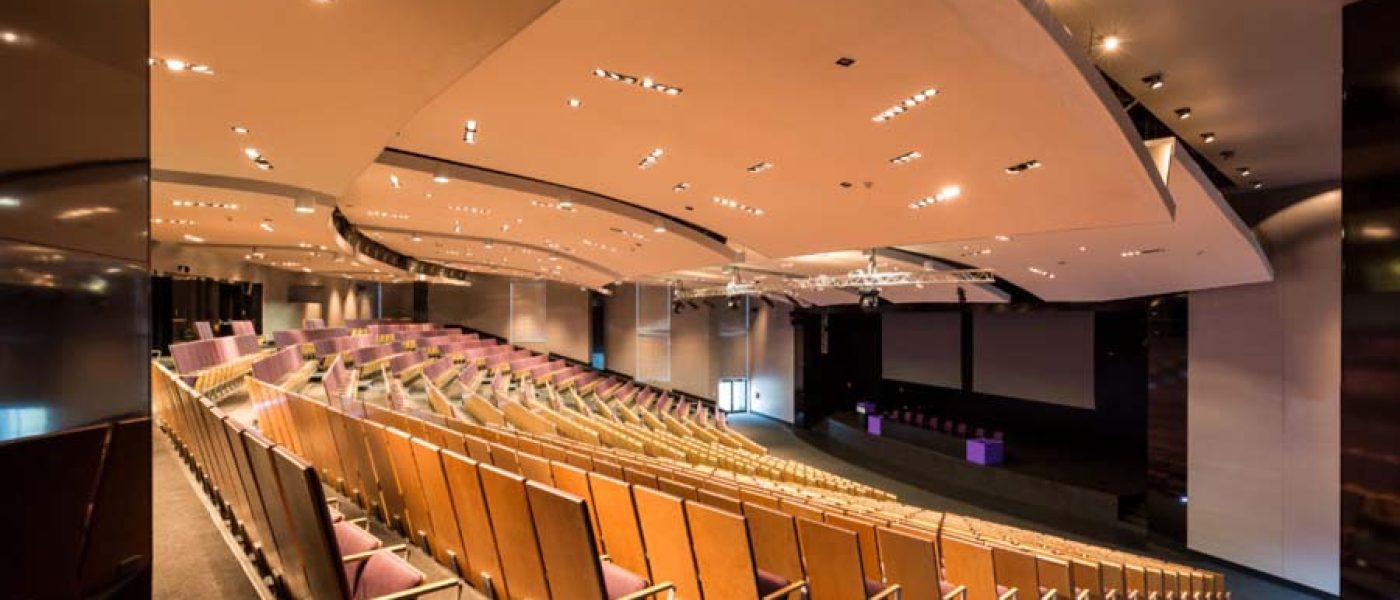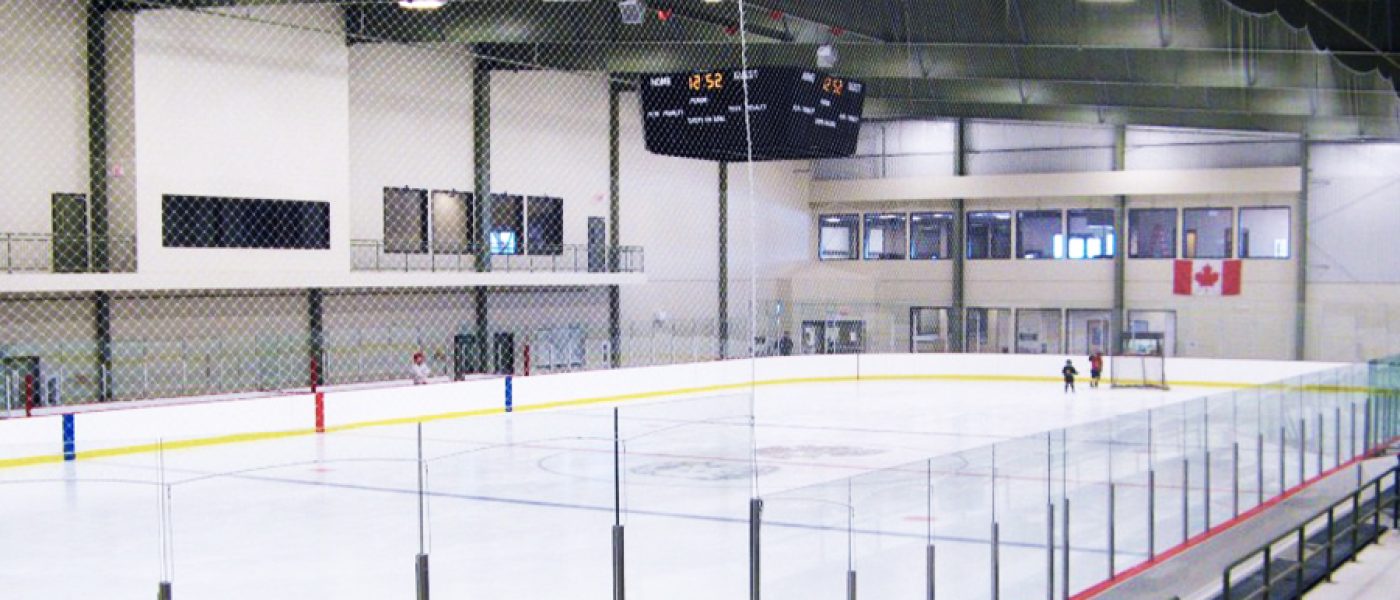 This project was a full-service multiplex facility to serve the County of Athabasca. The facility includes office space, running track, gym facility, dance studio, field house, 4 sheet curling complex, NHL sized arena with seating for 600 spectators, various multi-use conference rooms, bar and lounge, and a commercial kitchen to support large functions. This is a 91,000 sq ft facility that is loved by the local community and it's residents. We are proud of that.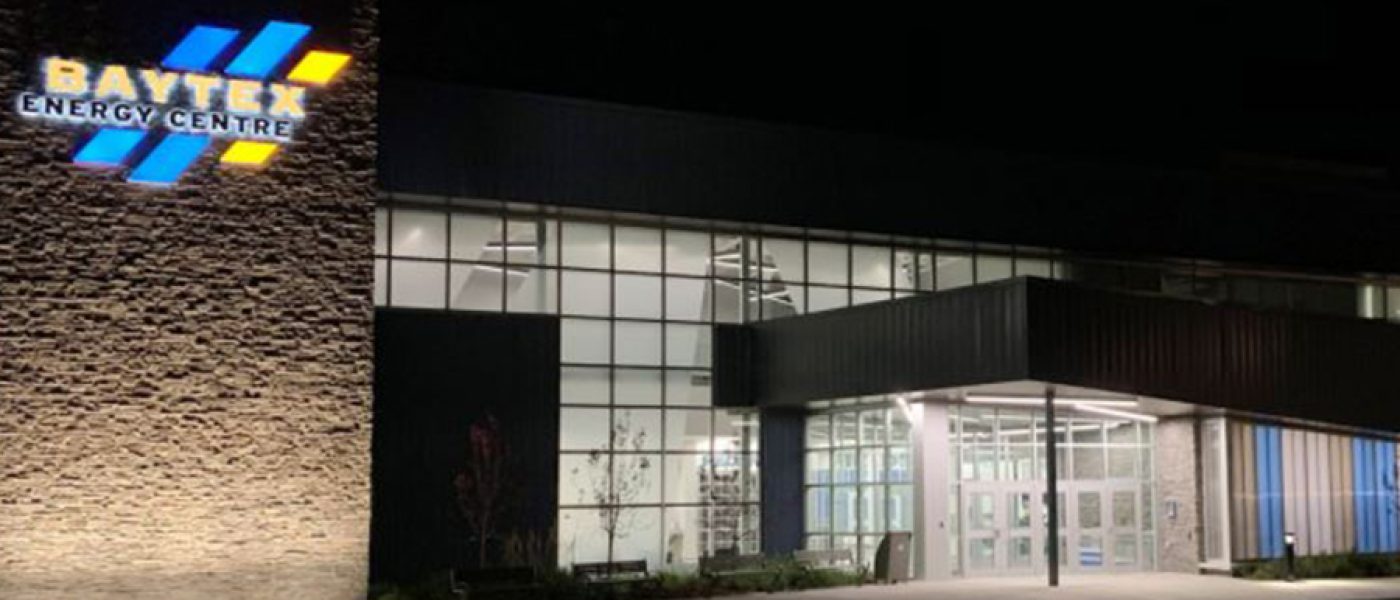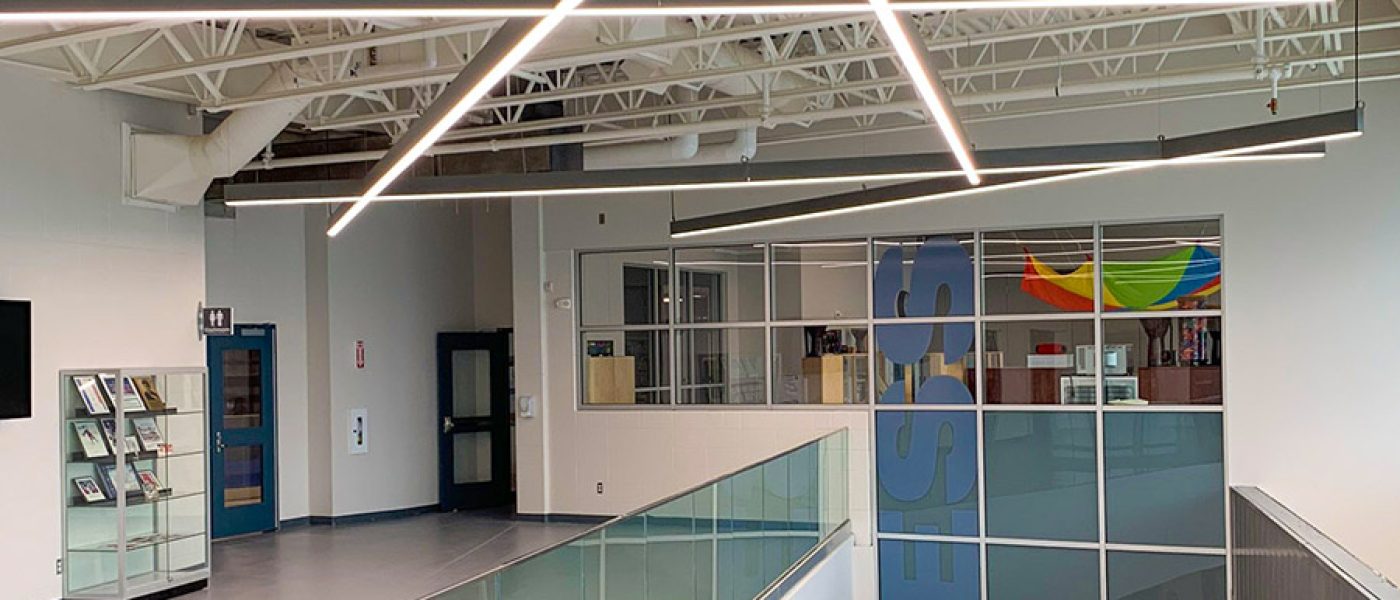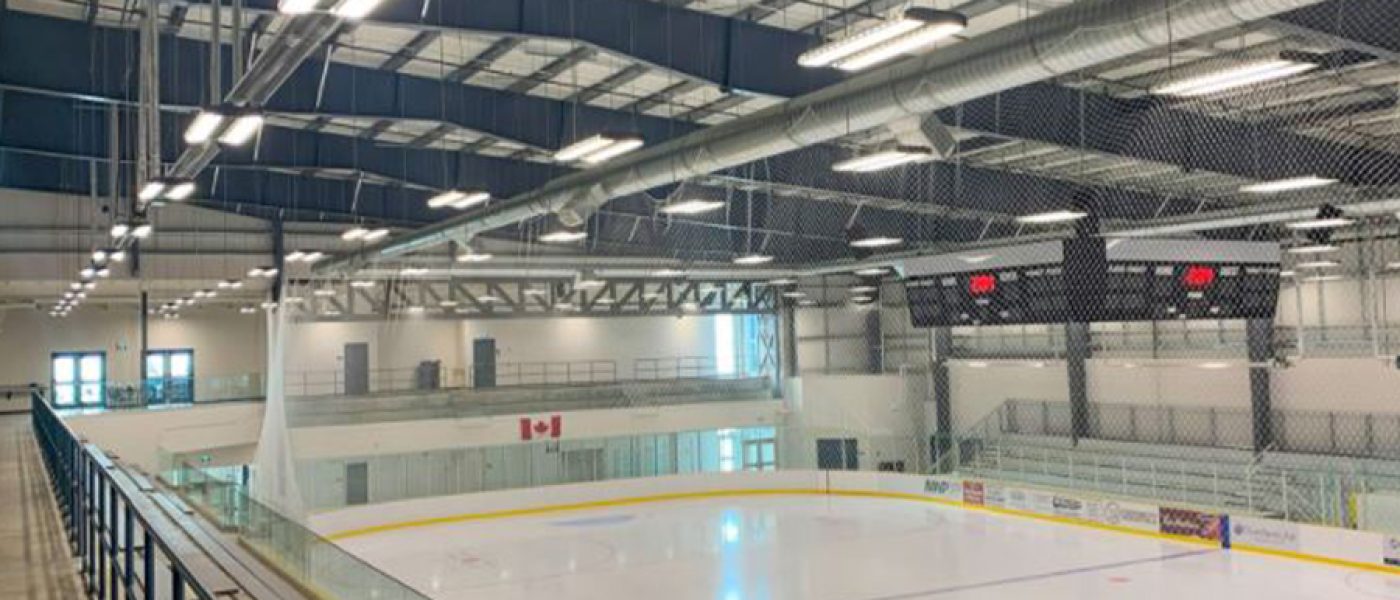 This project was a 8,927 m2 recreation centre (now known as the Baytex Energy Centre) in the Peace River region. The facility offers a wide range of sports and fitness options including an NHL sized ice rink, 4 full size court gymnasiums, a multi-use fieldhouse, three-lane walking track, fitness room, 3 multipurpose community rooms complete with kitchen access, a concession and indoor children's play space. The arena and fieldhouse were enclosed in a pre-engineered structure, while adjacent common areas were construction with conventional methods. The project included the abatement and demolition of the existing Baytex Energy Centre.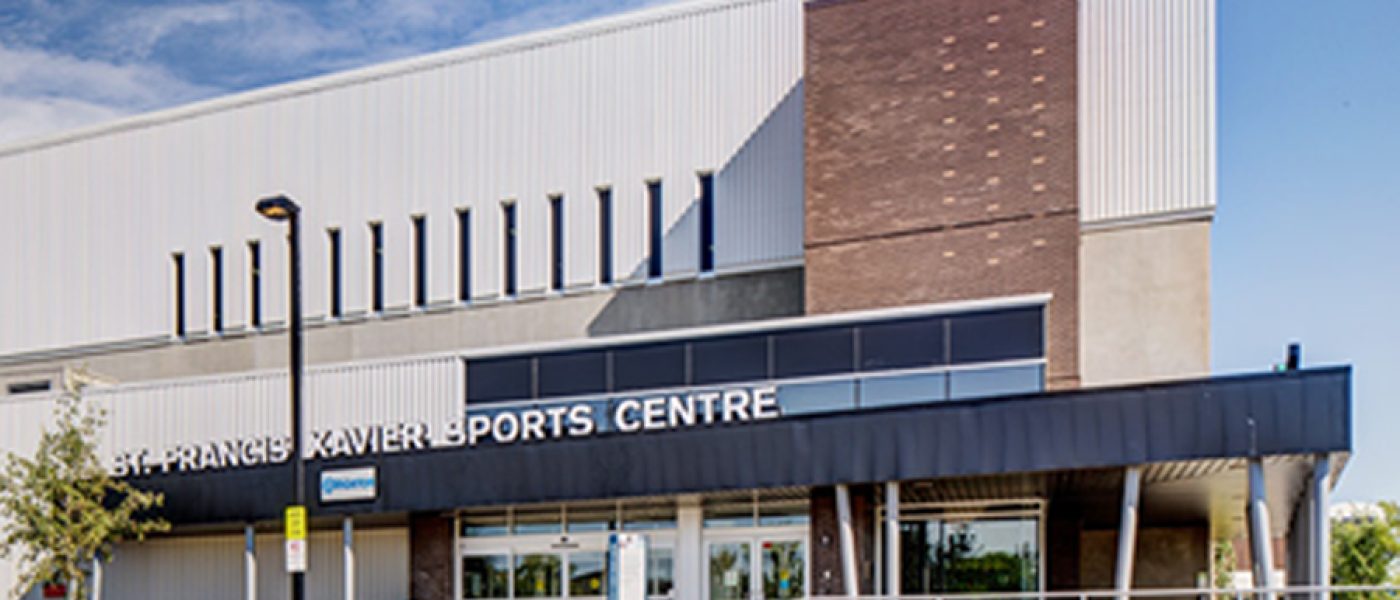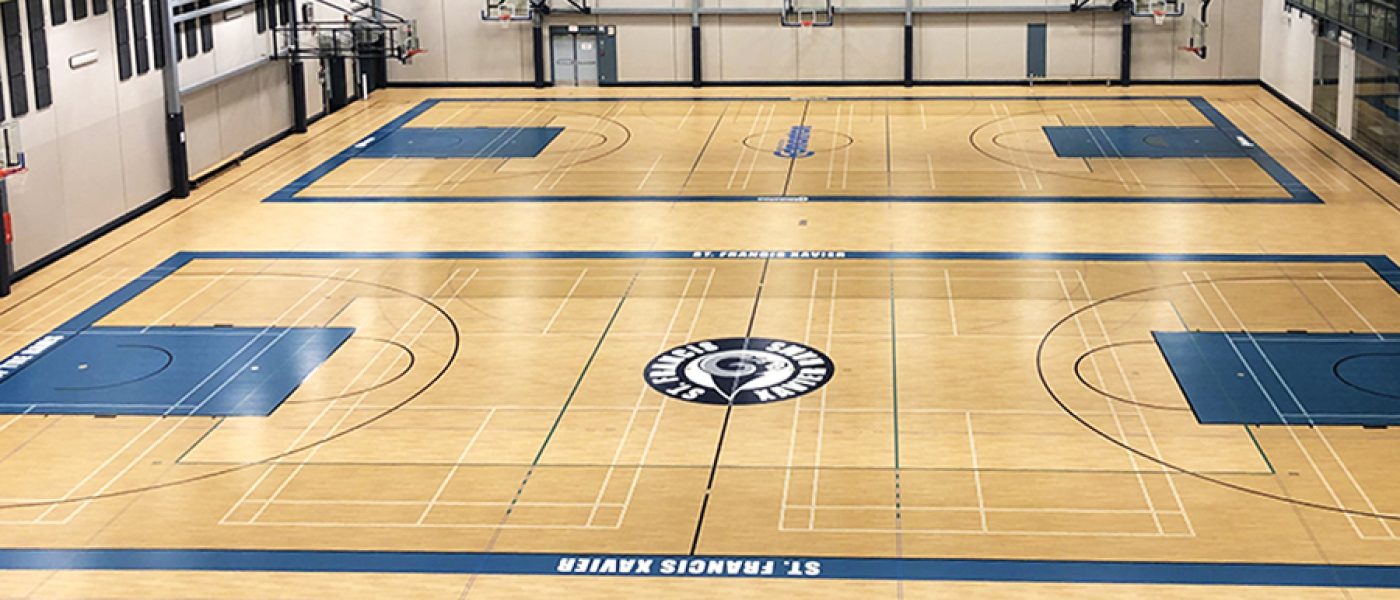 This project was a new athletic field house added on to the existing high school. The project was complete with offices, change rooms, a 3-lane running track on the second floor and motorized divider walls to separate the field space into 3 equal courts. The outer walls were precast concrete so all systems in the exterior walls needed to be coordinated and install in the precast prior to erection. This building had its own utilities separate from the school but interconnections were made to the school for voice, data, and life safety.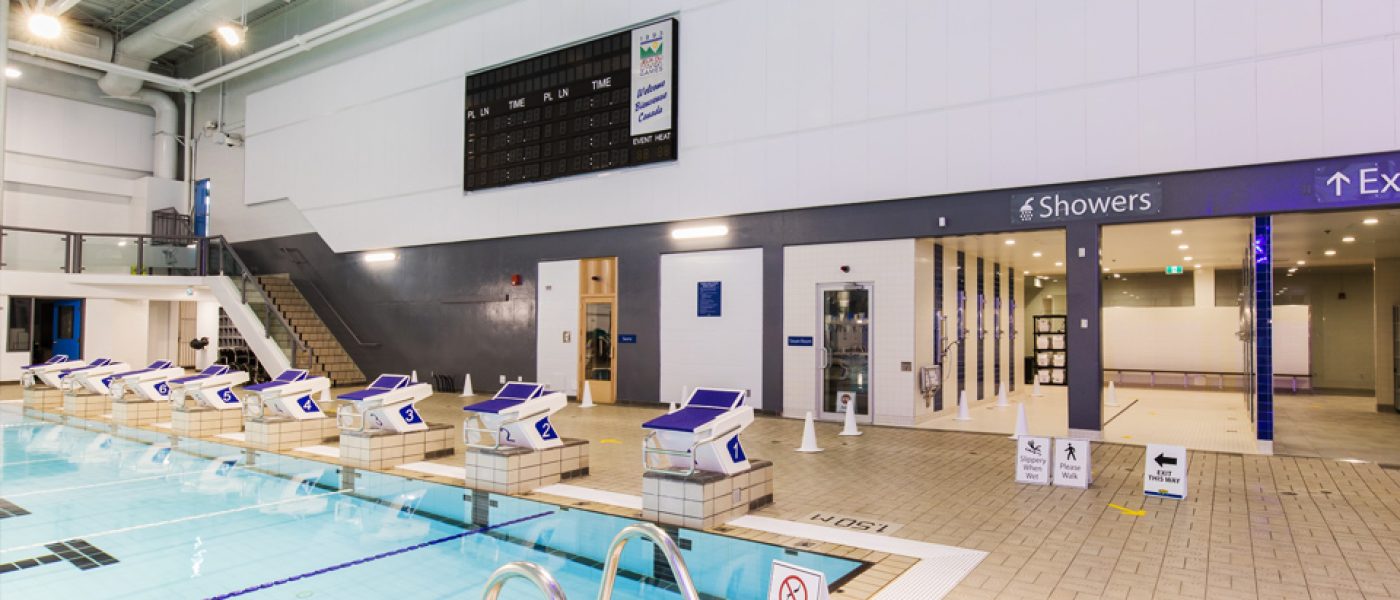 Canada Games Aquatic Center
Canada Games Aquatic Center needed a facelift and the town of Kamloops wisely chose to use the IPD model to do it. The team replaced distribution, lighting, paging and various other electrical equipment, pool equipment, mechanical equipment, renovated the pool area and validated designs for future expansion and renovation of the facility. This was another facility and project that was completed through the peak of Covid- 19 pandemic yet the team was able to keep that in stride and mitigate multiple risks to keep the project on time and under budget.
AltaPro can help get your project off the ground.