We promote lifelong learning to ensure that employees develop their full potential.
AltaPro Electric pays for 100% of the Open Circle Health Plan. This perk is valued at $1.51 per hour and has many benefits! It includes Tuition Refund for apprentices.
AltaPro offers careers that promote lifelong learning ensuring you are constantly improving and developing
Pre-fabrication and Training Facility
AltaPro has its own pre-fab and training facility to assist with training apprentices in the standard installation procedure of a task. This allows for mentoring and training of the apprentices in an environment which is conducive to effective learning and have less re-work as a result. In addition, confidence and competence is increased as well as productivity. Training is provided by a Journey Person and our Safety Officer. We will ensure our training meets the standards of the Alberta Apprenticeship Industry by allowing employees to work on many varied tasks.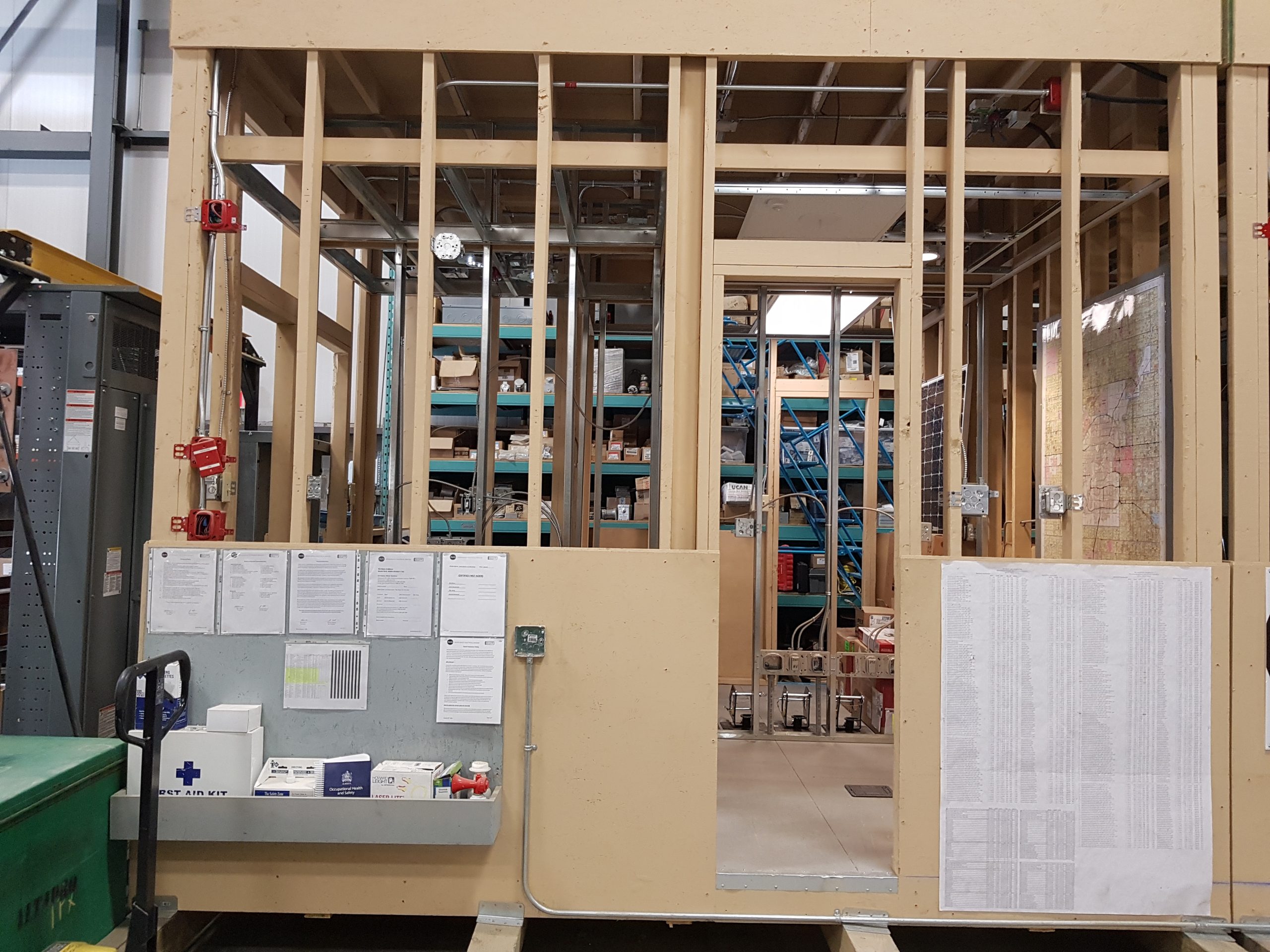 Leadership for safety Excellence
Teaches our staff why it is important to do what they do to take care of themselves and others they work with.
Construction Safety Training with WHIMIS
Teaches basic safety principles that our employees need to know.
Membership with Open Circle
Provides a comprehensive health plan and offers tuition reimbursement for apprentices. The "Merit College of Construction" administers training courses for all levels of electricians, including project managers and estimators.
Teaches employees how to operate equipment and machinery properly and safely.
Teaches life-saving skills and health awareness skills for all staff.