Apply Now: People are our greatest Asset
Our Commitment to Employee Success
AltaPro Electric is a leading electrical contractor in Edmonton and Alberta, and we are always looking for talented and dedicated individuals to join our team. We offer a competitive salary and benefits package, as well as the opportunity to work on challenging and rewarding projects.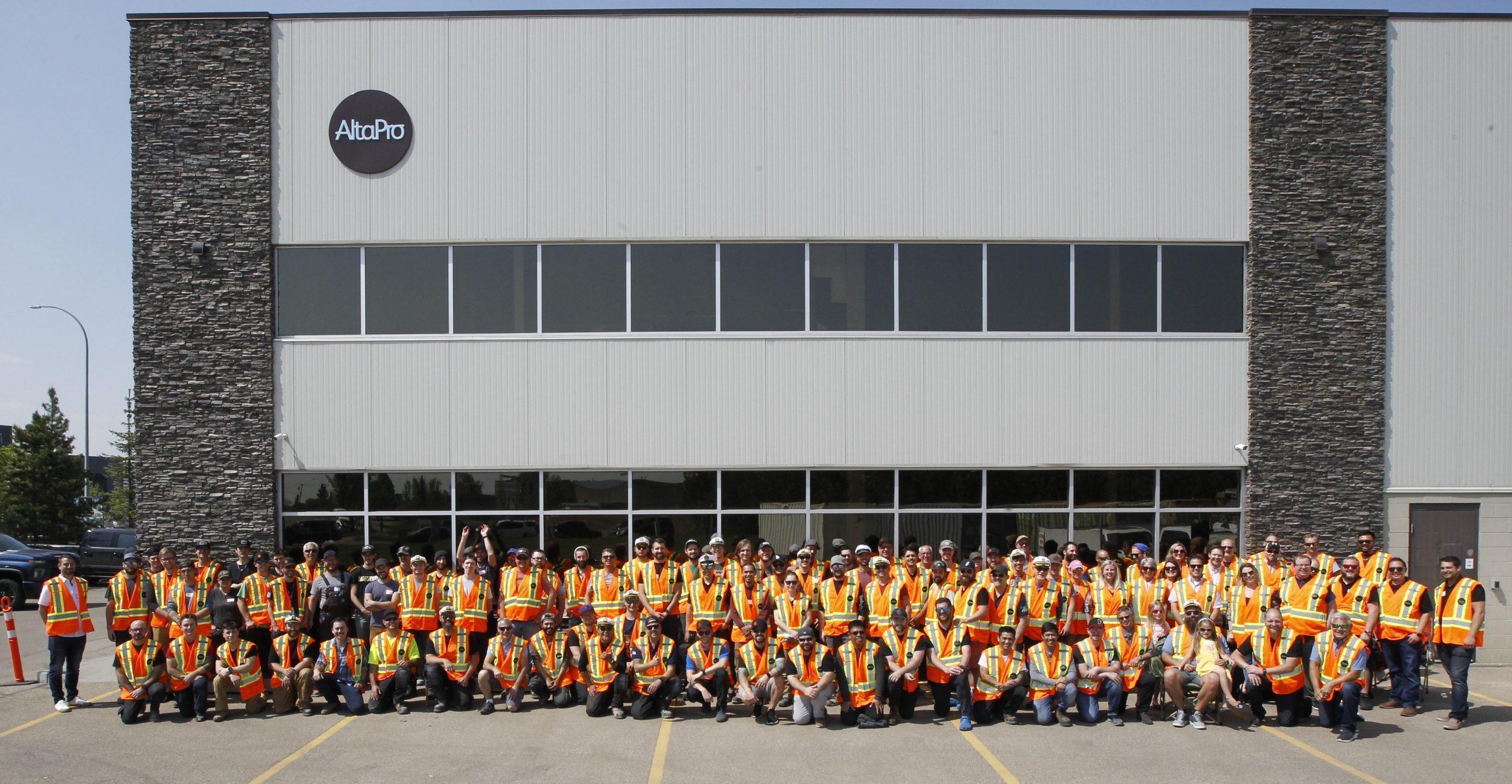 We believe that People are our greatest assets. That is why we are committed to giving them the best opportunities and careers. AltaPro Electric pays for 100% of the Open Circle Health Plan. It includes Tuition Refund for apprentices.
We work on a variety of projects, from small residential projects to large commercial projects. We are always looking for new and innovative ways to solve electrical problems, and we encourage our employees to be creative and think outside the box.