At AltaPro, many of our employees have been with us for the long term. We are proud to offer recognition to our employees, including awards for years, and Peer to Peer Recognition.
JOB OPPORTUNITIES
Apply with us today and be a part of a team that has a training and mentoring program to help you be the best you can be. We believe People are our Strength – be a part of a team that makes you feel like you belong. Always looking for great people. Send in your resume to: Jeanette@altapro.ca
TRAINING PROGRAMS
Our people are our greatest asset. We promote lifelong learning to ensure that employees develop their full potential. AltaPro provides training opportunities that are in accordance with the Alberta Apprenticeship Training Act. Learn more about our training programs.
BENEFITS
Learn more about our benefits packages.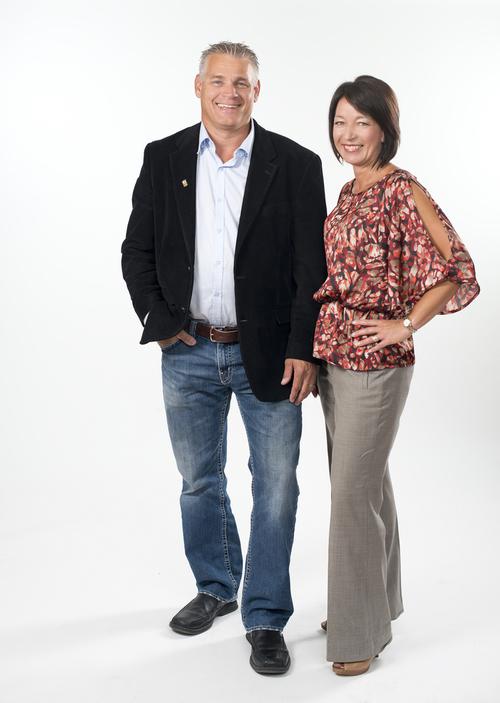 Bert DeBruin, President
Jeanette DeBruin, Office Manager