Learn more about us, a leader in the electrical industry.
For over 35 years, AltaPro has successfully completed Design Build, IPD (Integrated Project Delivery), Plan and Spec, and other traditional methods for a variety of projects. These type of projects include, but are not limited to new and modernizations for: Institutional, Medical, Single and Multi- tenant commercial buildings, Senior complexes, Assisted living centres, Office/warehouse spaces, Multi-family dwellings, Machine shops, Hotels, Motels and Light industrial buildings.

AltaPro has built long-standing working relationships within the private and public industry. These partners range from Architects, Engineers, General Contractors, Building Owners, and Project managers for which we have maintained a high standard of excellence with our electrical installations. Through training and earned experience AltaPro has built an expert team of Project Managers, Estimators, Foreman, support staff and field electricians.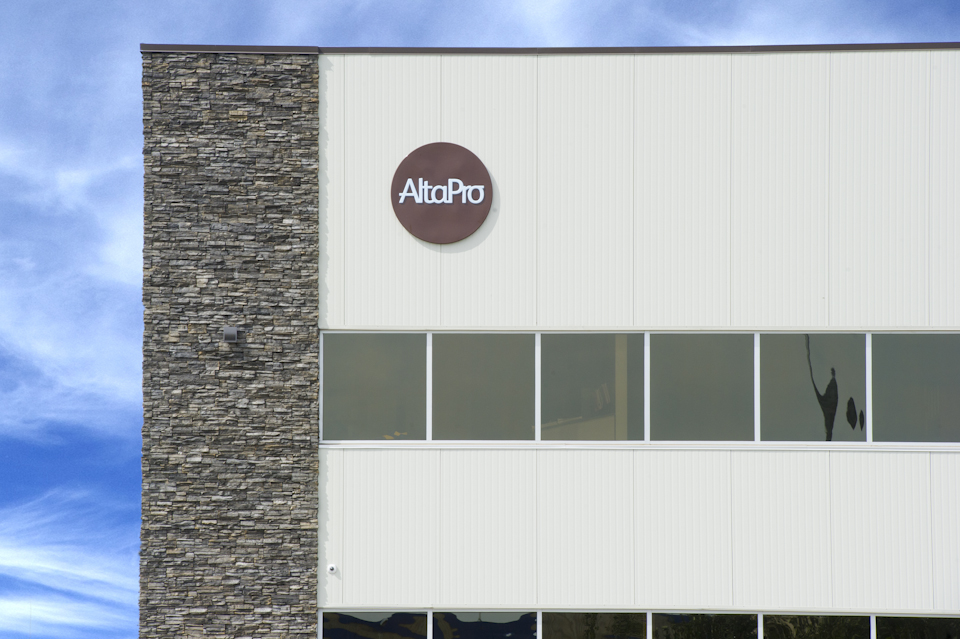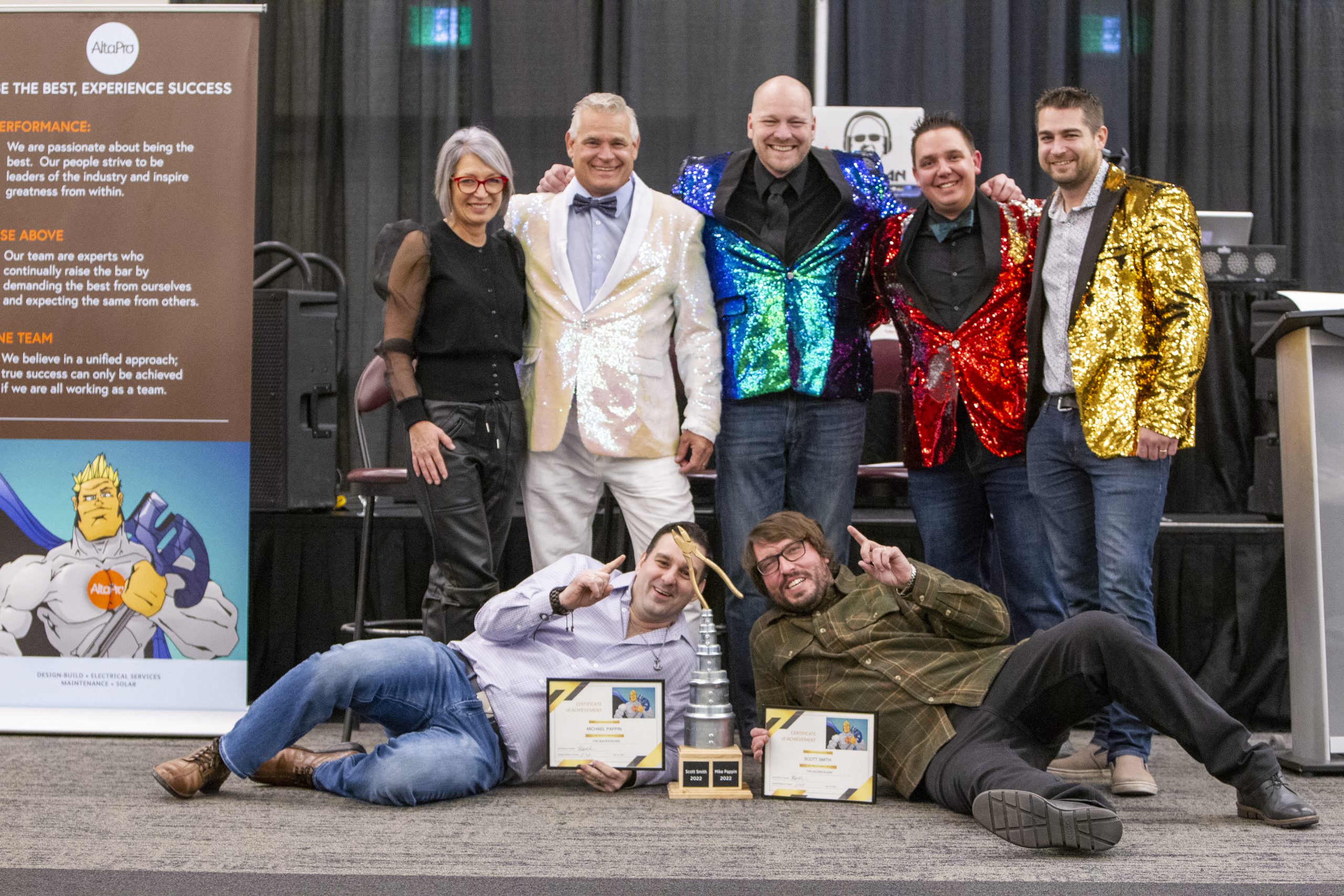 Learn how AltaPro makes a difference and rewards innovation.
Our staff receives training in WHMIS, CSTS 2020, ESTS, Fall Pro, Aerial Lift, Standard First Aid and Leadership for Safety Excellence. We have written safe job procedures and safe job practices for all critical tasks. Wearing Proper PPE is part of our Absolute Policy.

AltaPro has defined and executes worker, supervisor and management safety responsibilities. Management follows that our safety program is followed and that all staff are engaged with their responsibilities, promoting safety to the highest standards. This program is implemented by our Field crews/PM, managed by our safety manger and monitored by management.

AltaPro meets or exceeds all legislated safety requirements and industry standards to ensure we maintain a safe work environment, that ensures our employees get home safely.

Maintaining a safe work culture is paramount to our people.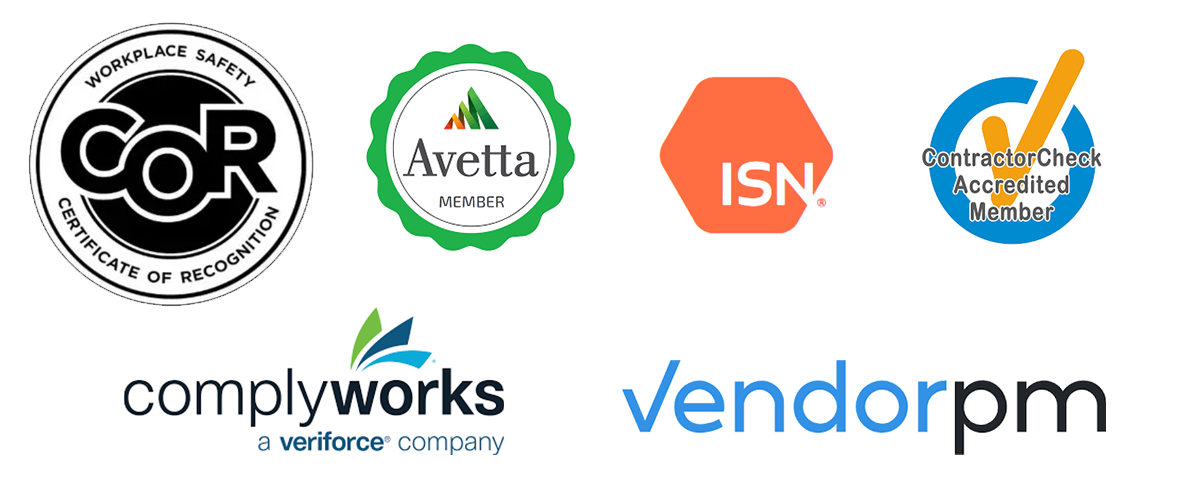 AltaPro Electric is compliant with COR, Avetta (formerly PICS), Complyworks, ContractorCheck, Vendor PM, ISN.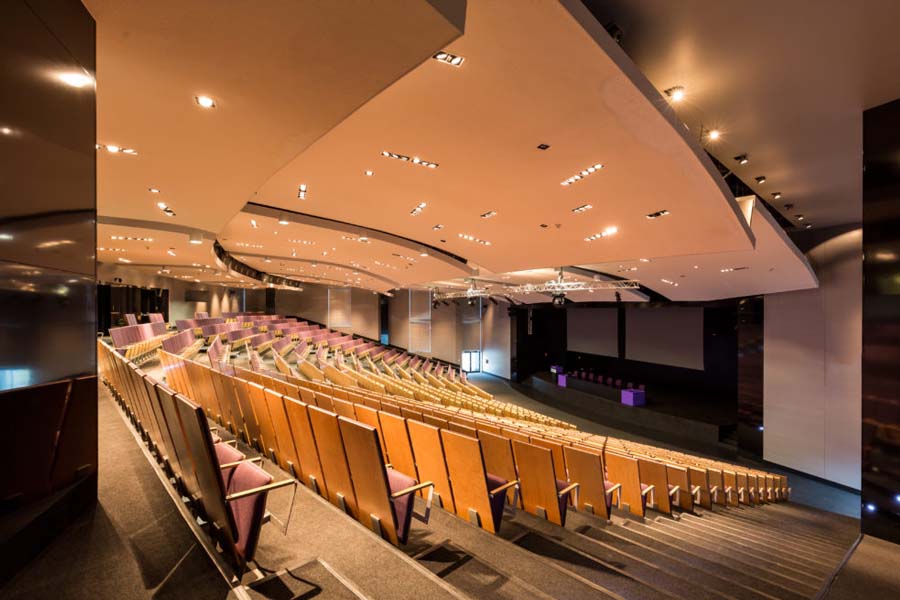 Stay up to date on the latest AltaPro news.
Take a look AltaPro's inspiring projects and videos.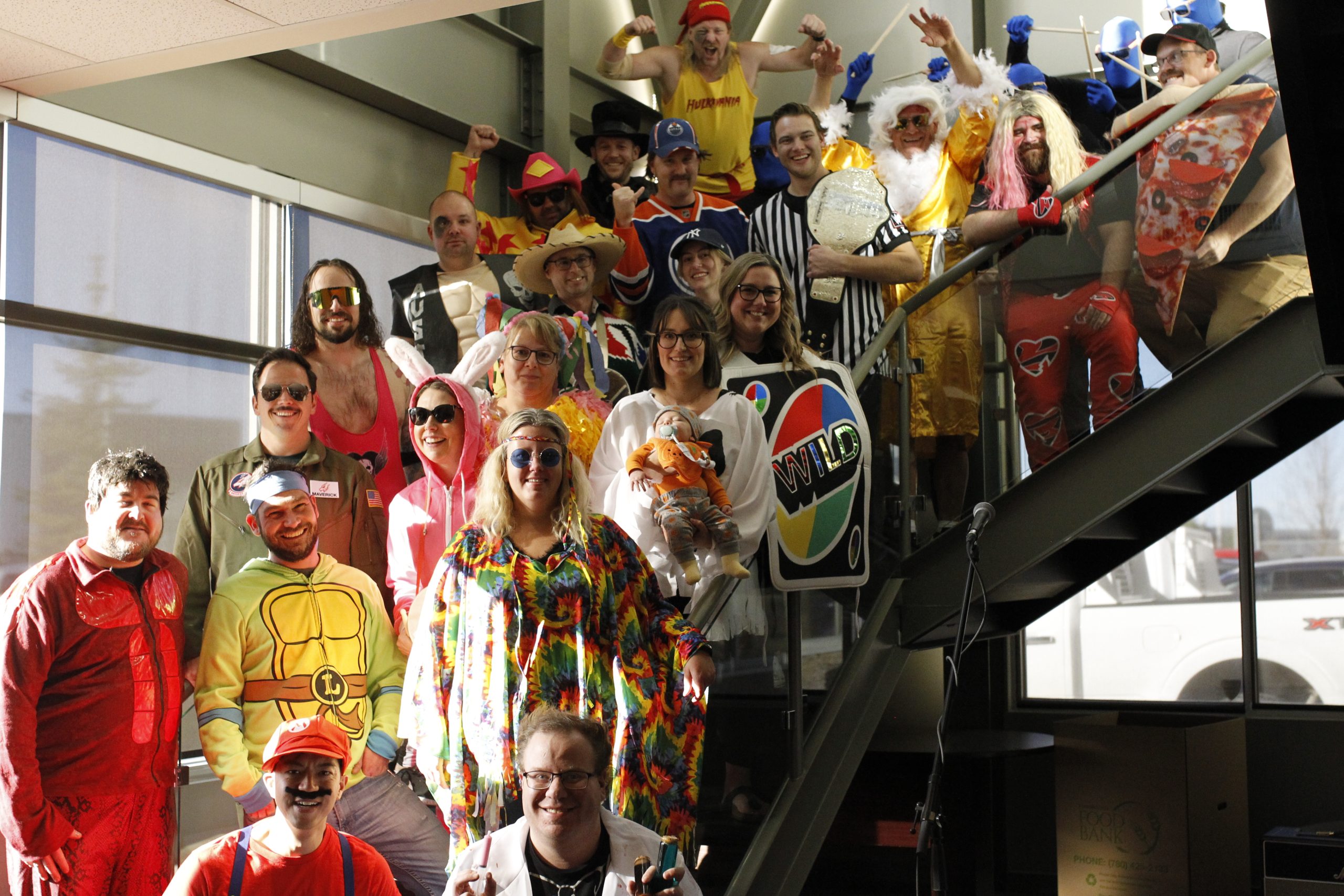 We are proud to support key organizations that are making a difference in the lives of Edmontonians.
AltaPro can help get your project off the ground