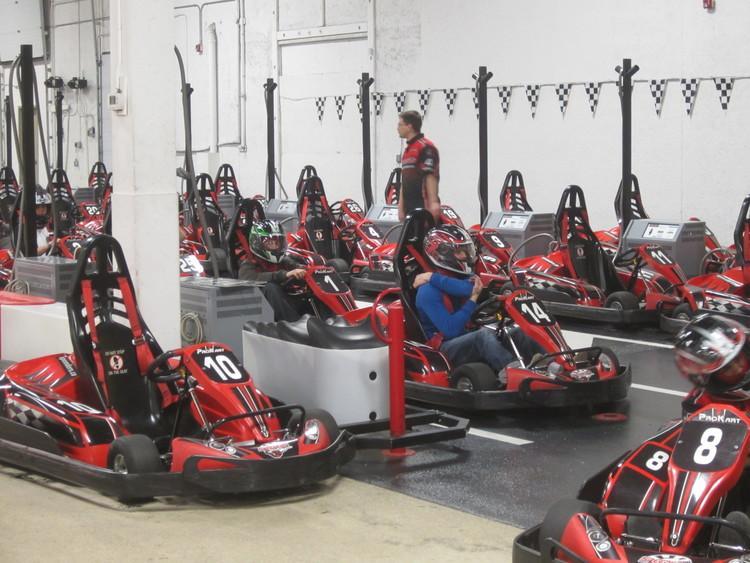 A number of AltaPro employees gathered at Speeders to enjoy an afternoon filled with fun, friendly competition and great food.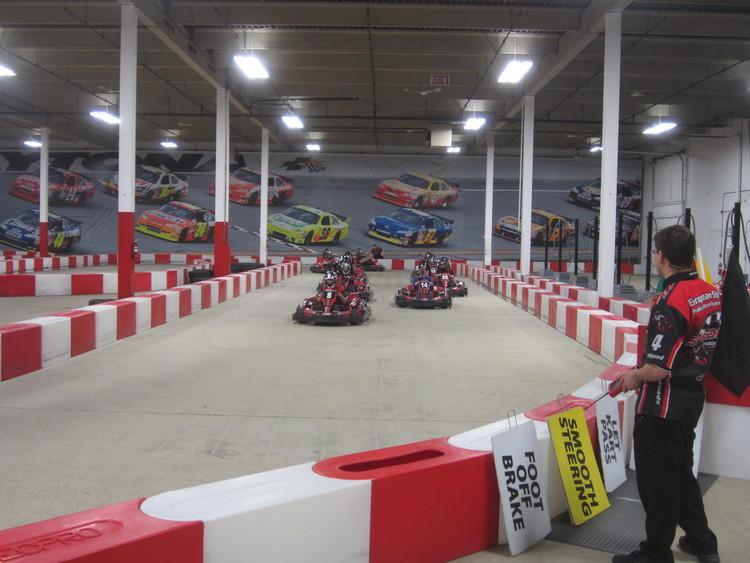 Congratulations go out to those with the three fastest times:
In first place: Marc Spady
Second place: Chris Whitehead
Third place: Jason Courtepatte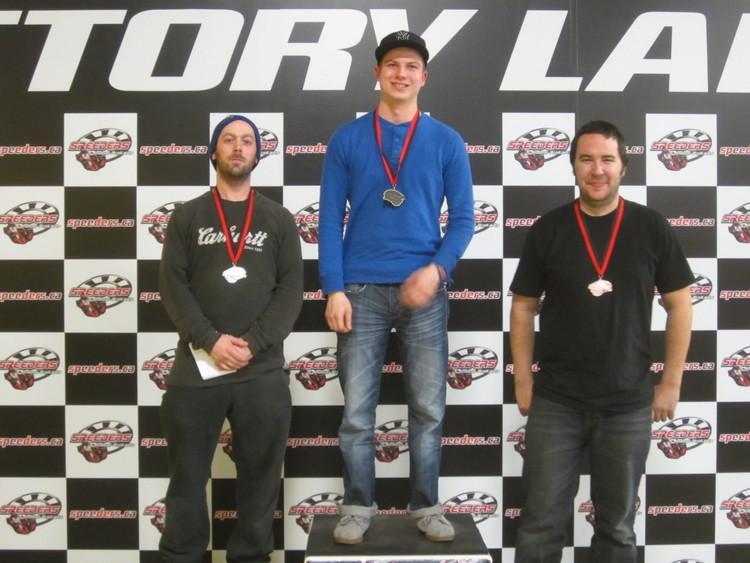 Awards were also presented to those AltaPro employees who have been a part of AltaPro for either five or ten years.
"Our Trade is Electrical. Our expertise is Design-Build. Our Strength is People".
Thank you for your hard work and commitment to the AltaPro Team!