AltaPro will provide for all of your electrical contracting needs.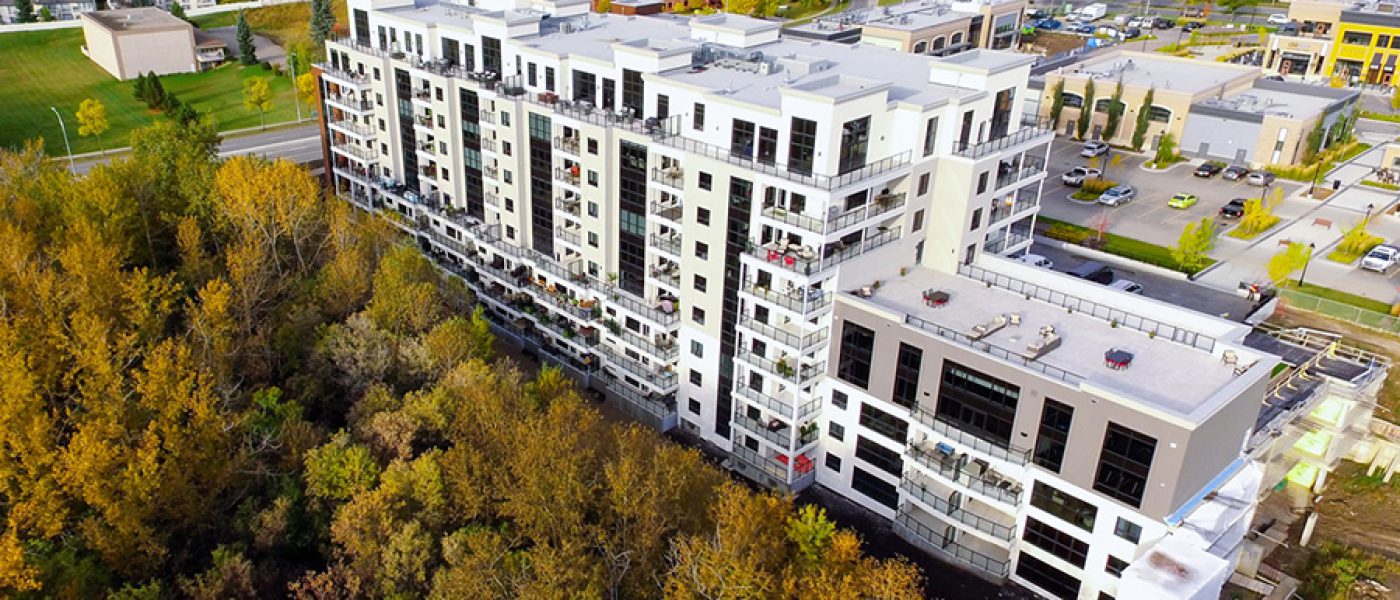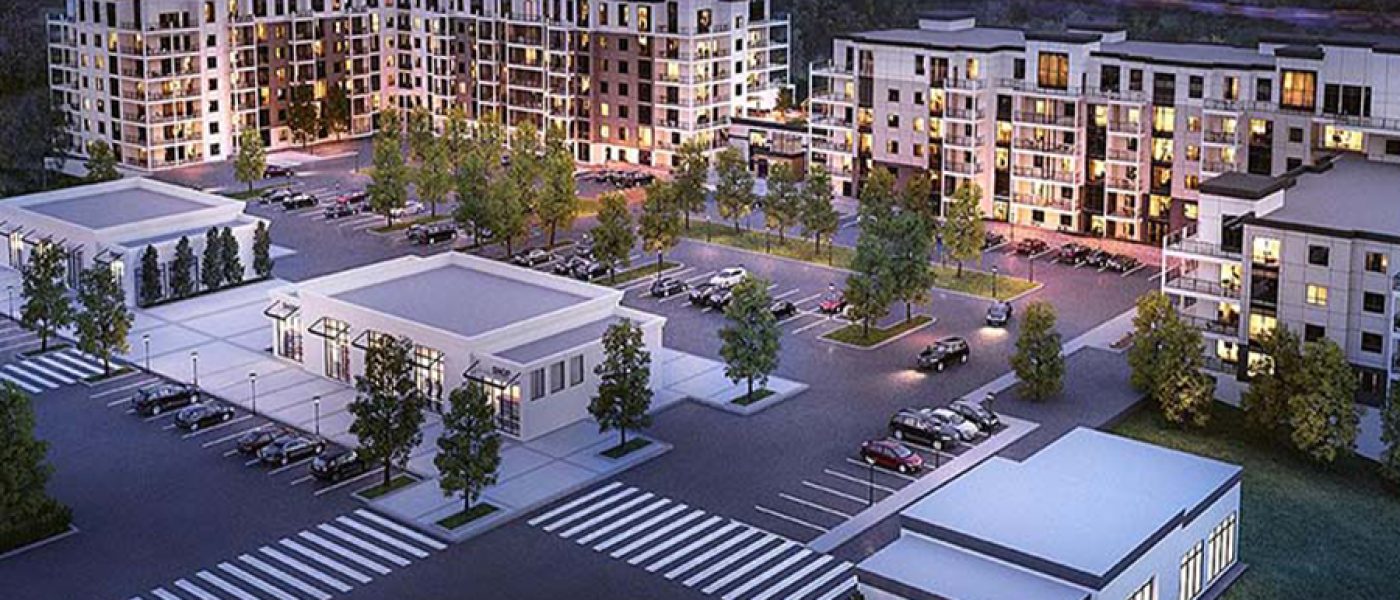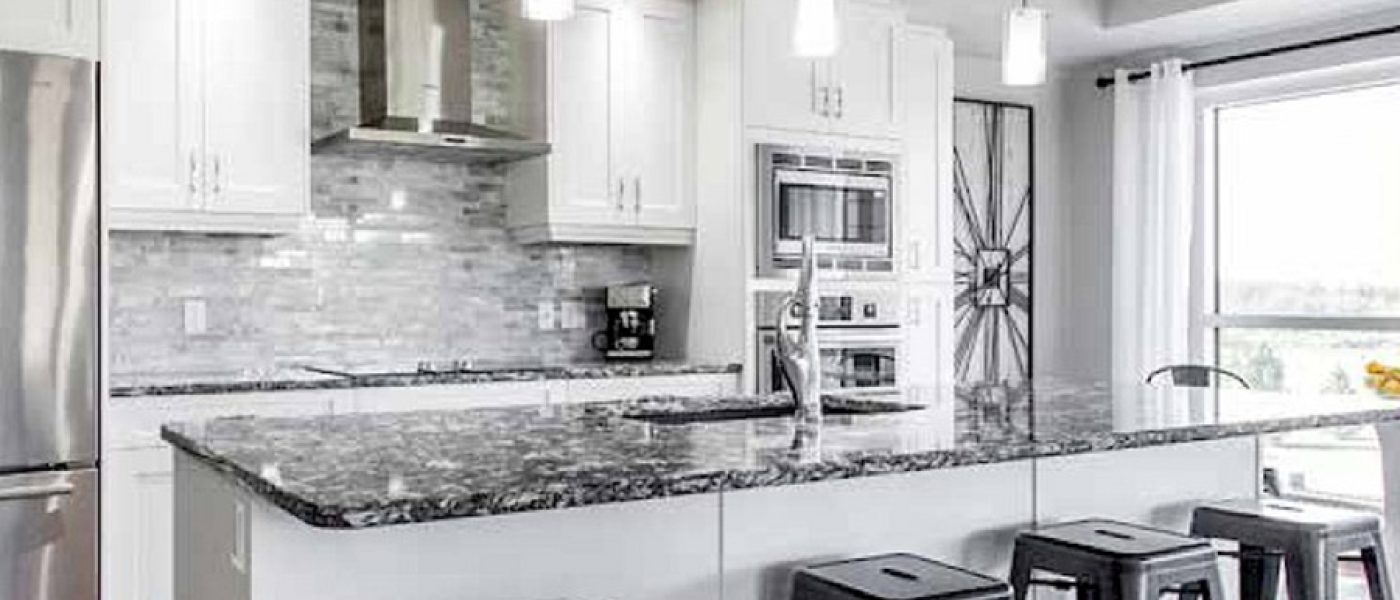 This 29,950 ft2 Luxury condo building is a 10 story 128 suite statement of beauty. Each of the suites was designed to be fully customizable by the future owners, some of which happened while we were building the tower. We worked hand in hand with the owners and the base contract to deliver a seamless experience and a quality product. This included a three-story garage, future solar compatibility, and a wide variety of both interior and exterior electrical design requirements. The original base building was a plan and spec project but the suite fit outs were done mostly as design build projects.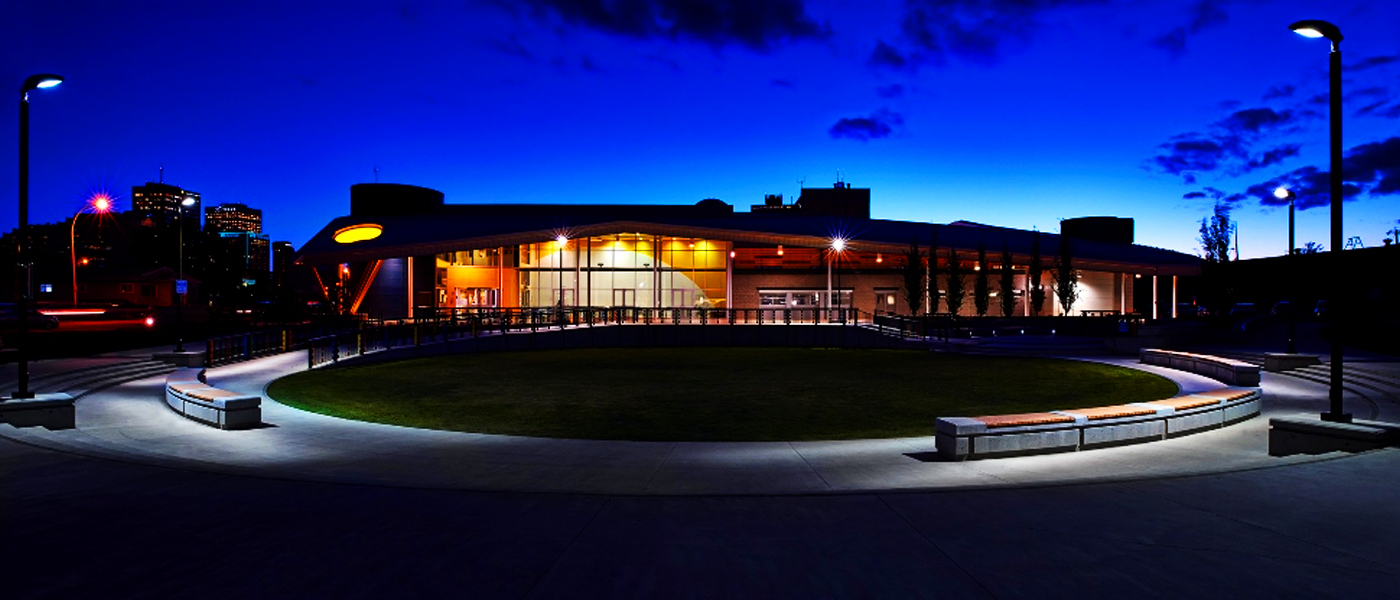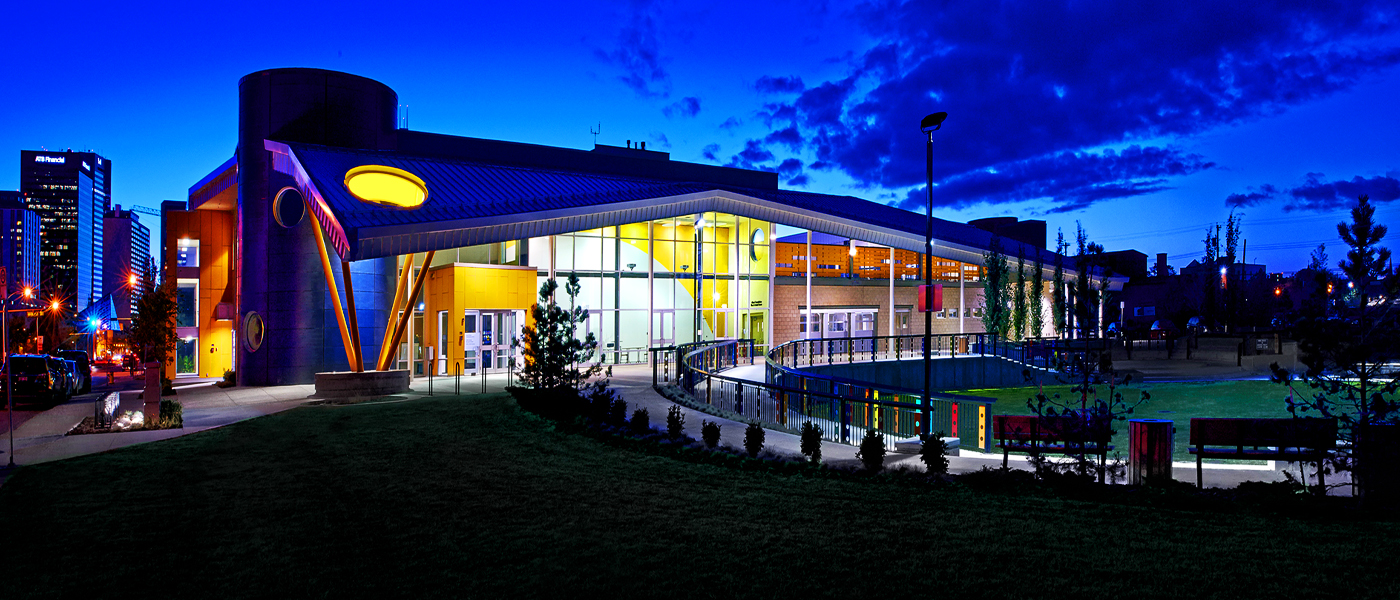 Boyle Rennaissance Phase 1 and 2
Phase 1 included renovation of the Boyle street community league with 150 housing units. Phase 2 included an additional 90 units that were managed by the Metis Housing Corp that are senior friendly/ barrier free and cater to the needs of indigenous people. Much of this project was completed through pre fabrication off site and then commissioned as an entire system on site. there was also a co-generation combined heating and power unit to supplement power for the buildings while providing the needed heating loads.​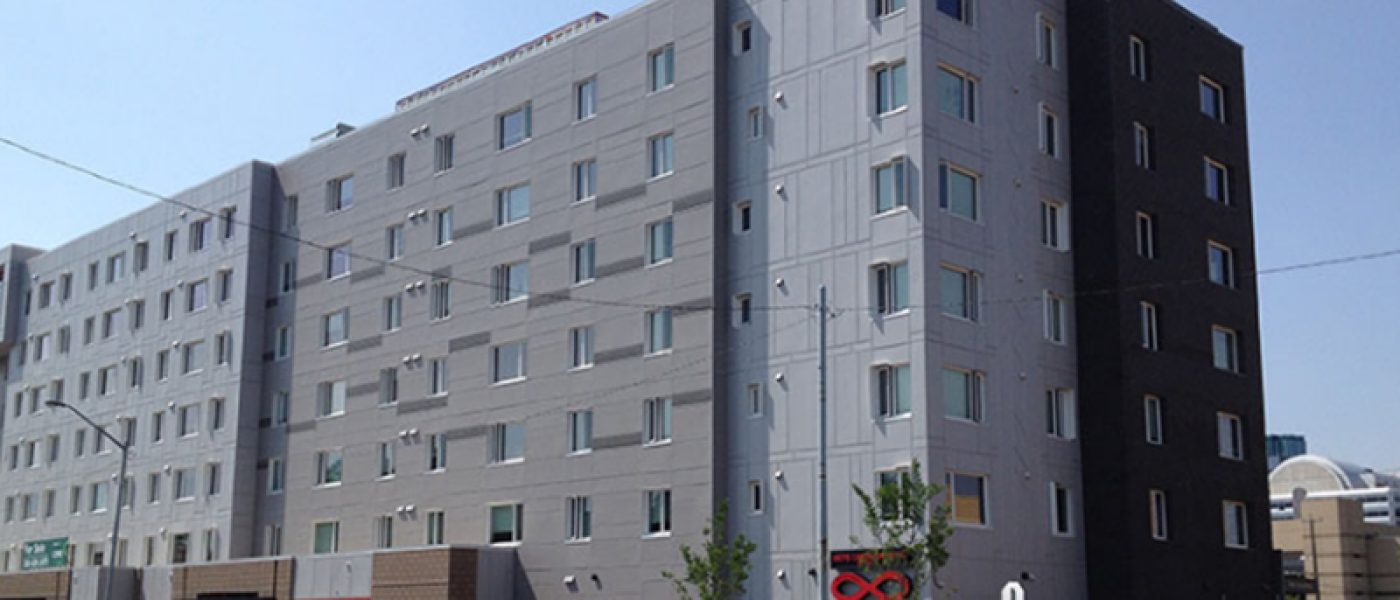 This project is a 198 suite 4 story wood frame construction building. Additional services in the building are a theater room, a fitness room, a games room, and a Day Care. There is also a commercial kitchen to prepare meals for the residents. This is not a fully assisted living facility, however there is wireless nurse call throughout the building. There is a parkade for residents under half of the building footprint as well as on grade parking.
AltaPro can help get your project off the ground.