Multi-tennant Commercial & Offices
AltaPro will provide for all of your electrical contracting needs.
The re-imagination of the tower on 109 Street and Jasper Ave was a combination of multiple projects on one site with a number of different contracts and purchase orders. We renovated the façade of the building with RGBW colour changing LED strip lighting to add a wow factor to the building. we also renovated a few floors on the interior of the tower for WSP new head office location for Edmonton. Along with these major items our team added new distribution and other electrical systems throughout the base building, all while keeping the businesses occupying the tower up and running.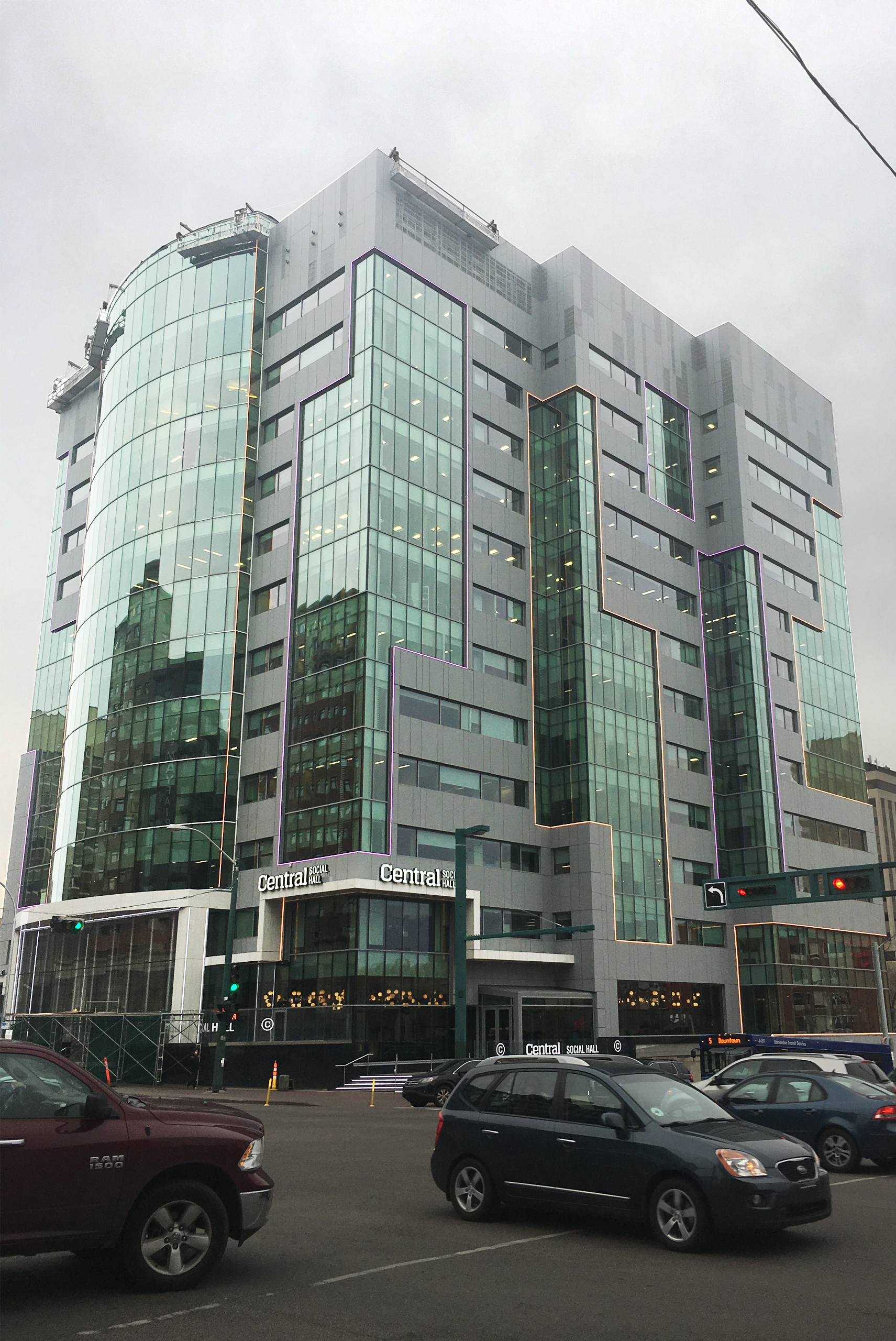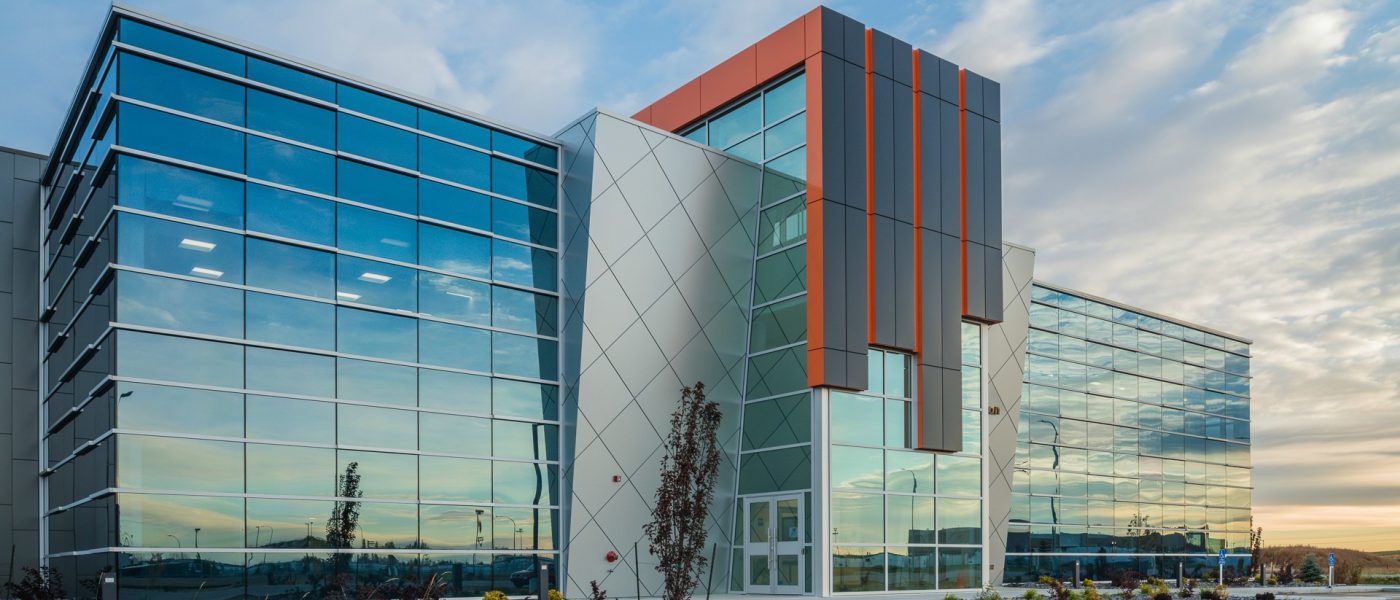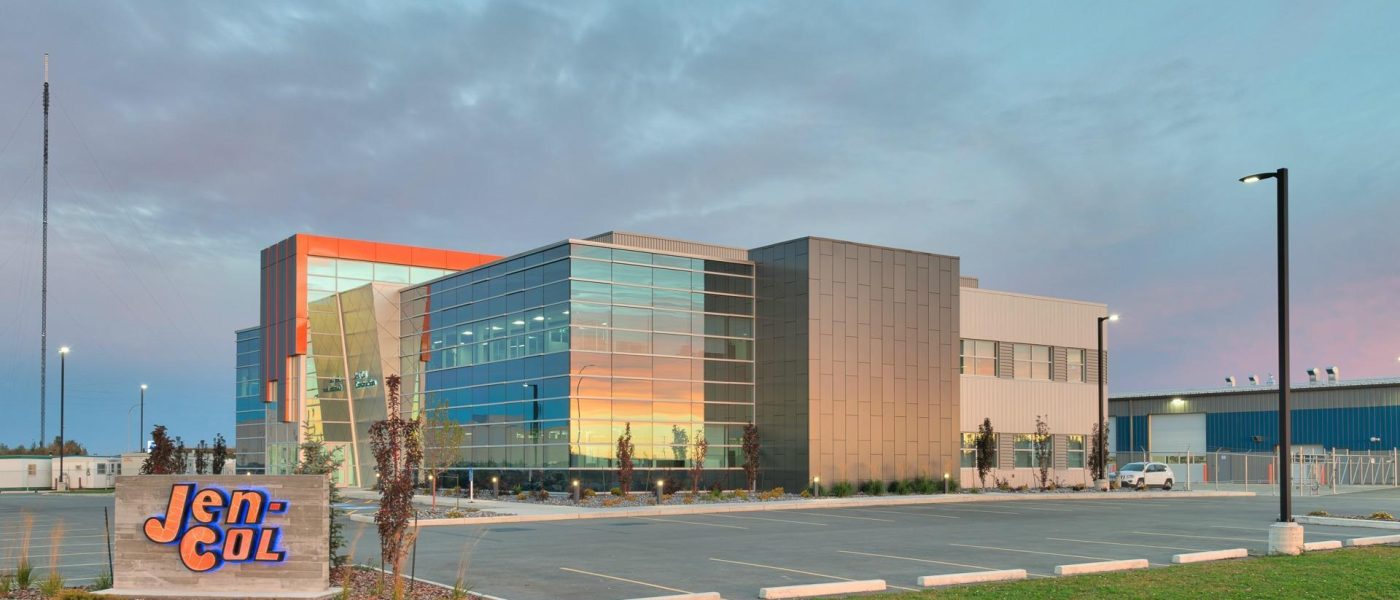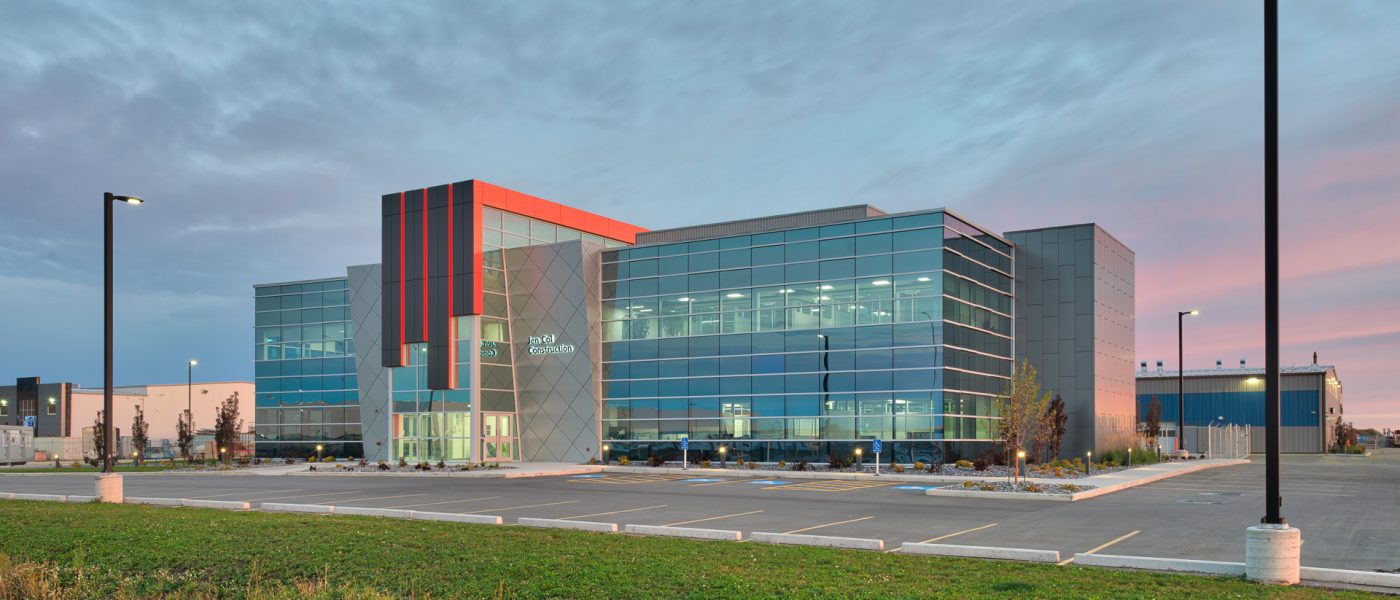 A new home office for Jen-Col construction in Acheson. 2 floor open concept 27,600 ft2 office building in Acheson with an 20,000 ft2 18 bay warehouse space on the same site. Project was delivered as design assist.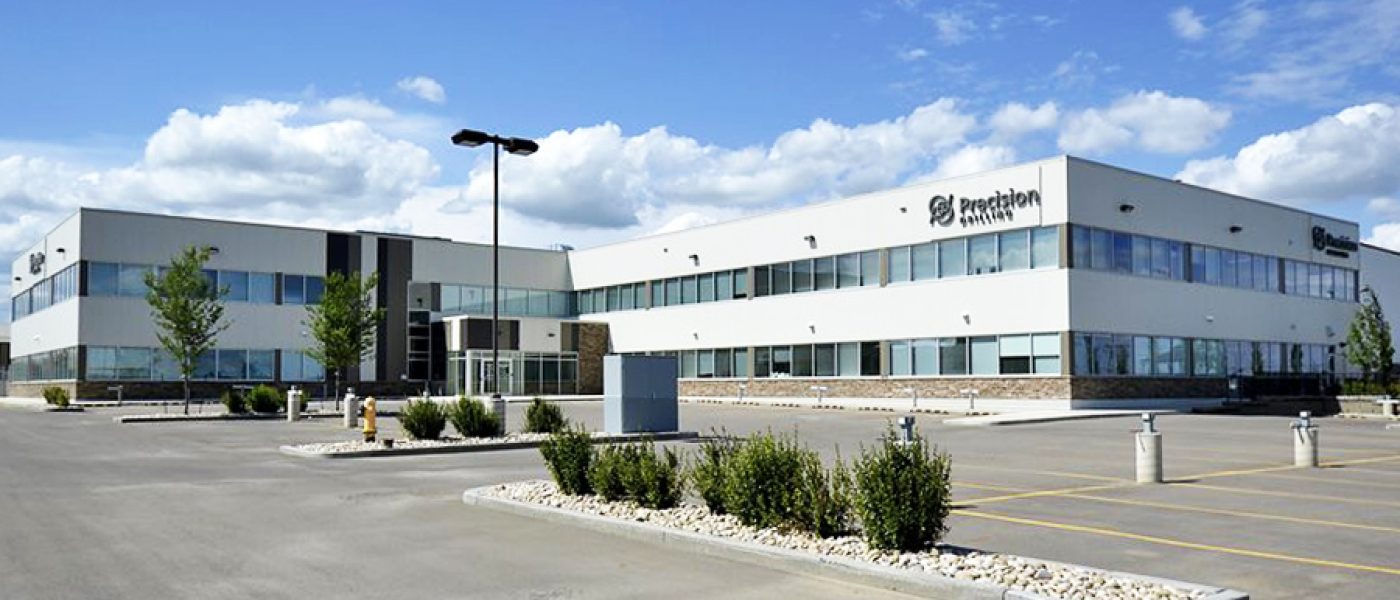 As a selected design build partner AltaPro was able to help deliver on a dream for precision drilling and expand their Nisku operation and tailor the electrical systems to meet their needs within the budget. This building was a renovation and addition of a 41,000 sf, 2 story office building with attached pre-engineering metal shop. Our scope of work included power, communications, emergency & exit lighting, lighting systems and fire alarm system.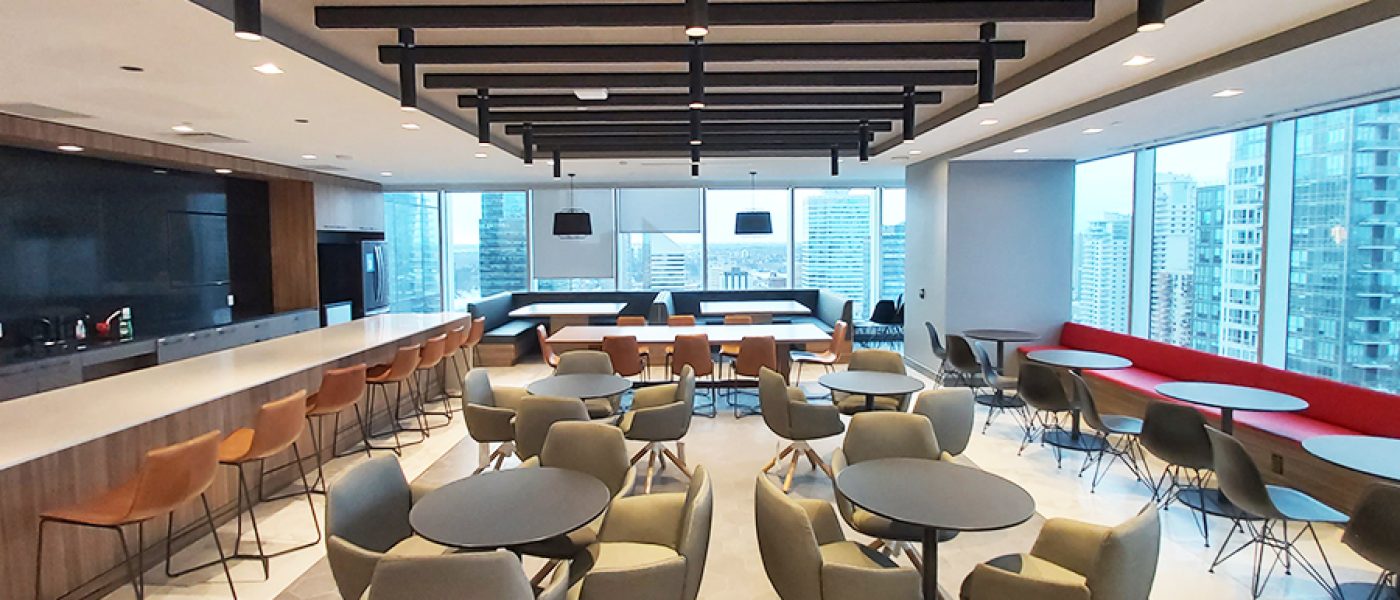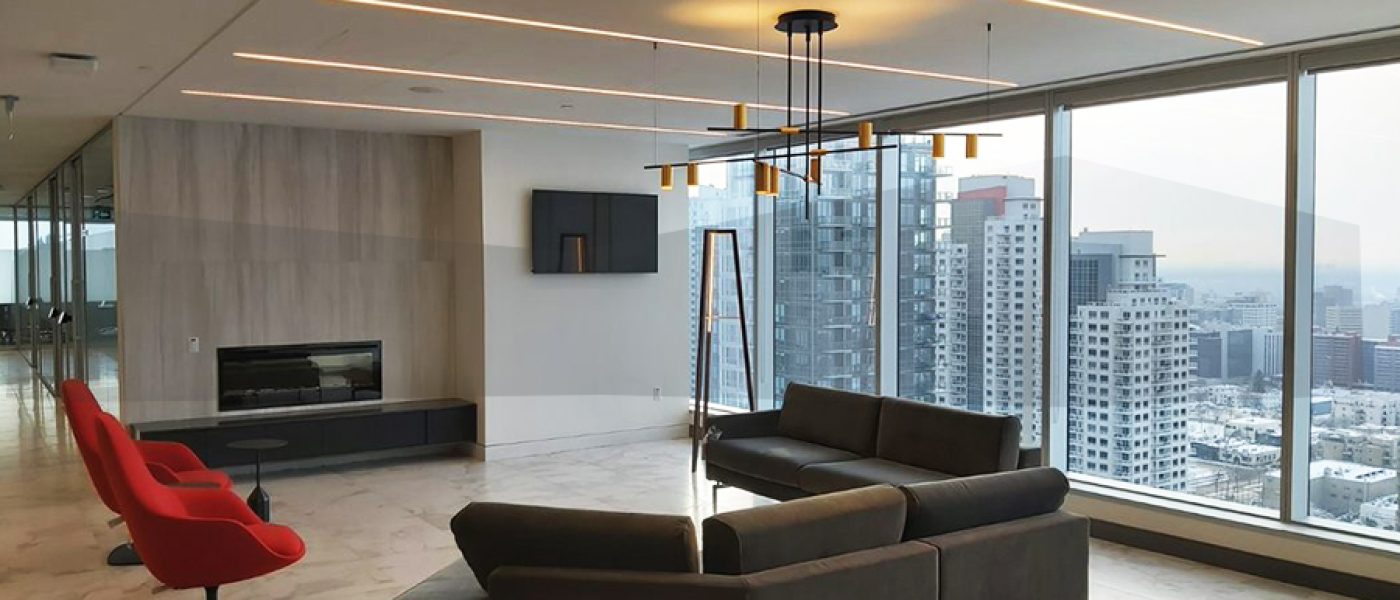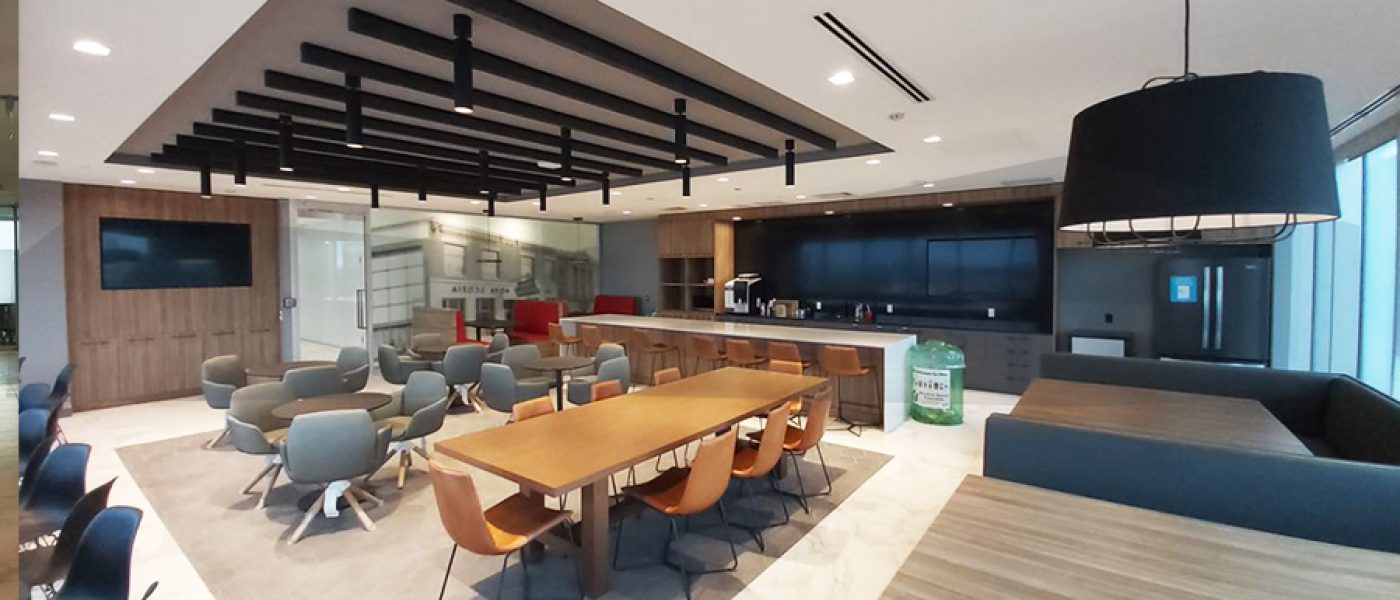 The new Scotiabank downtown office renovation in the Stantec tower was a challenging two-story project. 42,800 ft2 spread over two floors with high end office finishes and a large network of data and power. The project was completed in just over 6 months including added scope while in the midst of the Covid pandemic.
AltaPro can help get your project off the ground.