Institutional & Educational Services
AltaPro will provide for all of your electrical contracting needs.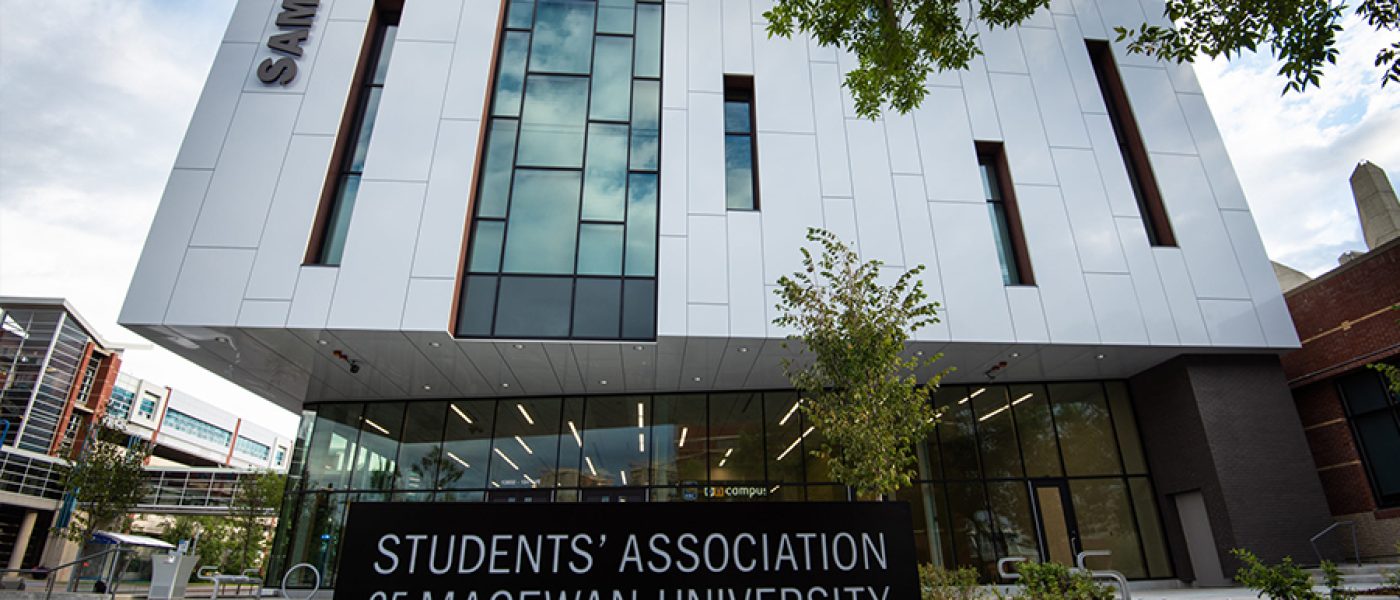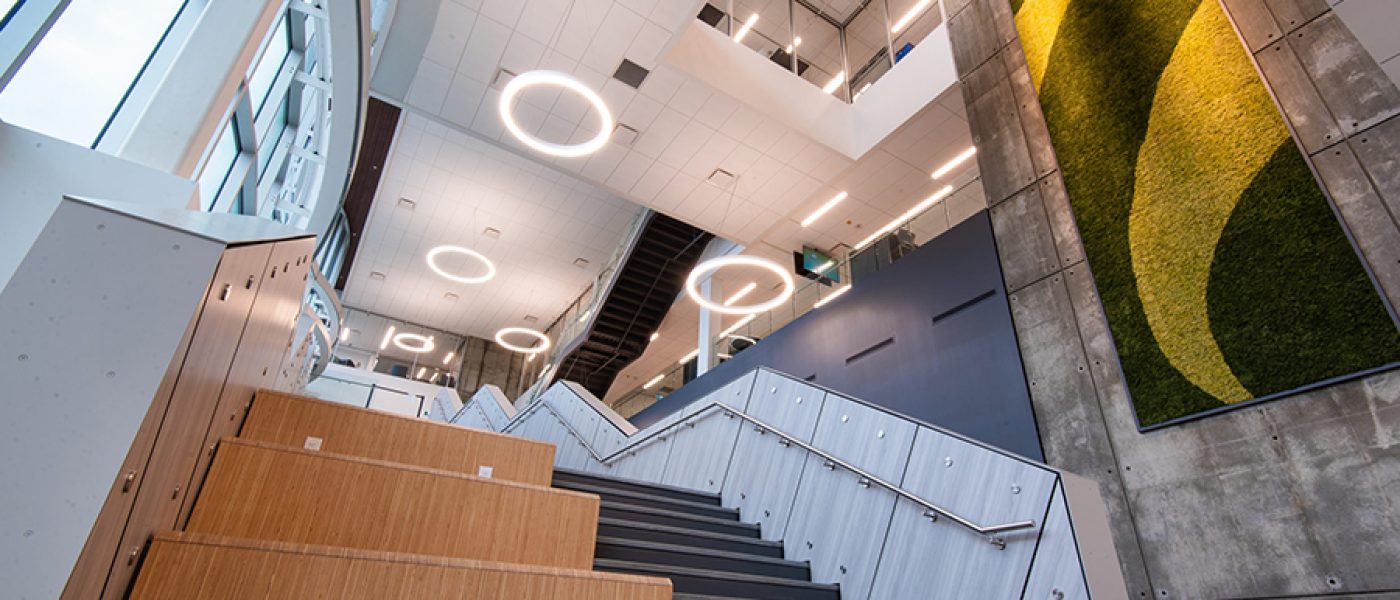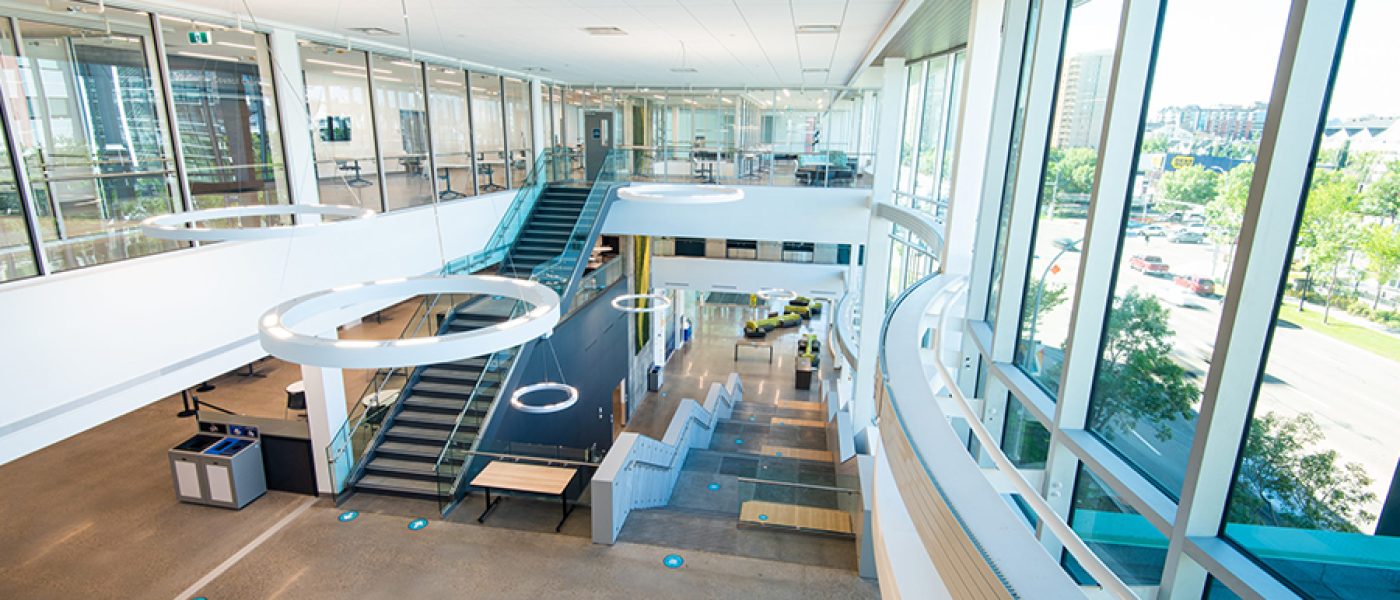 Students Association of MacEwan University
This 52,700 ft2 project is an addition to an existing building at the downtown MacEwan University campus. The building encompasses private spaces for student club meetings, open study spaces, a food court, and special event space. The building was tied into the existing pedway and coordinated into the networks of the campus life safety systems. Completed on time and on budget this was another successful education project for AltaPro.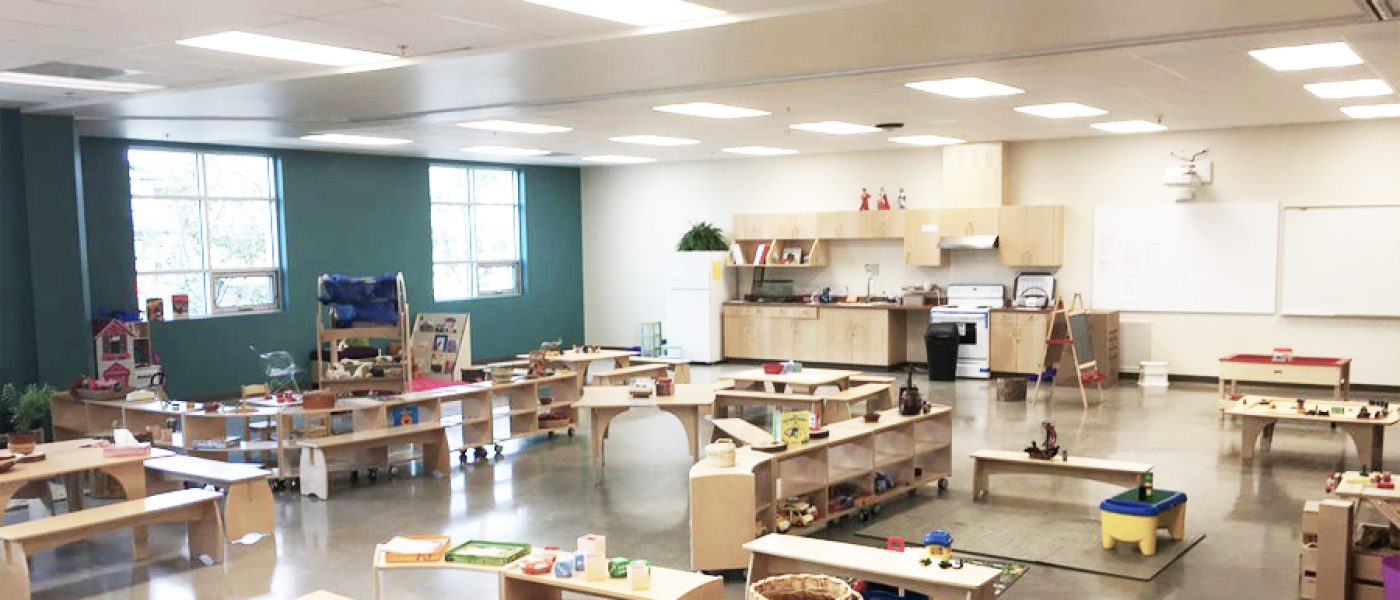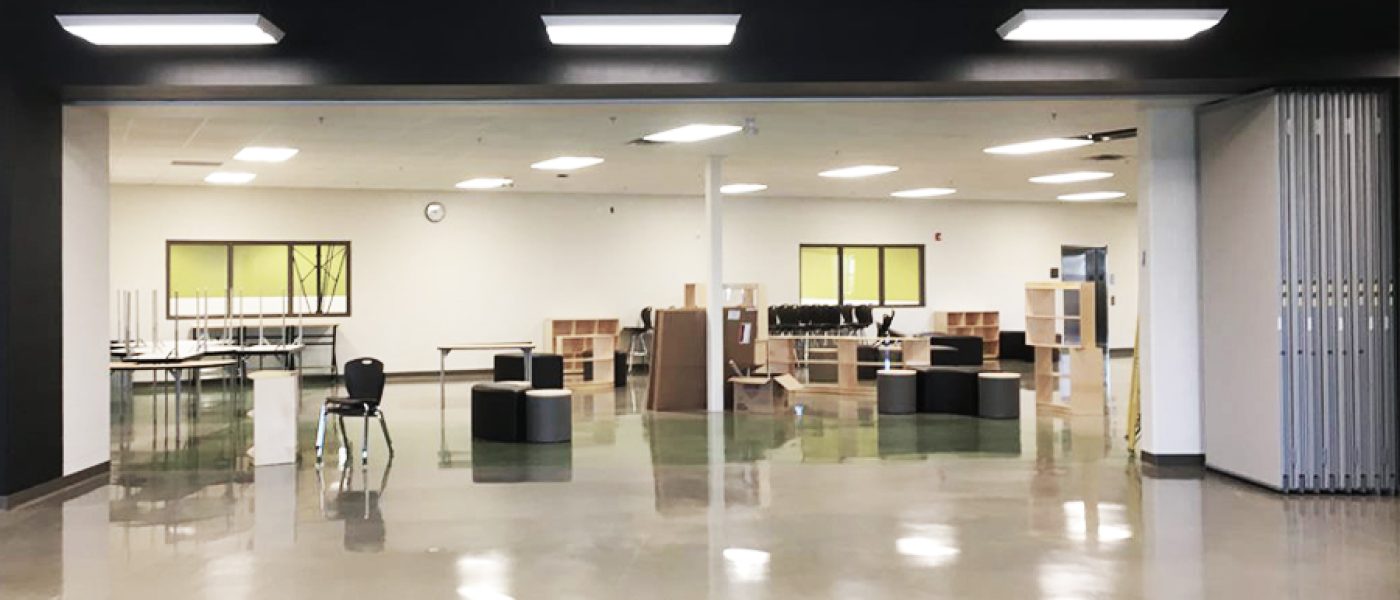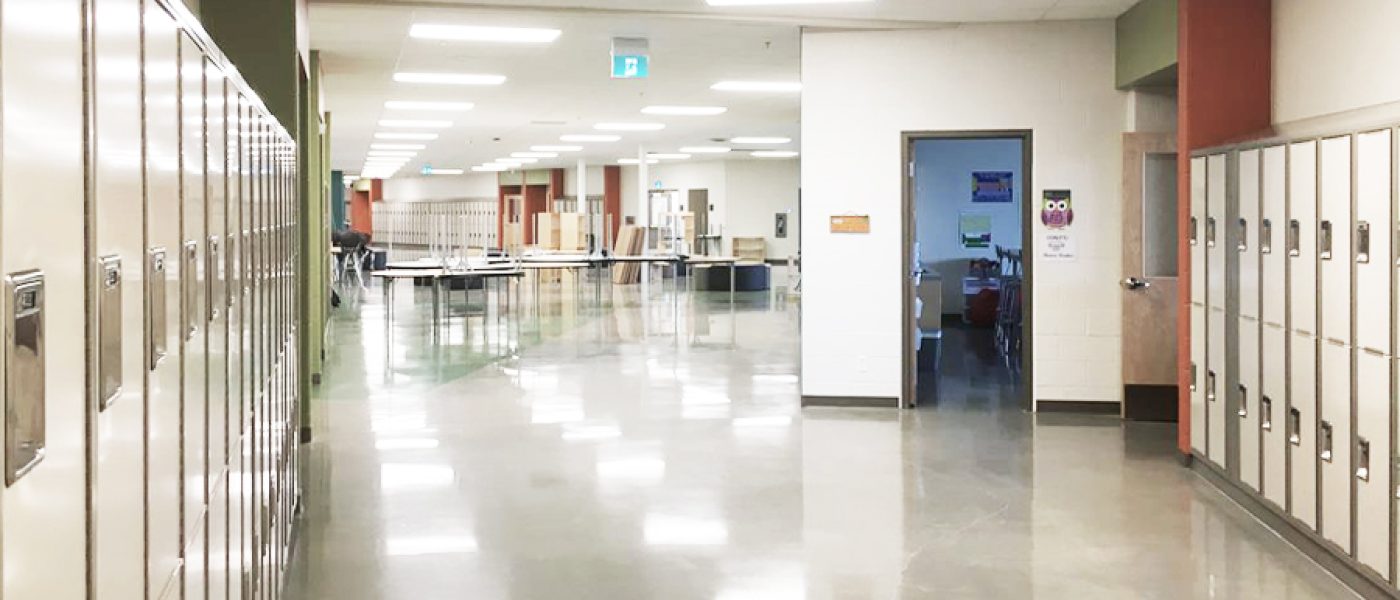 The Michael Phair junior high school in the Lewis farms community is a 900 student LEED Silver school. This was a design build project that idealized using some of the IPD principles to deliver the project successfully. While excavating the footing for this 71,450 ft2 school the project found a large methane problem which had to be designed into the school. This caused approximately one year of delay to get the new design reincorporated and approved through Alberta Infrastructure. In the EPSB was pleased with the school and it continues to be a vibrant safe learning environment for the students and staff.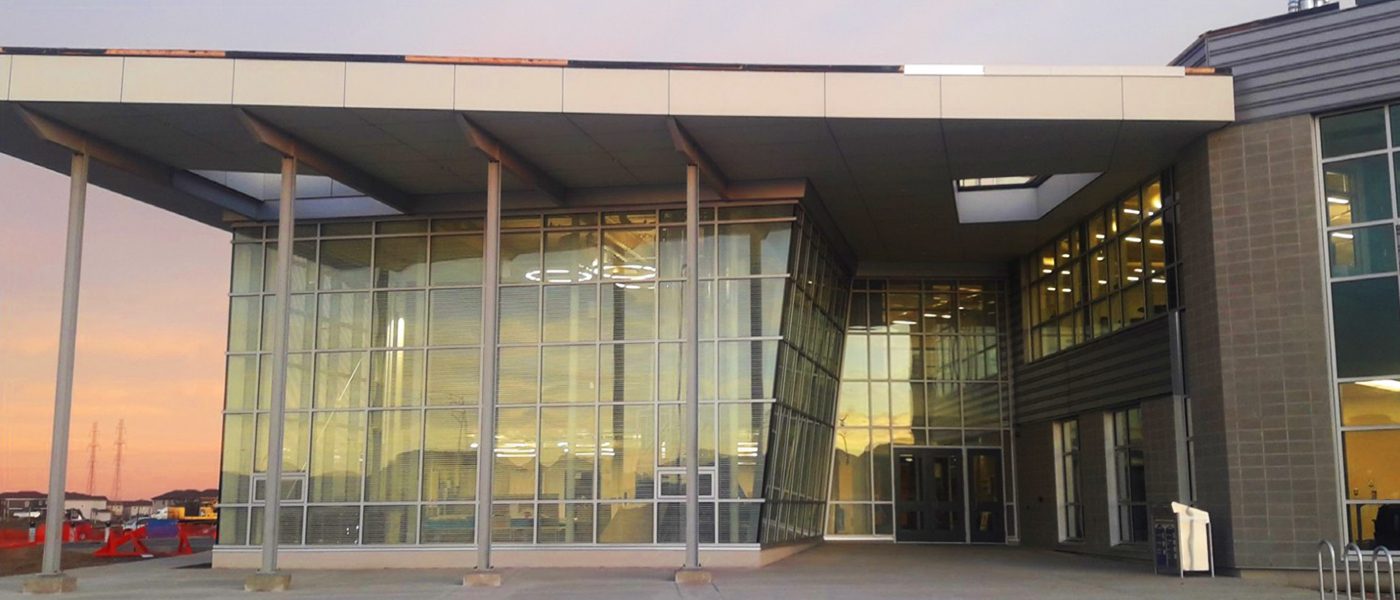 This 84,600 ft2 Kindergarten to grade 9 school was built in the Laurel neighbourhood as a part of a large grouping of schools delivered by EPSB that year. This is a LEED Silver school project delivered as a plan and spec project which AltaPro completed with the contractor on time and even absorbed some of EPSB owner scope to help them successfully open all of the schools at the same time.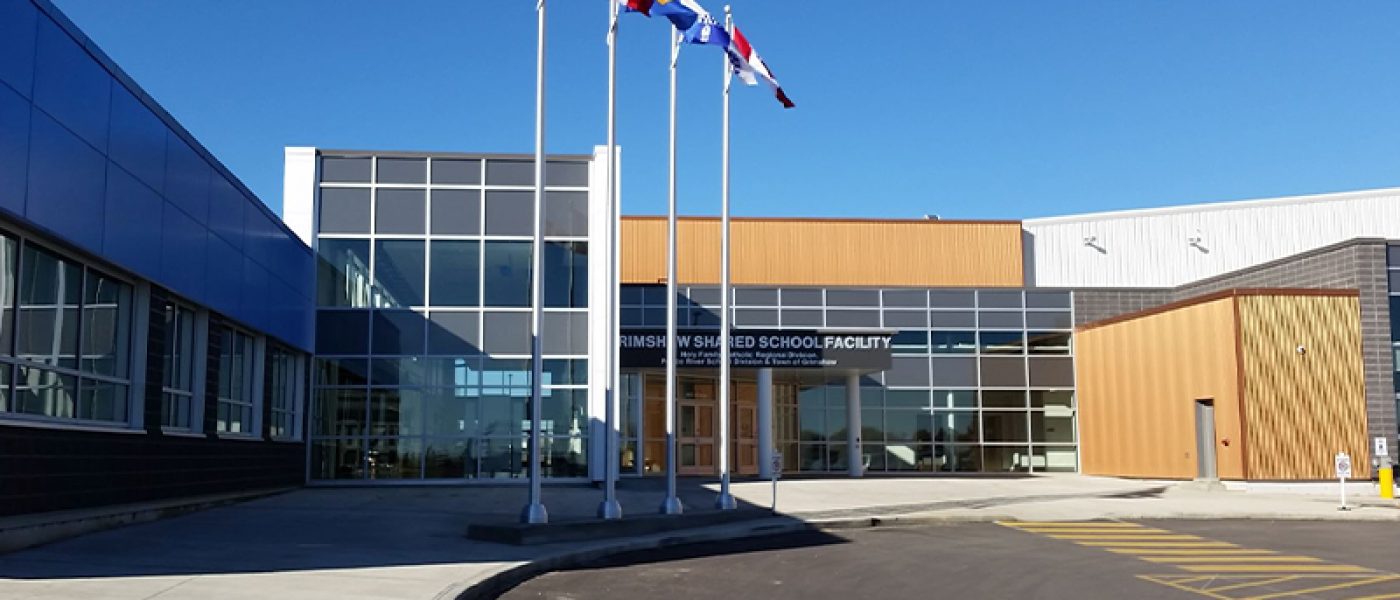 This unique project in a remote town was delivered as a plan and spec project. We built two schools for separate divisions attached to a common library and as an addition to the local community center. the community center had to stay operational throughout the project which added a challenge to the build. These schools were built to Leadership in Energy and Environmental Design (LEED®) Silver standards.
AltaPro can help get your project off the ground.