AltaPro will provide for all of your electrical contracting needs.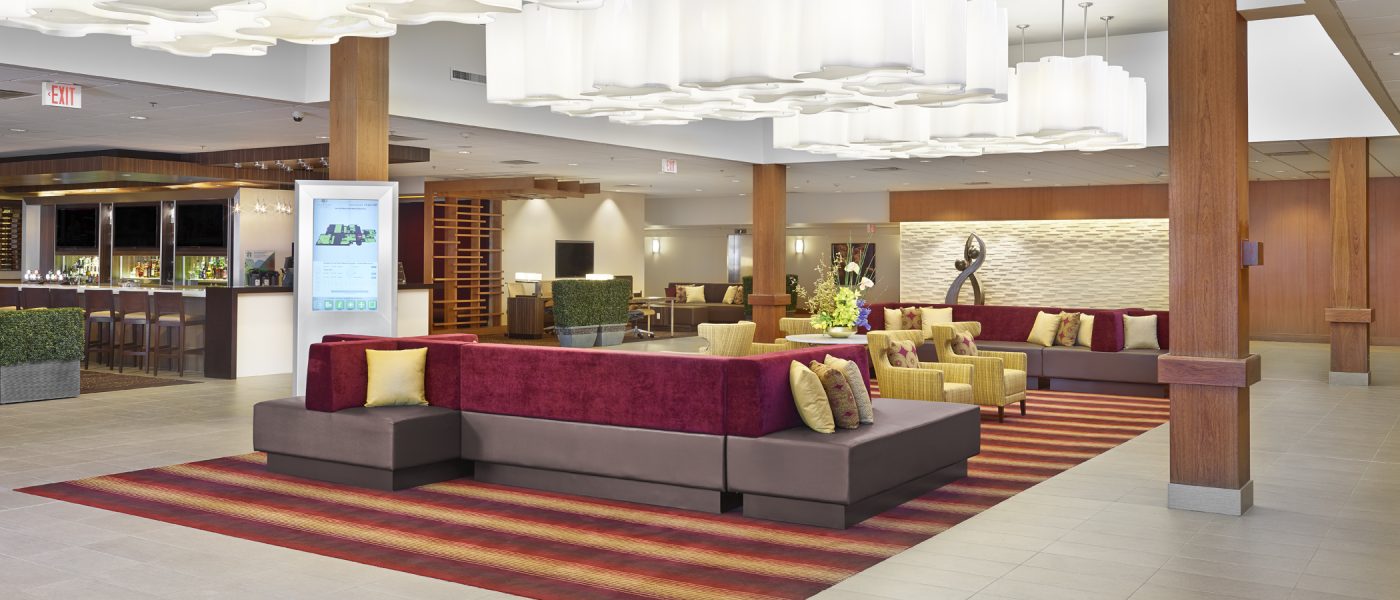 Renovation of the Mayfield Hotel in Edmonton, AB. This project was a design assist project incorporating 431,132 sq. ft of lobby, restaurants, conference center, and two suite towers. The existing main distribution system was re-fed from a new padmount transformer and a 150KW genset was added. The core systems had to remain operational as the hotel and dinner theatre remained open during the renovation. Alta Pro Electric was responsible for the entire electrical scope. This project was completed under 2 separate general contractors, each responsible for different areas of the renovation. Alta Pro was also involved in the renovation of the dinner theatre under a previous contract.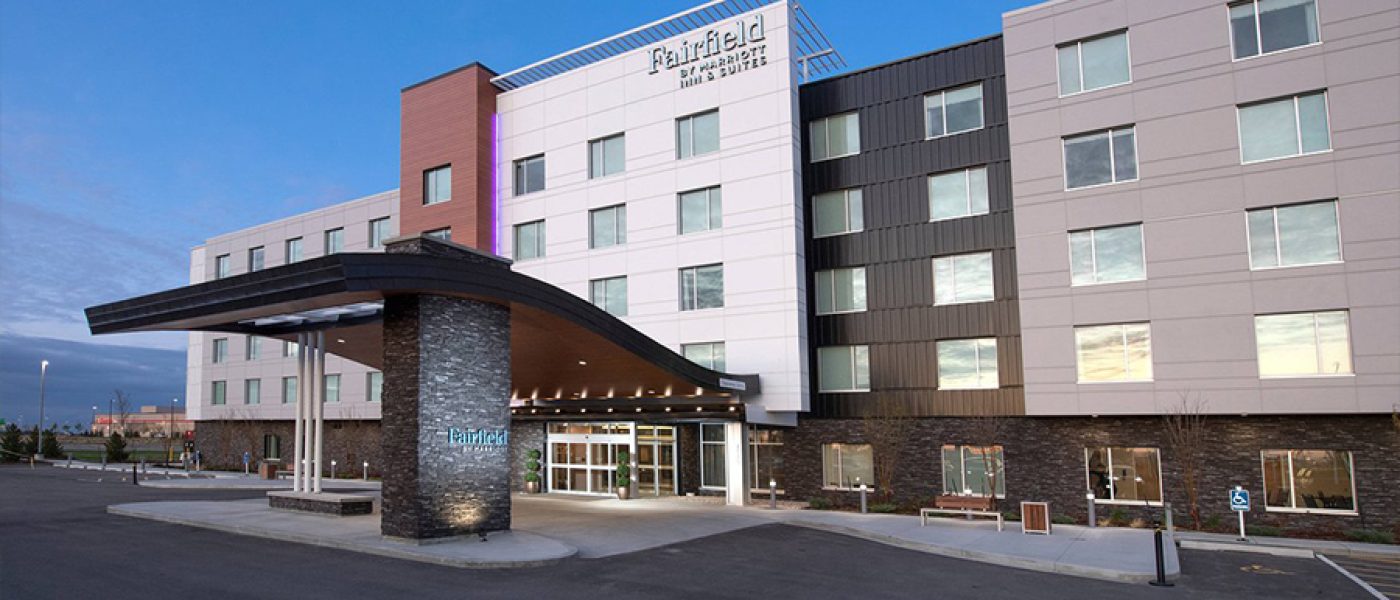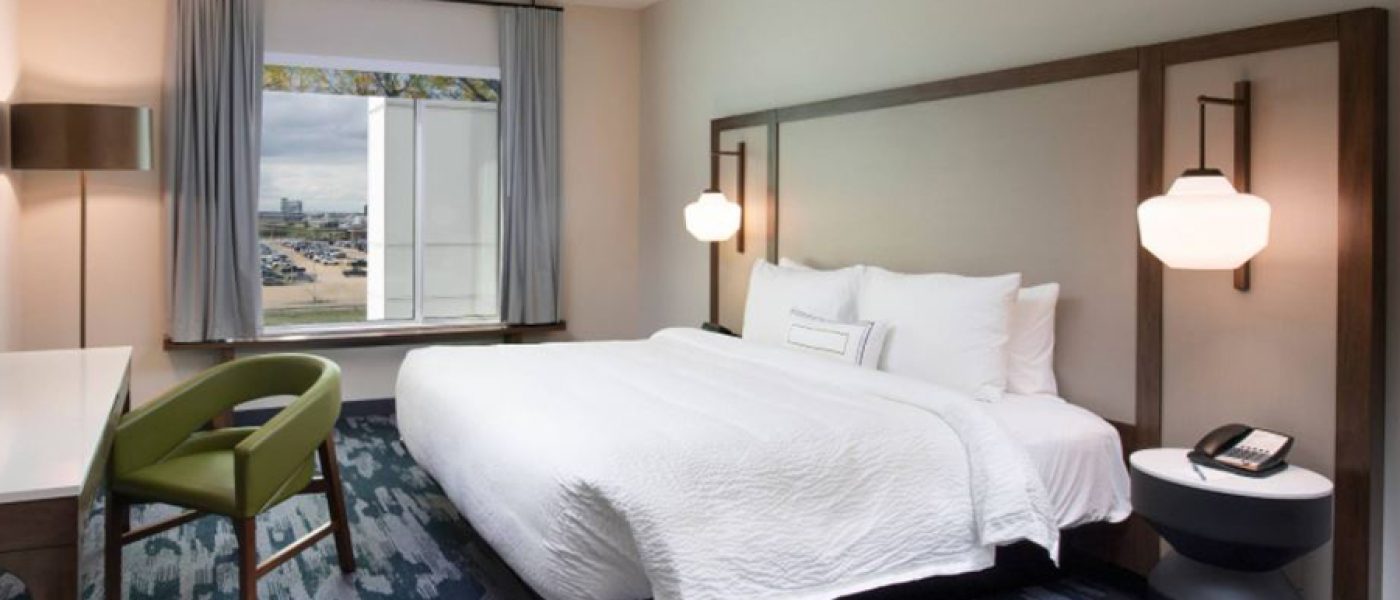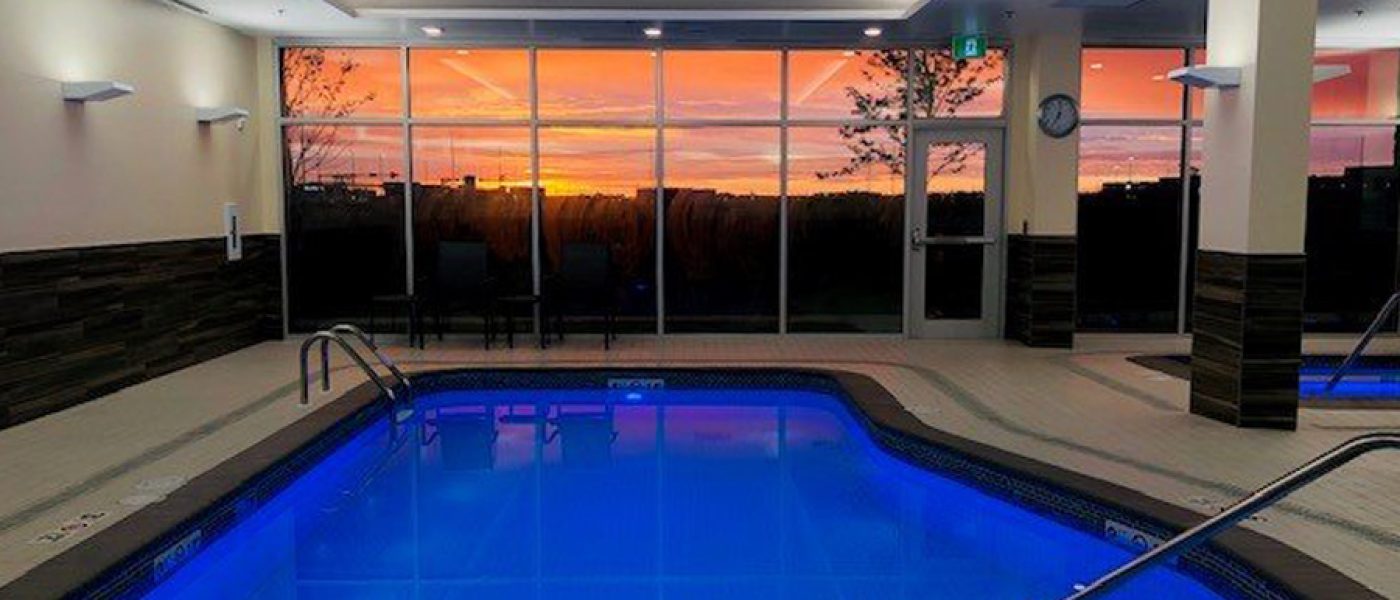 YEG Fairfield inn and suites
The Fairfield Inn and Suites at the Edmonton International airport is the first detached airport hotel located on the Edmonton International Airport property. This is a fully service hotel which includes 135 rooms, 2 multipurpose conference room, a full kitchen & lounge, Pool & Hot Tub, and a Fitness Center.
AltaPro can help get your project off the ground.