Health Services & Continuing Care
AltaPro will provide for all of your electrical contracting needs.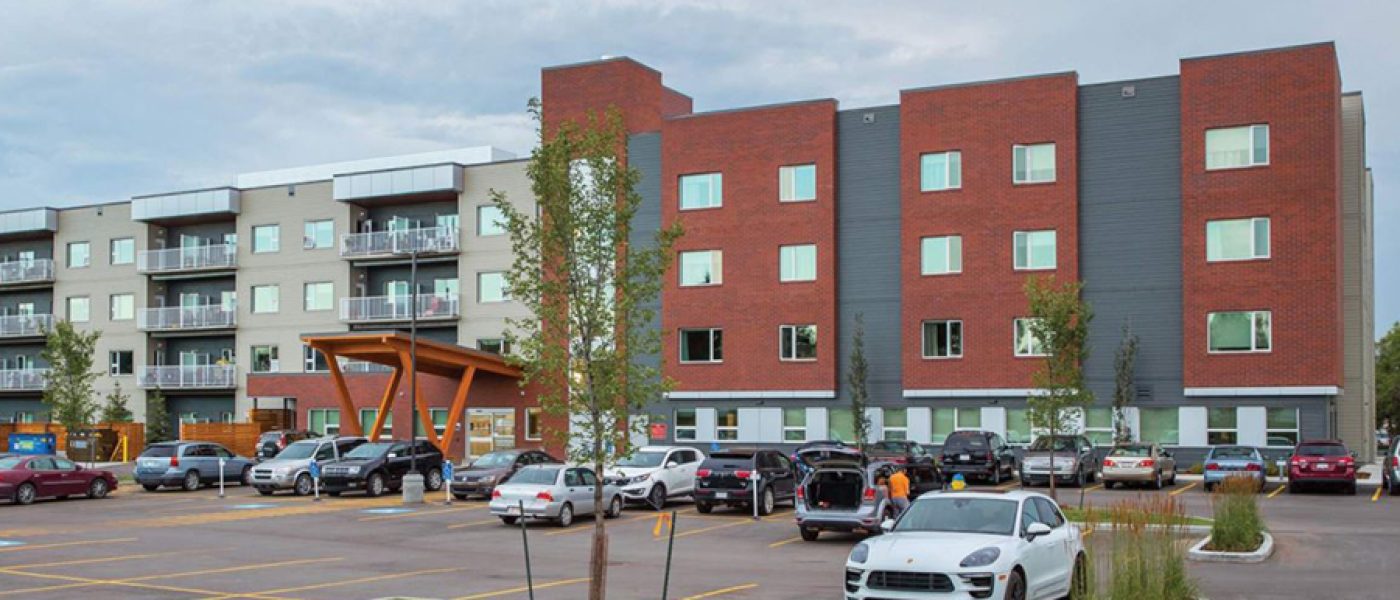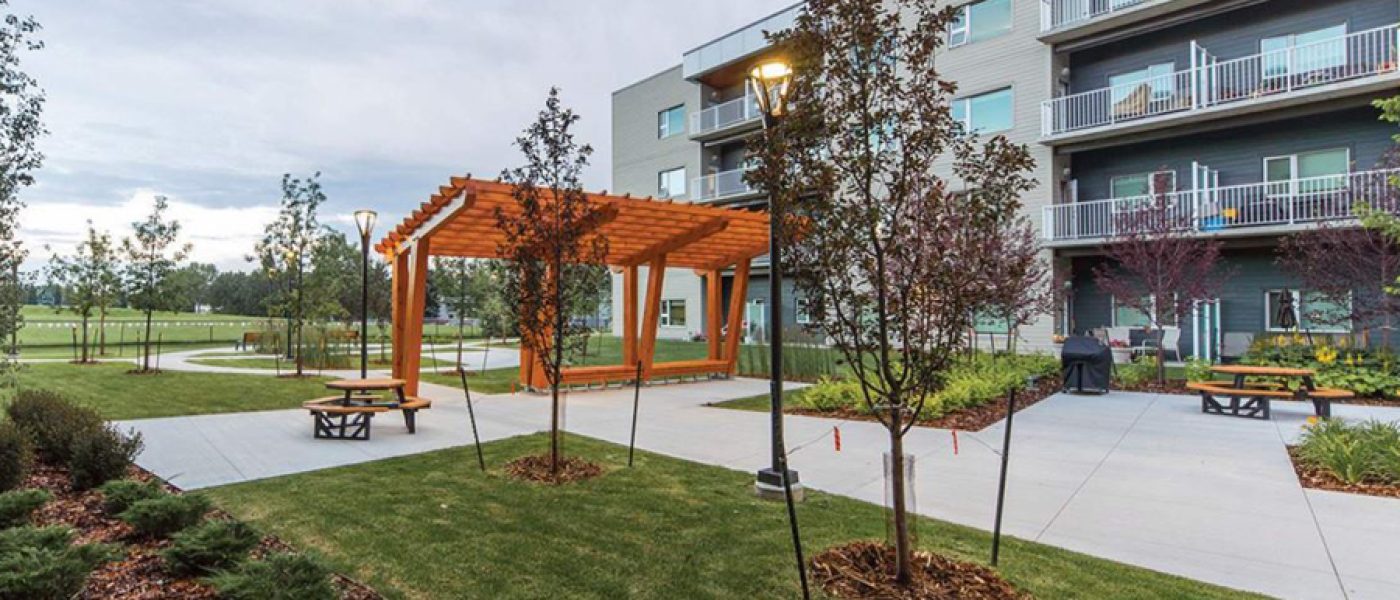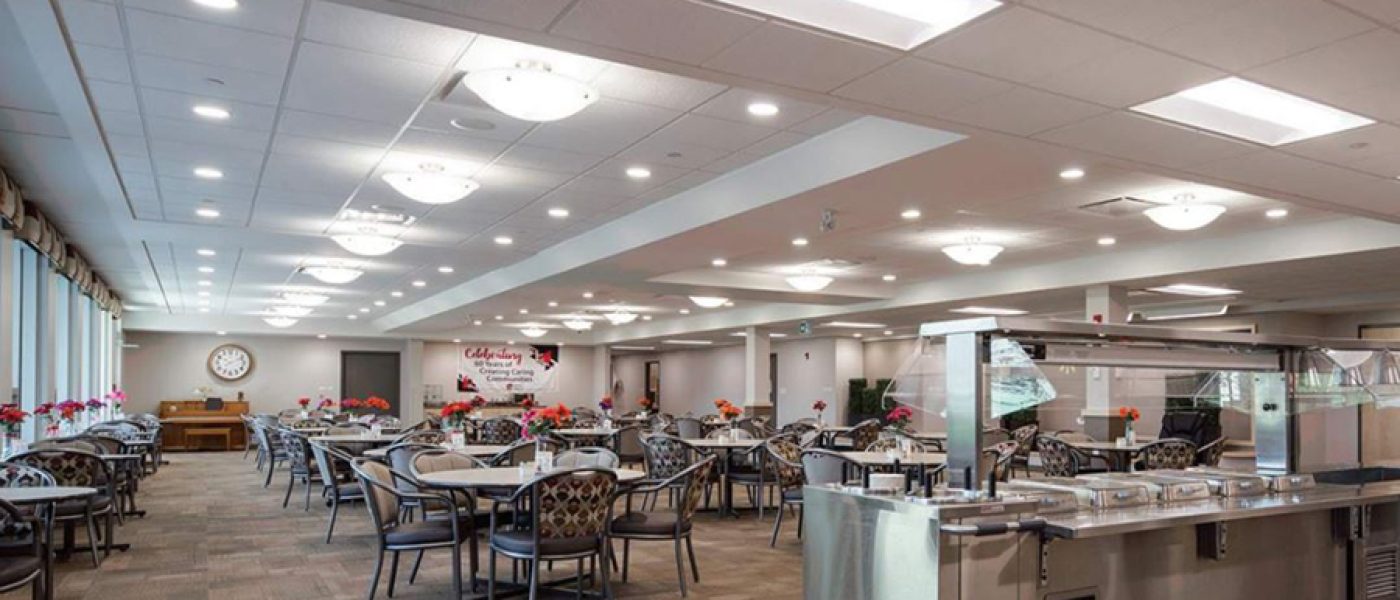 Sakaw Terrace Seniors Residence
This IPD build is a 140,000 ft2 four-story senior's residence for subsidized and low-income senior's rentals. Greater Edmonton Foundation built the first of their new business model to house both low-income seniors with market level suite rentals as well as a majority of subsidized income suites for the growing need in Edmonton. This project was designed and built in 2.5 years, had 156 suites plus a heated underground parkade. A majority of the electrical rough in for this project was prefabricated and we implemented many lean initiatives such as video motion review. Sakaw was a successful project by the entire IPD team as it was finished ahead of time and under budget!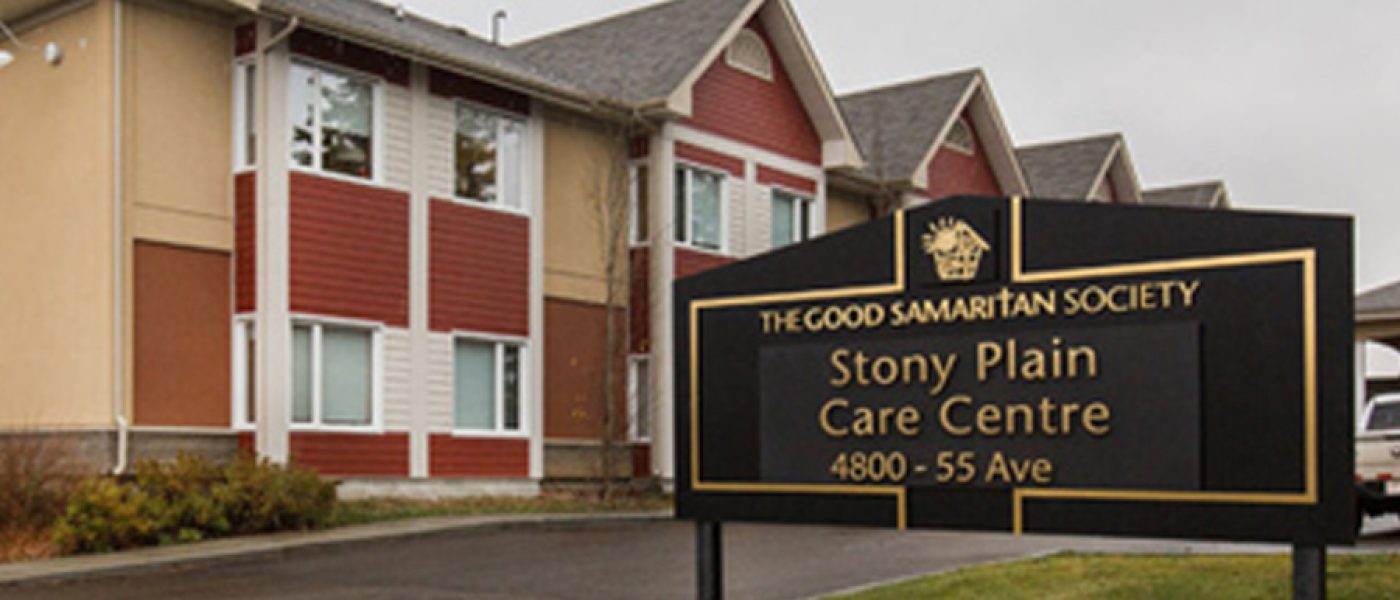 A 126 Unit steel structure and wood frame construction project was built as a long-term care facility for Good Samaritan Society. It includes administration space, daycare and housing for the local community. Completed as a combination between commercial practices and standard with a residential portion in wiring the suites in a wood frame construction environment. Another proud project for AltaPro in our profile of senior's homes.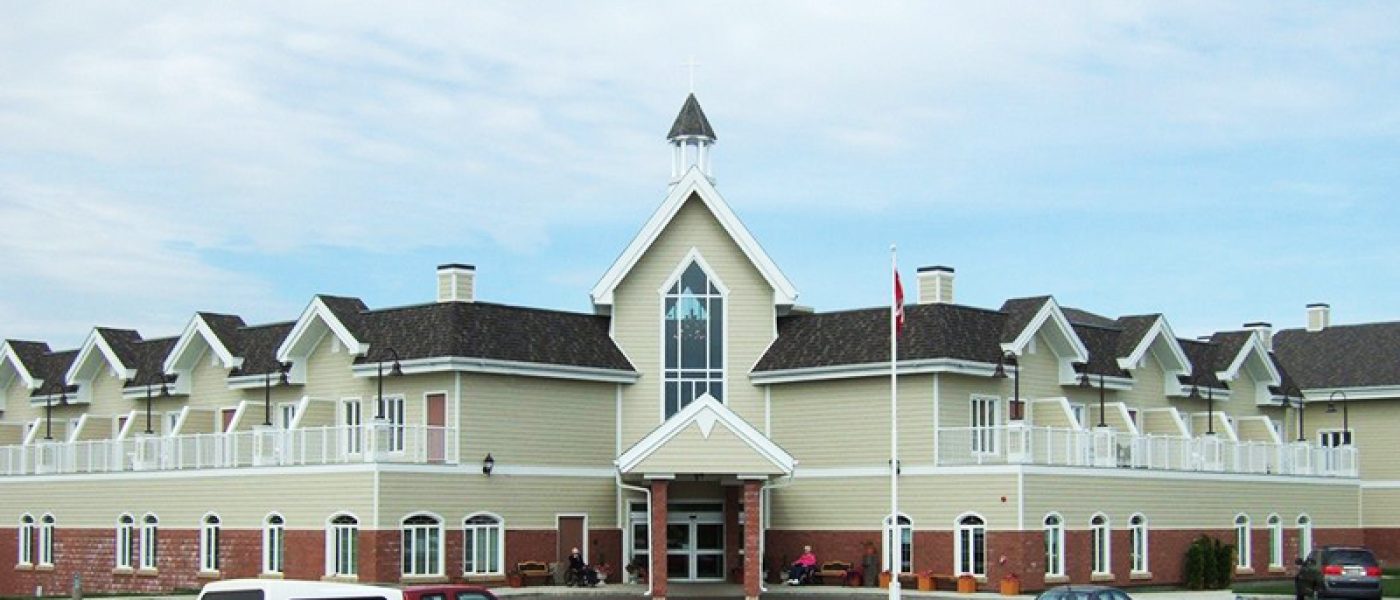 Youville homes is a Seniors facility with a spacious lounge and special events room that is located on the main floor. It includes a gift shop run by Youville volunteers. The special events room opens up to our peaceful garden areas for residents and families to enjoy and our chapel on the main floor provides a tranquil space. This project was an addition to the existing facility
AltaPro can help get your project off the ground.