Community Centers & Worship
AltaPro will provide for all of your electrical contracting needs.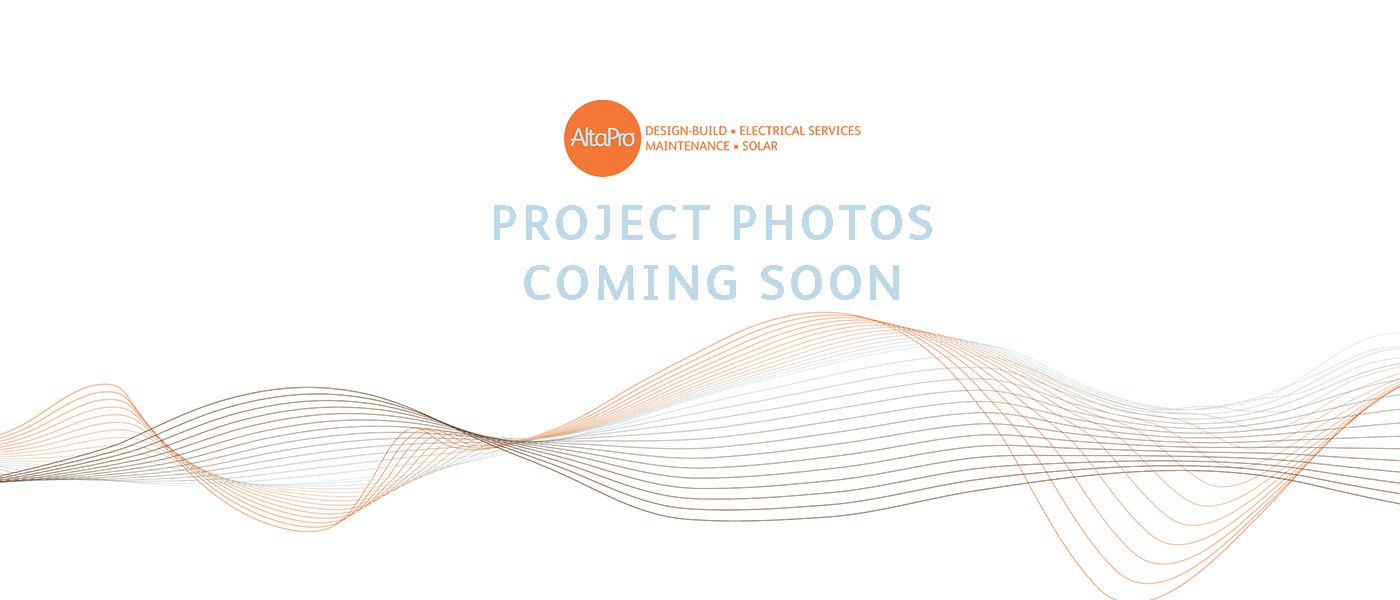 The Church of God was a collaborative design build project consisting of new single storey church facility 46,000sq/ft together with related site development, parking, and landscaping on the 6 acre site in the Keswick neighbourhood of S.W. Edmonton. The church has an inviting foyer that leads to the café and library area. The sanctuary is one of a kind with active acoustics, a large stage area and lighting for many different events. Other areas include a full gym, child care areas, commercial kitchen, and office area.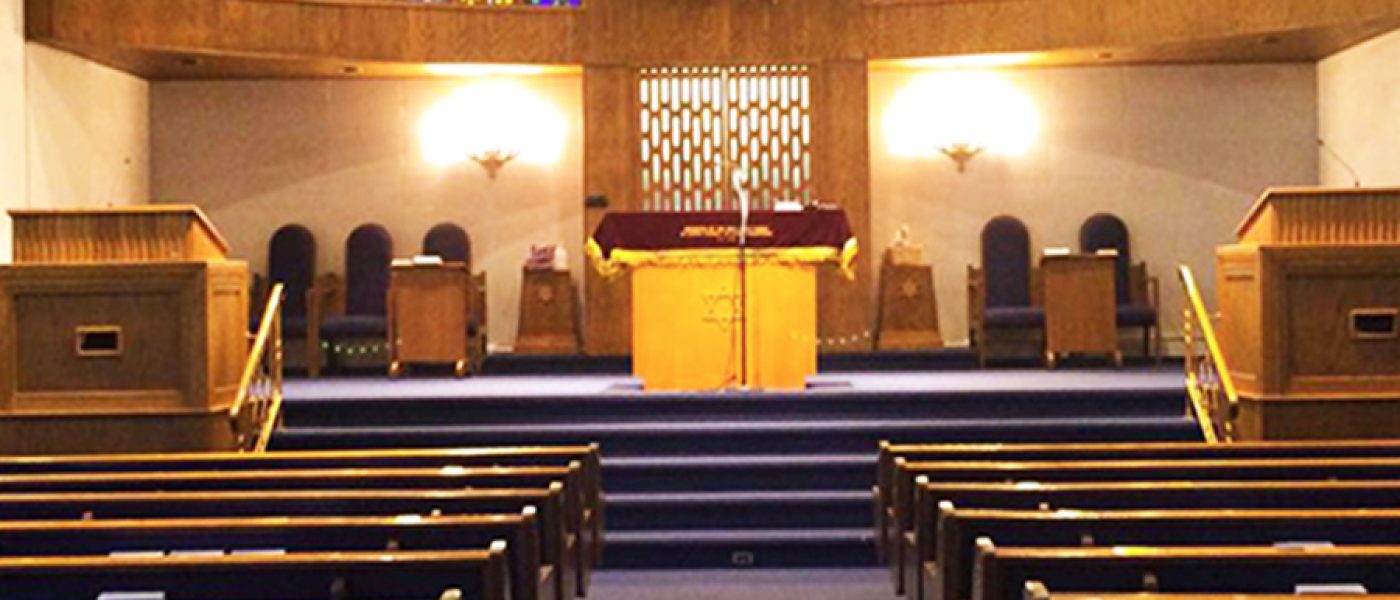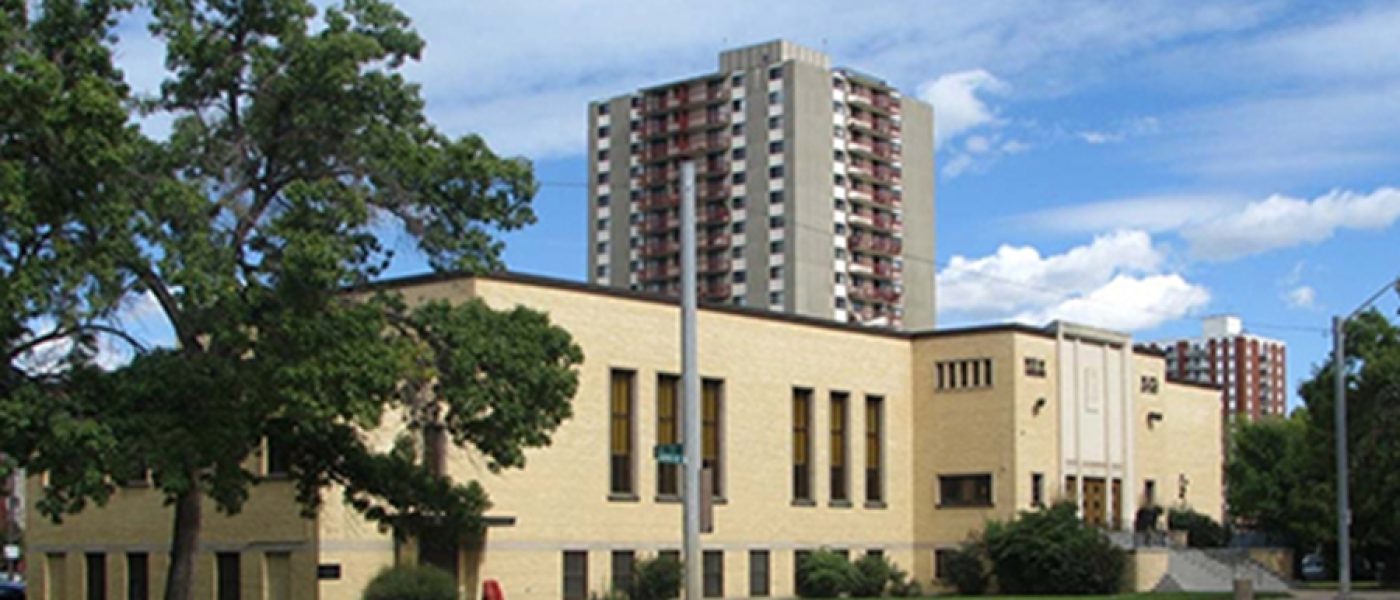 This project was the upgrade and replacement of the existing distribution system. Altapro was Electrical Prime contractor on this project, scheduling around the needs of the facility and overall project as well as the main electrical scope. We relocated the overhead utilities to underground runs, coordinated with EPCOR and surrounding buildings to coordinate outages and construction schedule. Throughout the lifetime of the building there have been many electrical and mechanical renovations and expansions. We had to rebuild the main distribution to meet current codes and standards as well as coordinating the balancing of all the building loads and upgrading all the wiring and remote branch panels while maintaining power throughout this operational facility.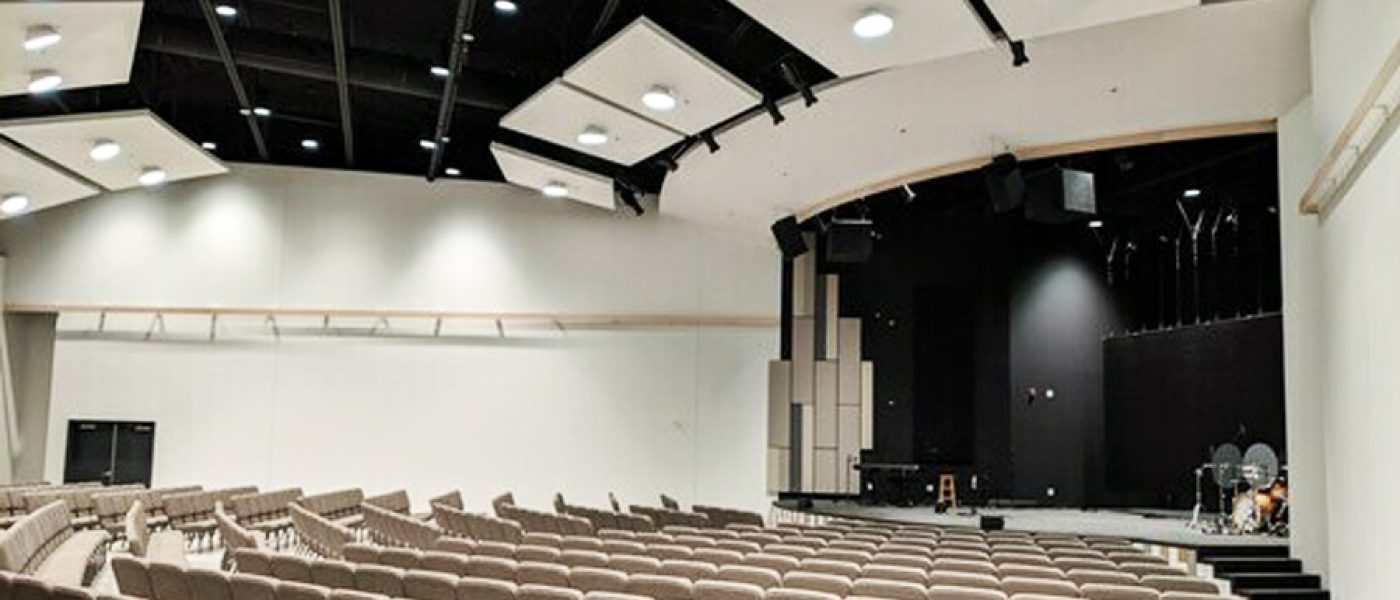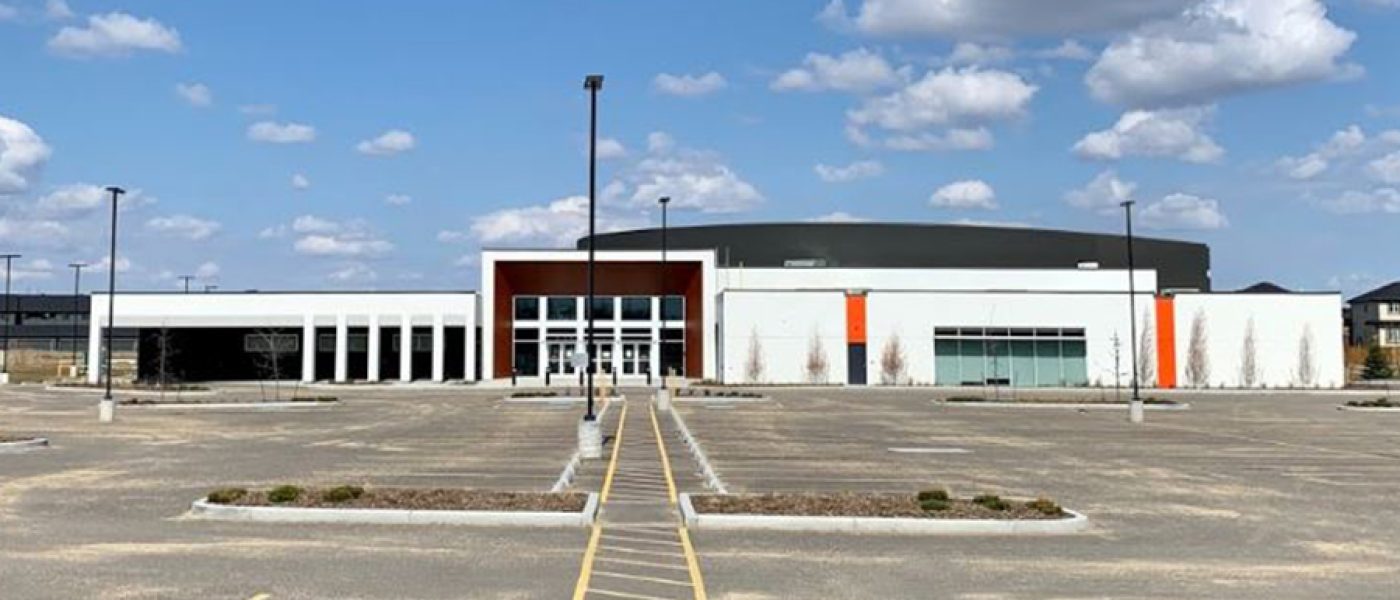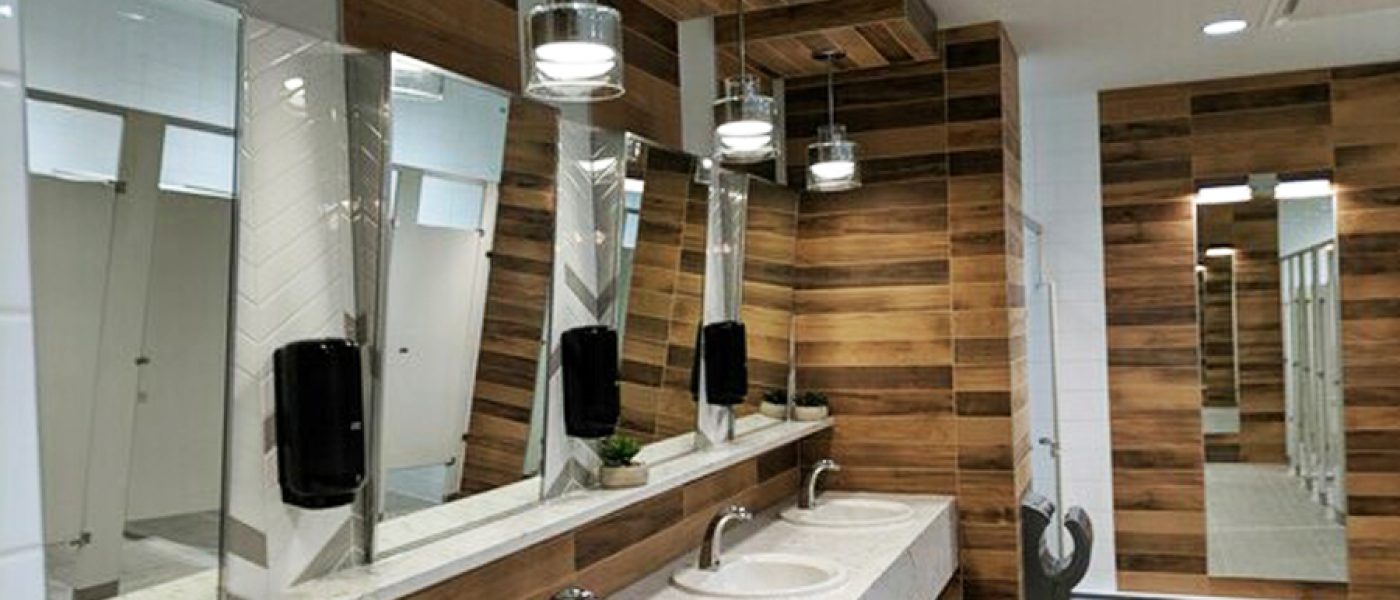 This 40,000 Ft2 facility will provide a 7-day-a-week ministry capacity in the southwest of Edmonton. It will be constructed in two phases to provide ministry to those who attend. The building includes a 400 person capacity room auditorium, multi-purpose meeting rooms, café and gathering space, full service kitchen and a 28,700 Ft2 youth/programming room.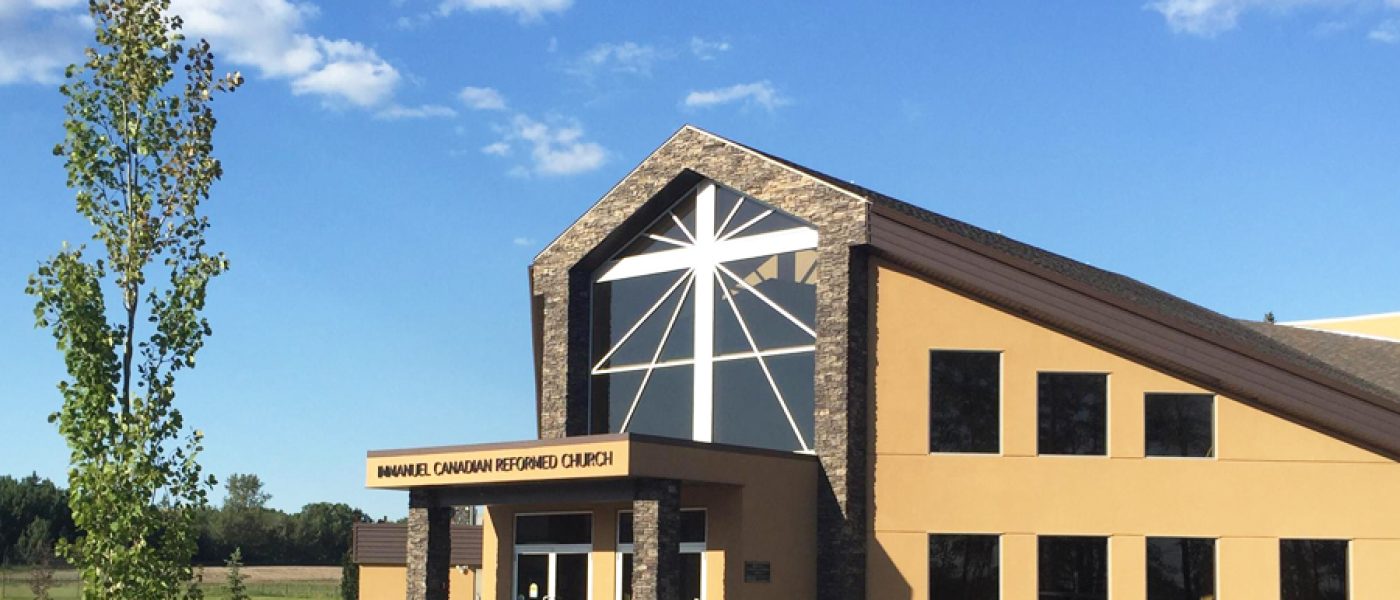 Immanuel Church phase I + II
This project was initiated in response to a rapidly growing membership. The original church was built in the 1980's and required a complete sanctuary overhaul and renovation. The majority of the areas around the sanctuary were demolished and replaced with a much larger footprint.
AltaPro can help get your project off the ground.