Agricultural, Industrial and Manufacturing Projects
AltaPro will provide for all of your electrical contracting needs.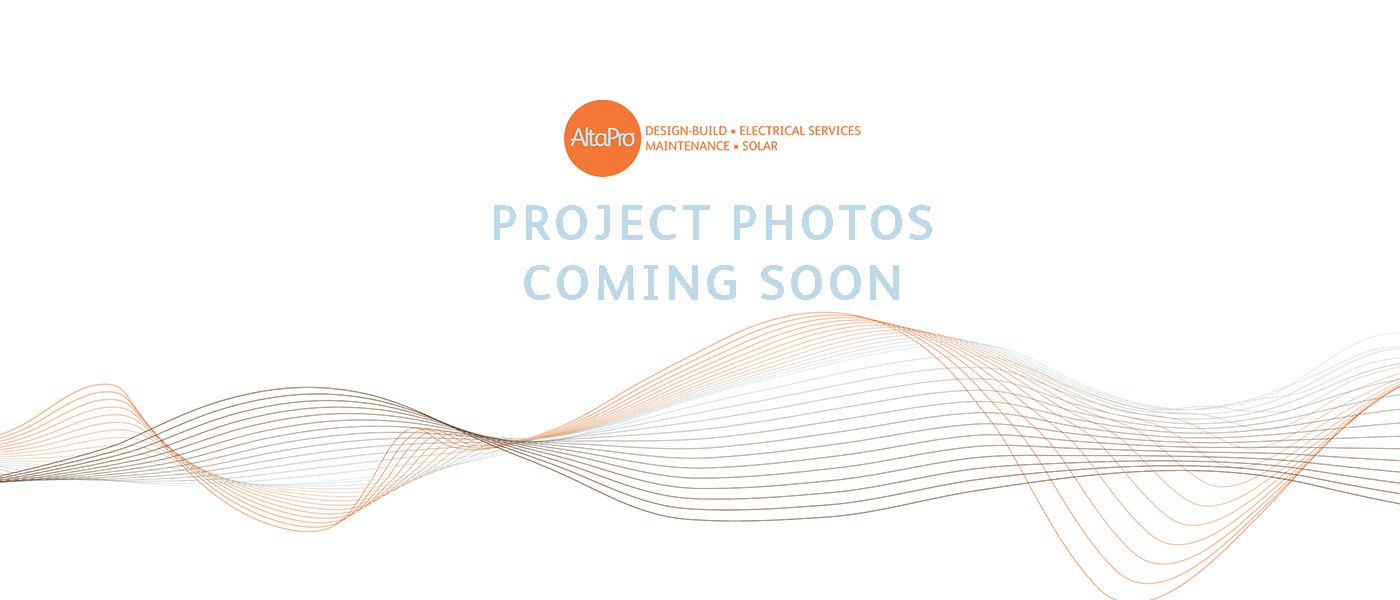 Baker Hughes super center
This project was a design built 171,000 sq. ft. manufacturing facility. AltaPro worked in close conjunction with the owners to formalize the complete concept and layout of equipment within the facility as well as a separate building which incorporated an Induction House. After finalizing the owners needs AltaPro designed the main distribution, lighting, lighting controls, fire alarm, life safety, and security systems to ensure all of the owner's current needs were met and the facility would have room for future expansion when new production equipment would be added. We are proud of this project and continue to service this client and keep them happy with all of their electrical needs.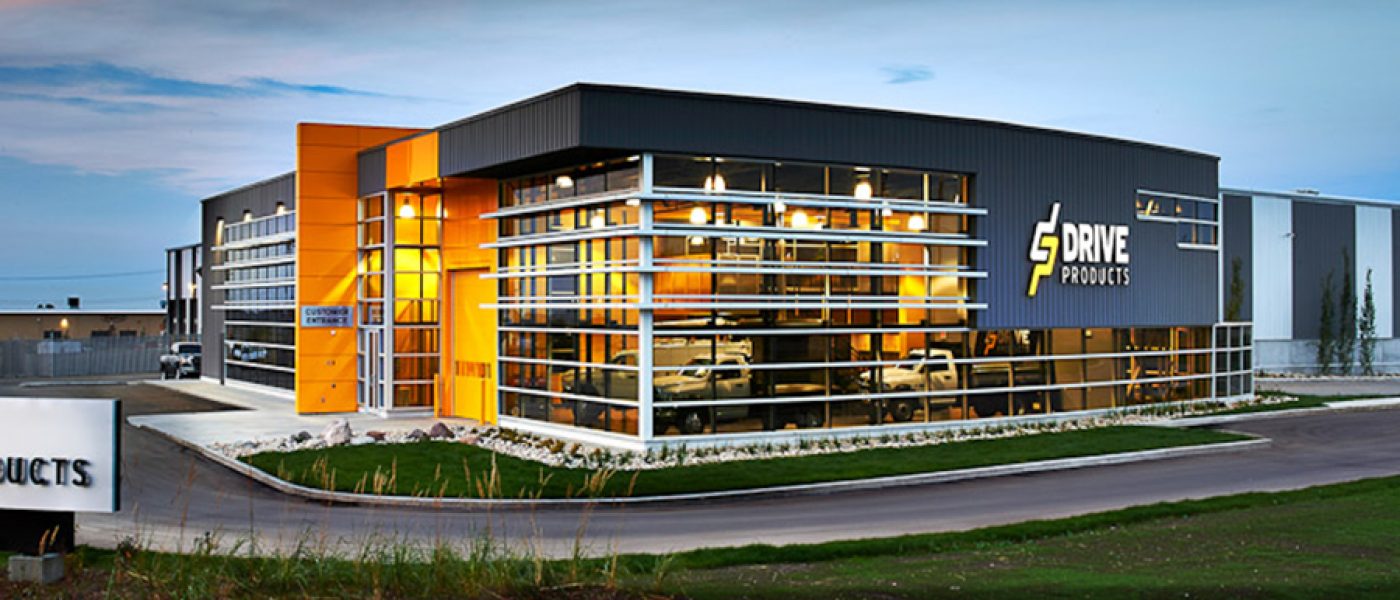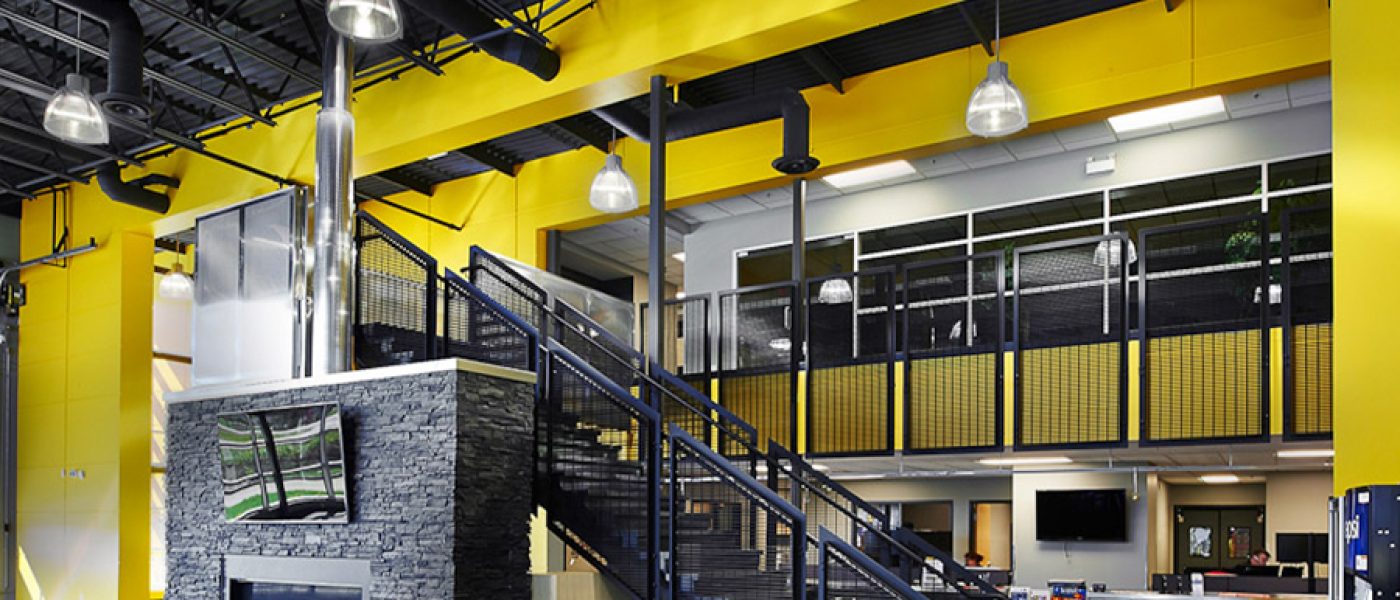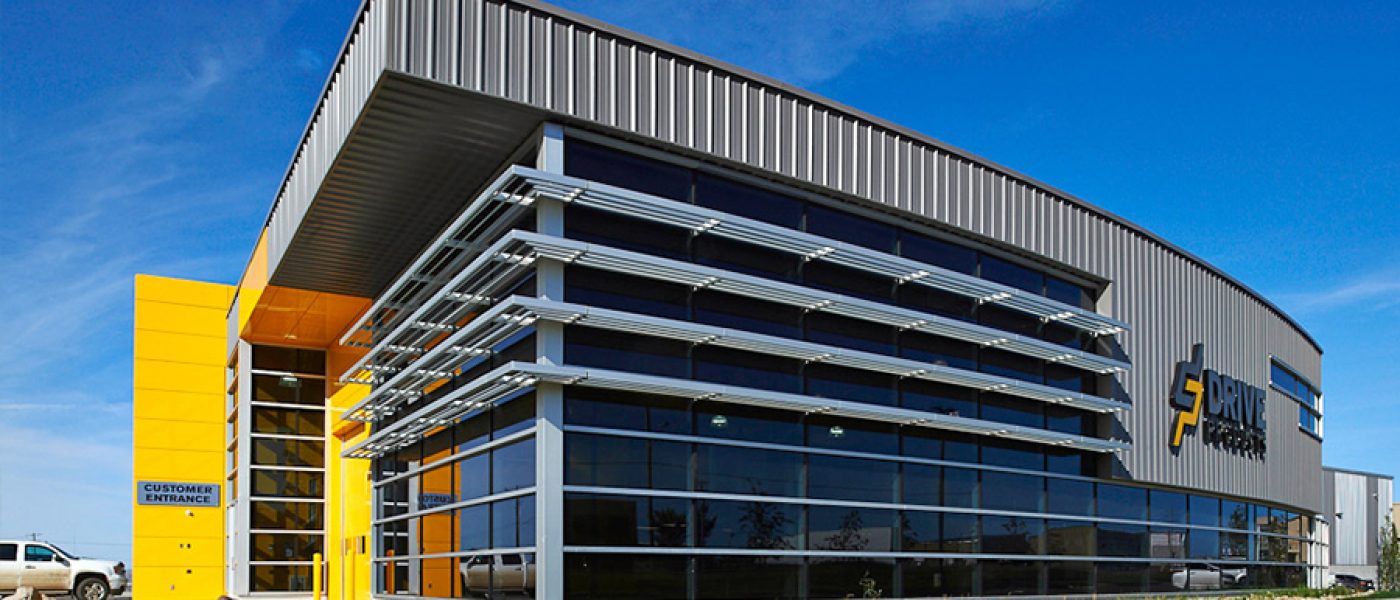 This project was a design build of 18,000 sq ft. of office space and 73,000 sq ft. of warehouse & manufacturing space, vehicle fabrication, inspection, and wash bays. Due to the large amount of equipment used by Drive Products for their fabrication Alta Pro Electric provided a full assessment of their existing operations and provided feedback and assistance in planning the layout of the equipment in their new facility to maximize work flow.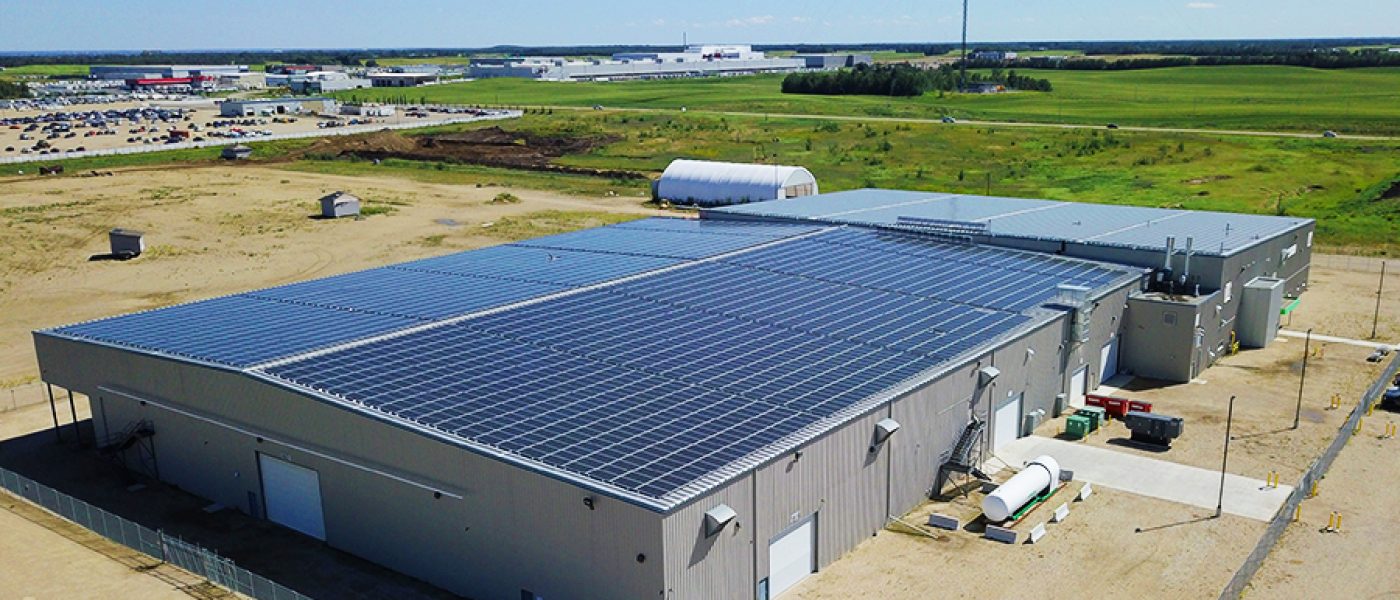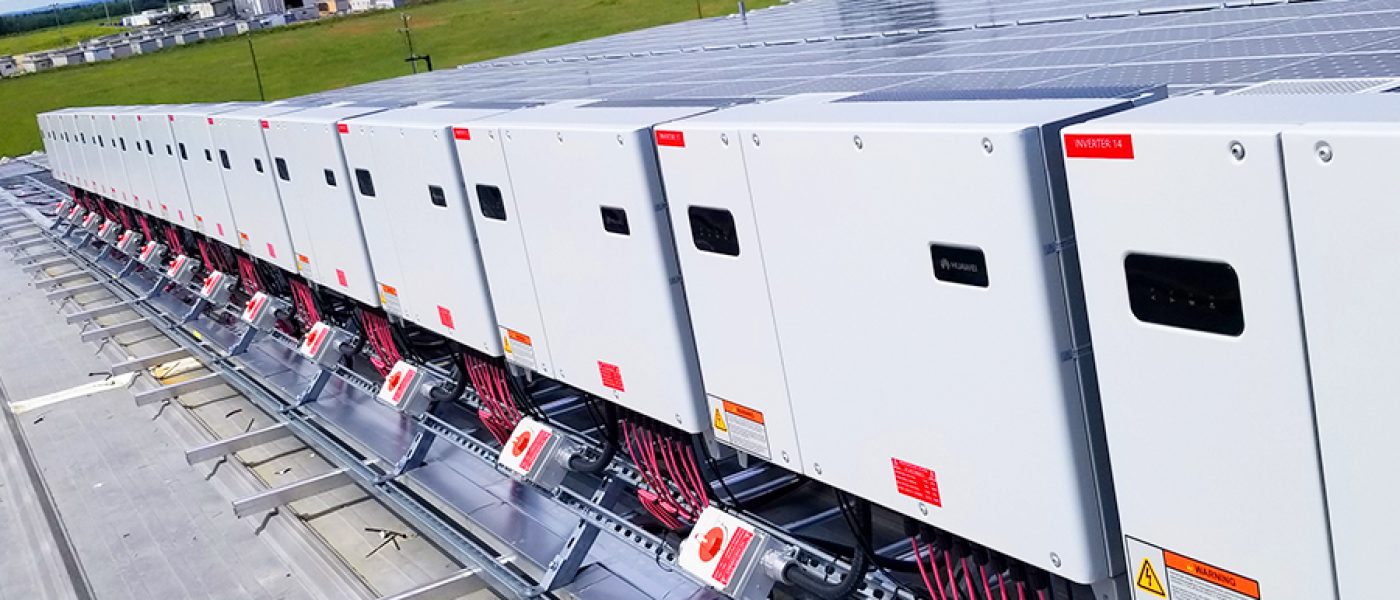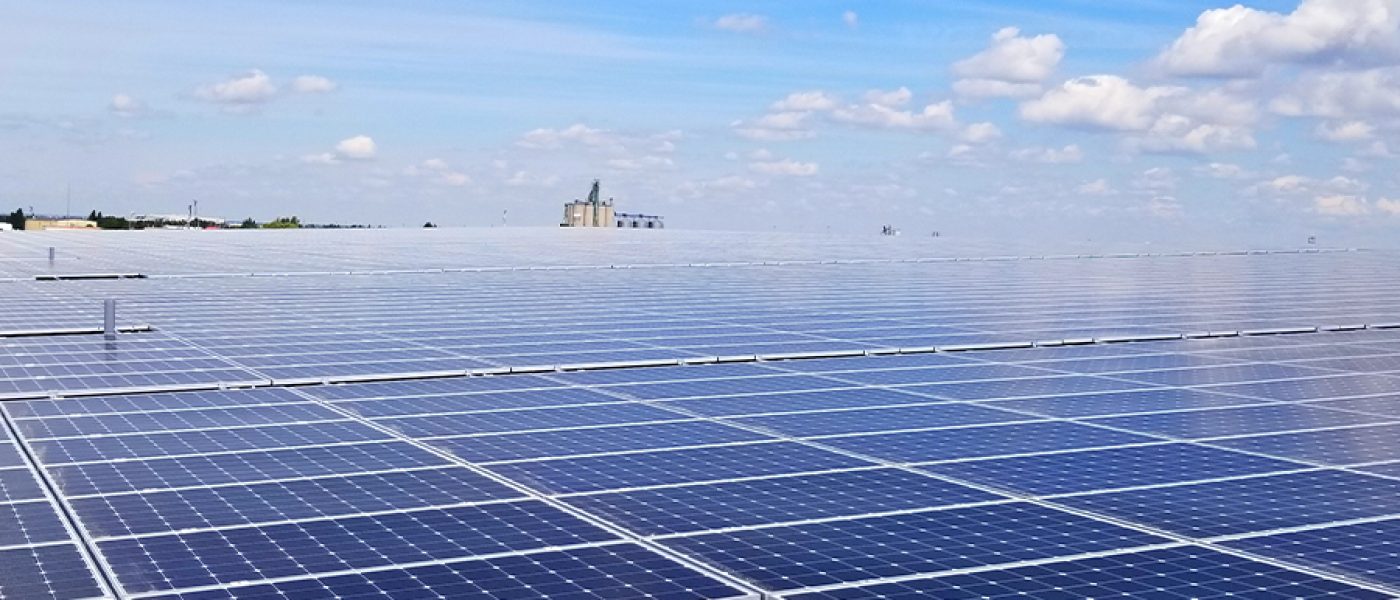 This large grow facility is situated on a 56 acre parcel with a large 375,000 sq ft facility. Phase 1 was the development and outfitting of 125,000 sq ft including multiple individualized grow rooms. This facility had a large amount of interconnected systems and controls to coordinate from an electrical perspective which our team handled effortlessly and the client is still quite happy with the building to this day. With the massive electrical loads of the growing rooms, we were able to maximize the rooftop to install Canadas largest rooftop solar array to offset their power consumption.
AltaPro can help get your project off the ground.