AltaPro will provide for all of your electrical contracting needs.
500,000 sq. ft. warehouse/ office complex.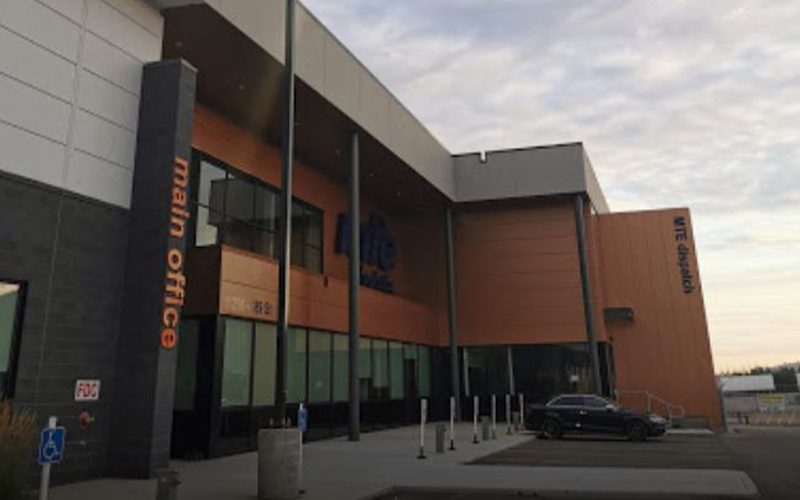 The project consists of 20 loading docks, all complete with dock levelers. The building has an emergency 450KW diesel generator with 4 – auto transfer switches to deliver emergency power to specific loads deemed life safety and non life safety. There are 890 LED high bay fixtures that produce 24,000 lumens each in the warehouse areas. In the warehouse there is a 20,000 sq. ft. office area with modern LED lighting and amenities. The project began construction in March 2018 and the turnover date is May 31, 2019. The schedule is very tight, in order to meet the dead line we have had 2 crews, one 20-man crew from 6:30 till 3:30 and the second 15-man crew from 3:30 till 10:00 P.M. There are presently ten 32 ft. electric scissor lifts on site to reach the 35 ft. high deck, and 1-65 ft. tracked boom lift for exterior work.

Electrical Project Value: $2,500,000+
Location:Edmonton, AB
Rosenau EIA Terminal Building
The Rosenau EIA Terminal Building is one of the biggest facilities that Rosenau has built.
This terminal building has a combination of both Cross Dock, Storage Facility, and Office Space built into one building On Edmonton International Airport property. The facility has 205,424 square feet of warehouse space and 5,005 square feet of office space, combining for a total square footage of 210,429 square feet. This facility was fitted up with a brand-new lighting system, distribution system, security system, and fire alarm system.

Electrical Project Value: $900,000+
Location: Edmonton International Airport
Weatherford Drilling Services
This project was the construction of a new office and warehouse facility.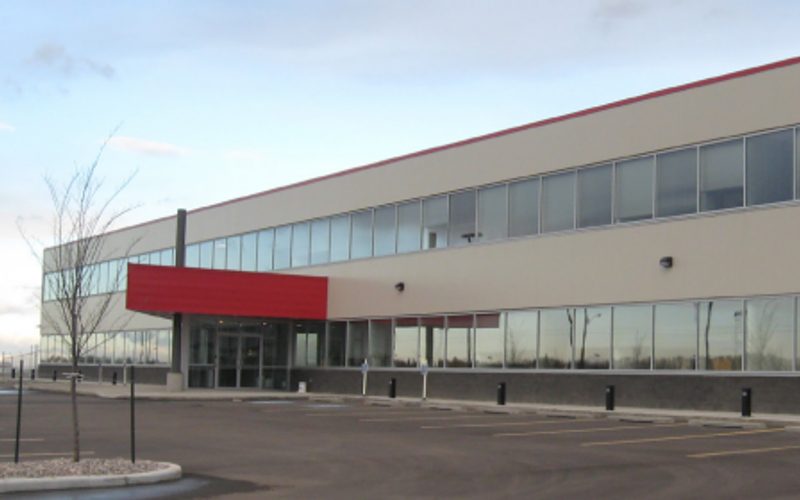 The facility included both corporate and local office components, as well as a multi-purpose shop and a number of research and development laboratories.

Unique Challenge:There were 5 different Weatherford divisions all relocating to one building. Collecting the requirements of each division for all of their equipment specification posed a unique challenge.
Innovative Solution: We helped to set up special meeting with each department to create specific equipment drawings for each division to populate their information and to incorporate into the electrical design.

Electrical Project Value: $2,400,000+
Location: Nisku, AB