Be the Best, Experience Success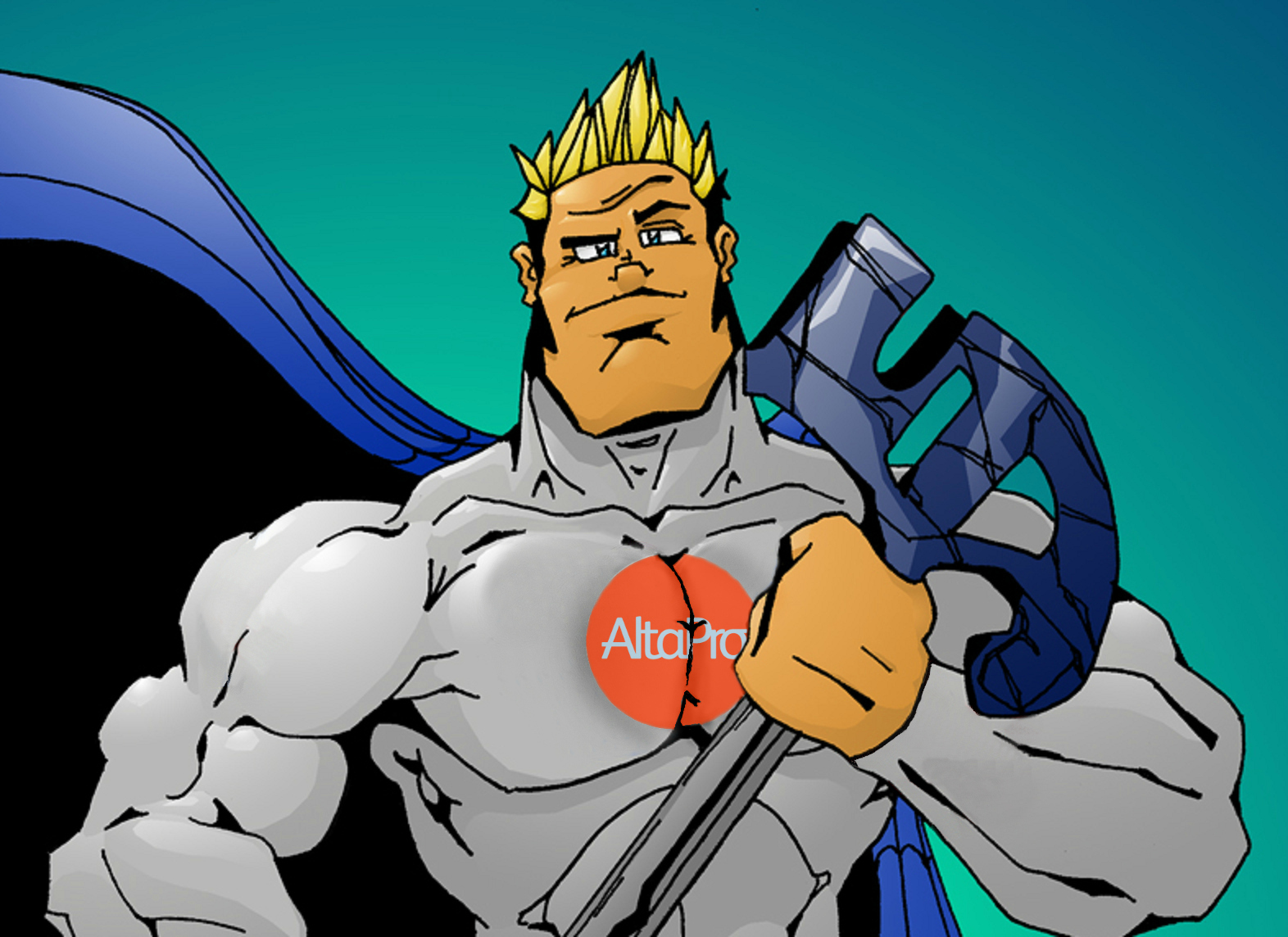 We are passionate about being the best. Our people strive to be leaders of the industry and inspire greatness from within.
Our team are experts who continually raise the bar by demanding the best from ourselves and expecting the same from others.
We believe in a unified approach; true success can only be achieved if we are all working as a team.
Start a Career with AltaPro Electric
We offer a full range of benefits to make sure you are focused on furthering yourself.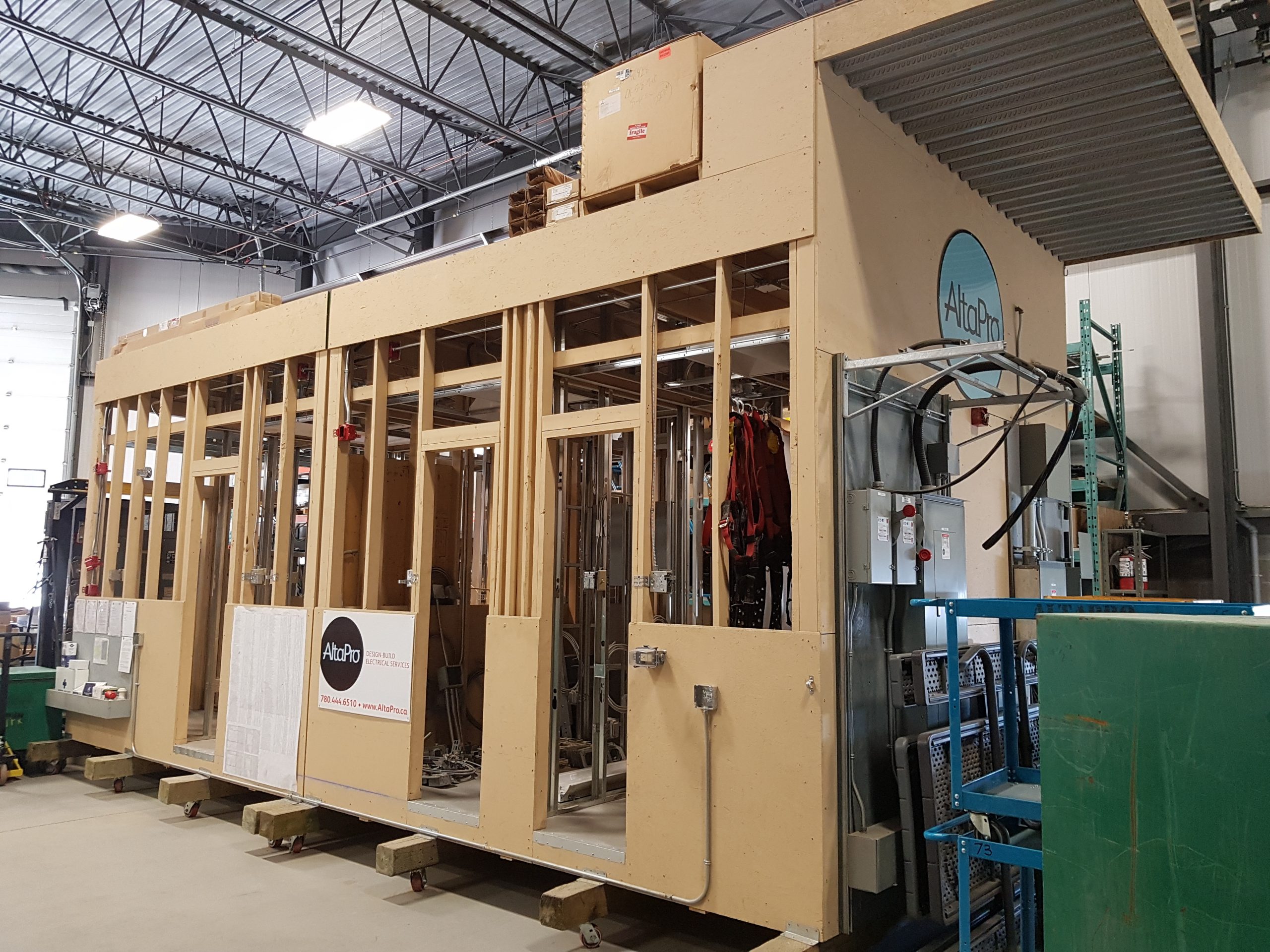 AltaPro Training Programs
AltaPro offers the training necessary for you to take your career to the next level.
At AltaPro Electric, we believe people are our greatest asset. That is why we are committed to giving them the best opportunities and careers.

AltaPro Electric pays for 100% of the Merit Health Plan. This perk is valued at $1.51 per hour and has many benefits! It includes Tuition Refund for apprentices.

Learn more about our benefit packages through Open Circle.