Friday May 13th the AltaPro employees gathered at our shop for the annual BBQ.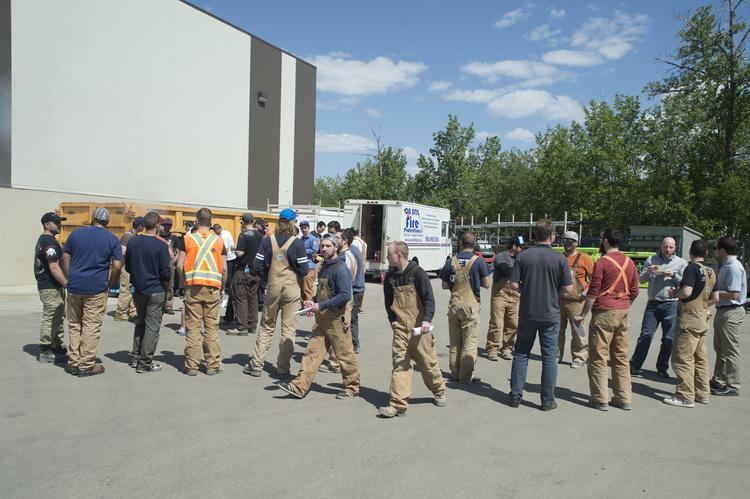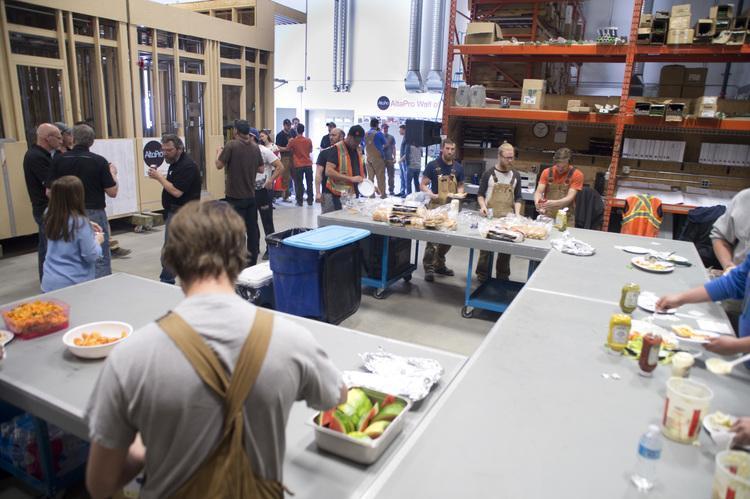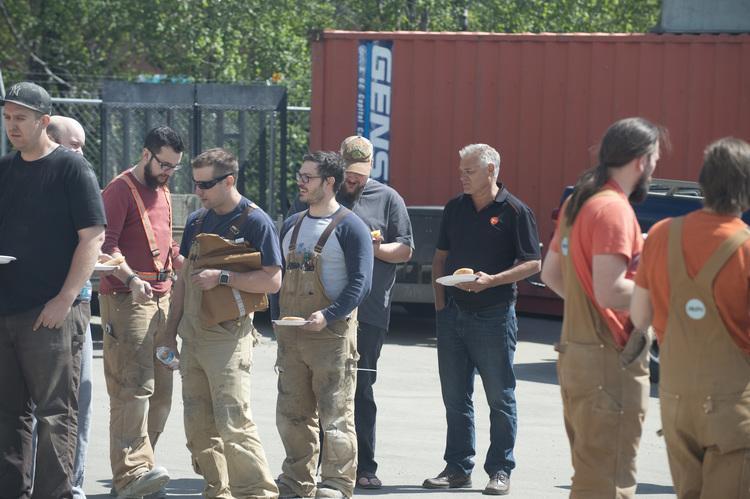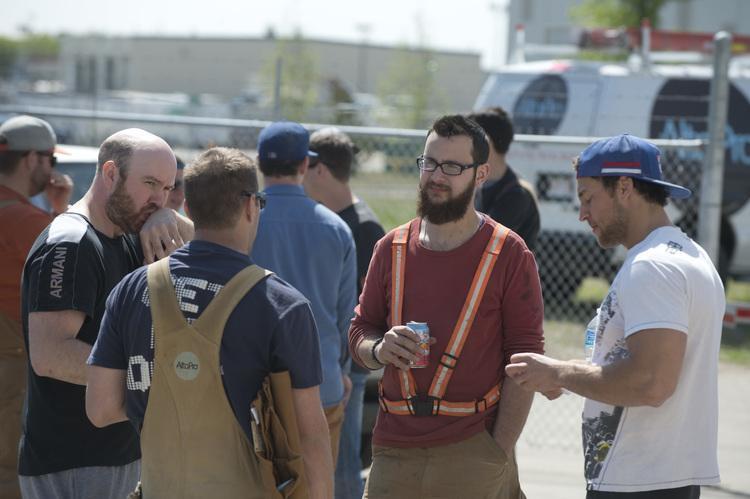 Thank you to Guillevin for sponsoring and cooking for the event.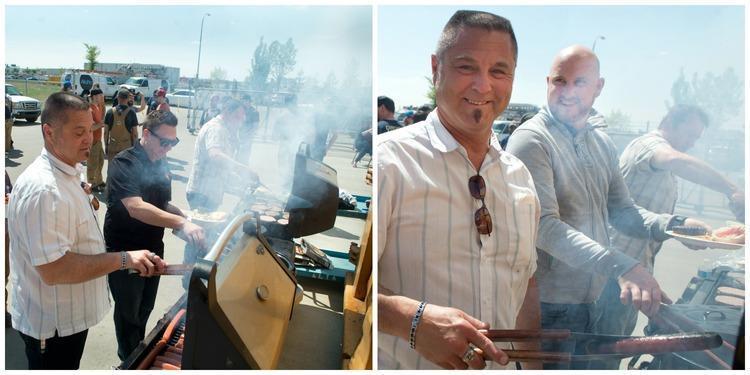 Also a huge thanks to the Social Committee for all their hard work putting the BBQ together, and our Guest speaker Teagan from the United Way.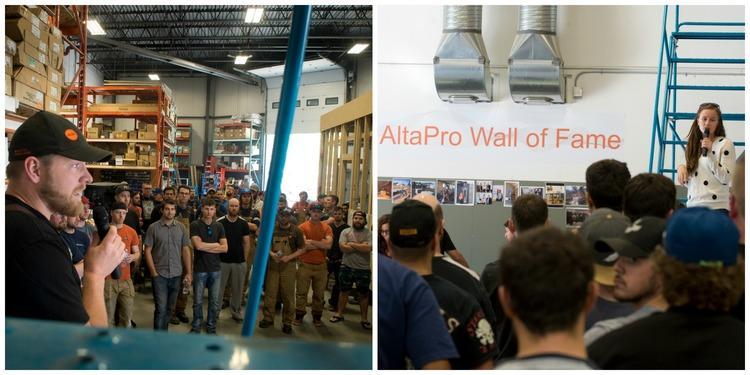 Congratulations to the employees recognized for long term service.
5 years: Cassandra Kucher, Dwaine Vith, Brad VanDelden & Marc Spady
10 years: Ray Hjelmelan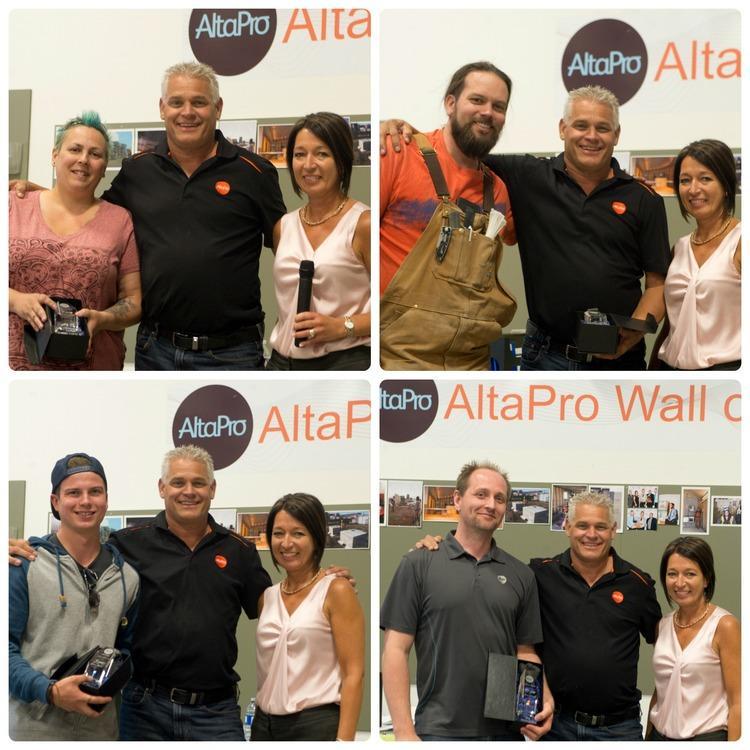 Thank you all for coming out.