Important AltaPro events that impact and inform our team.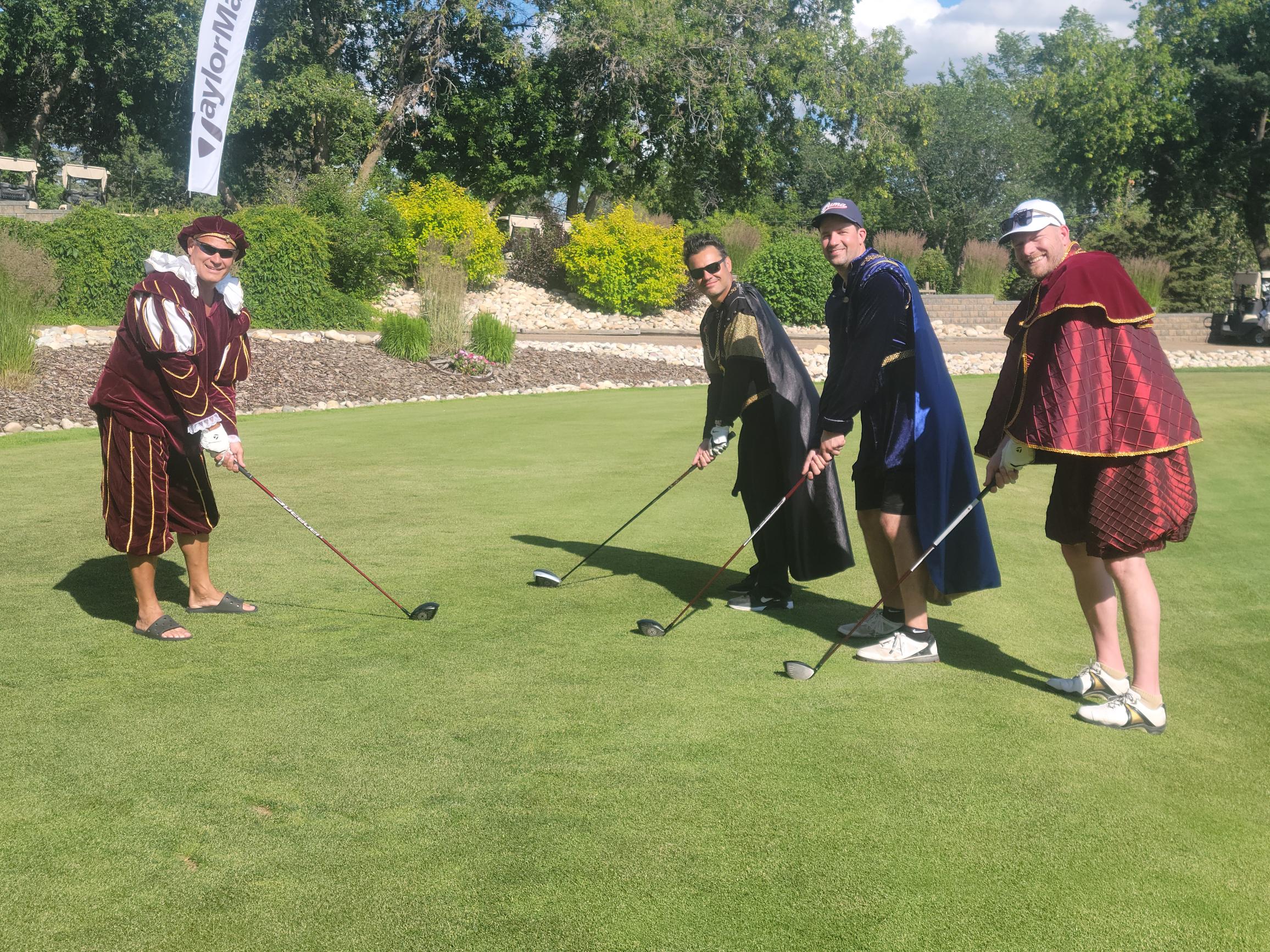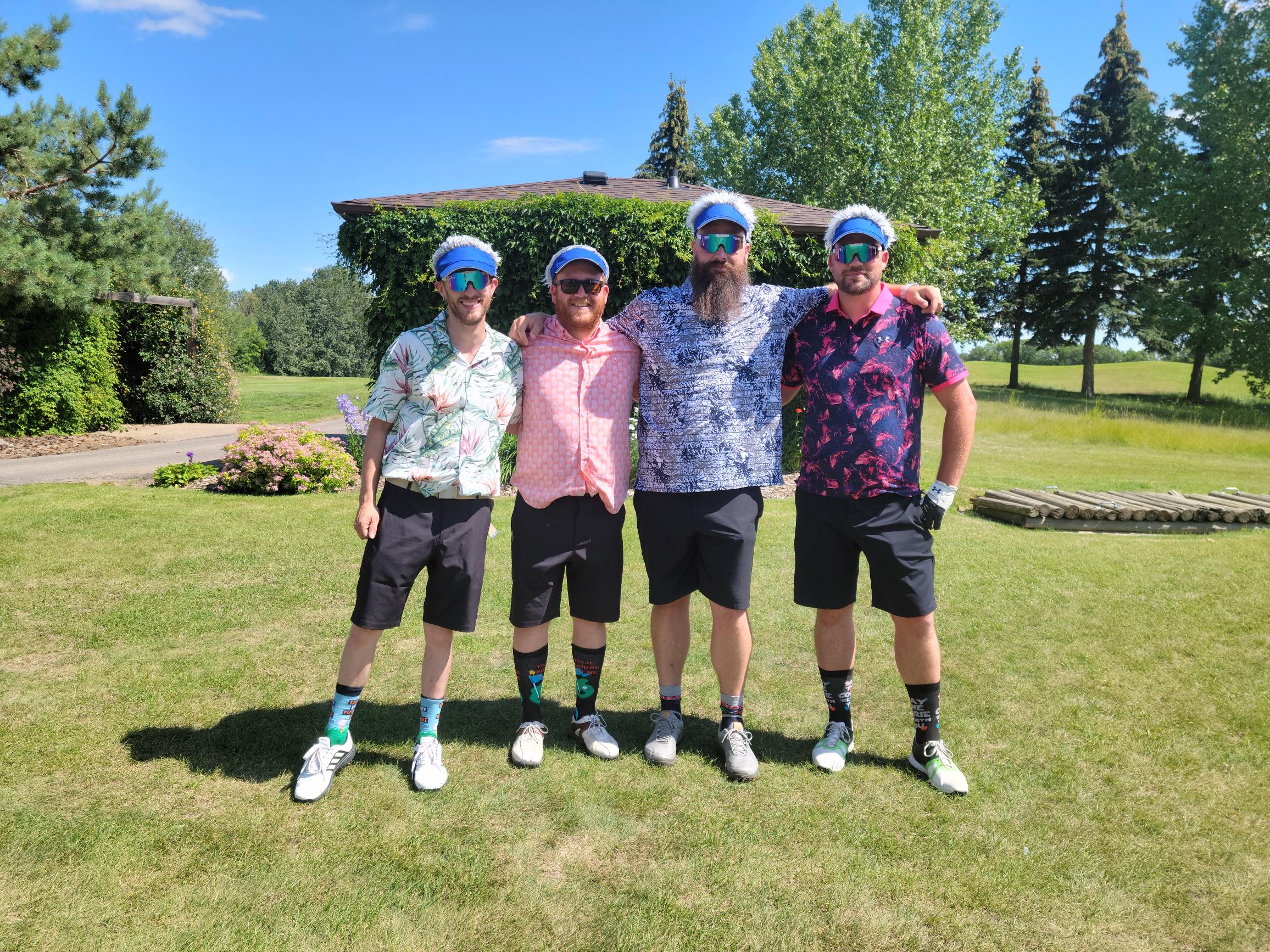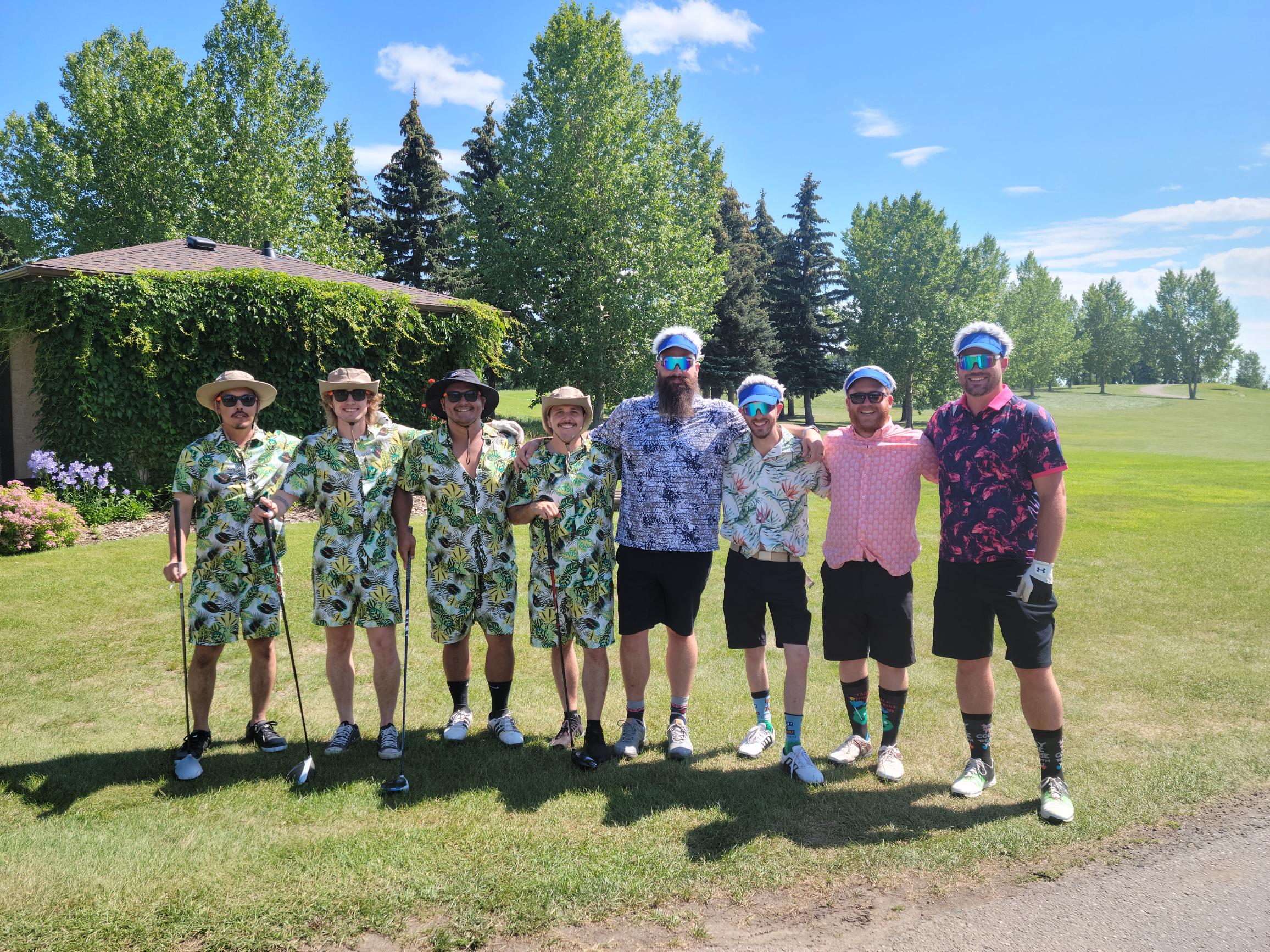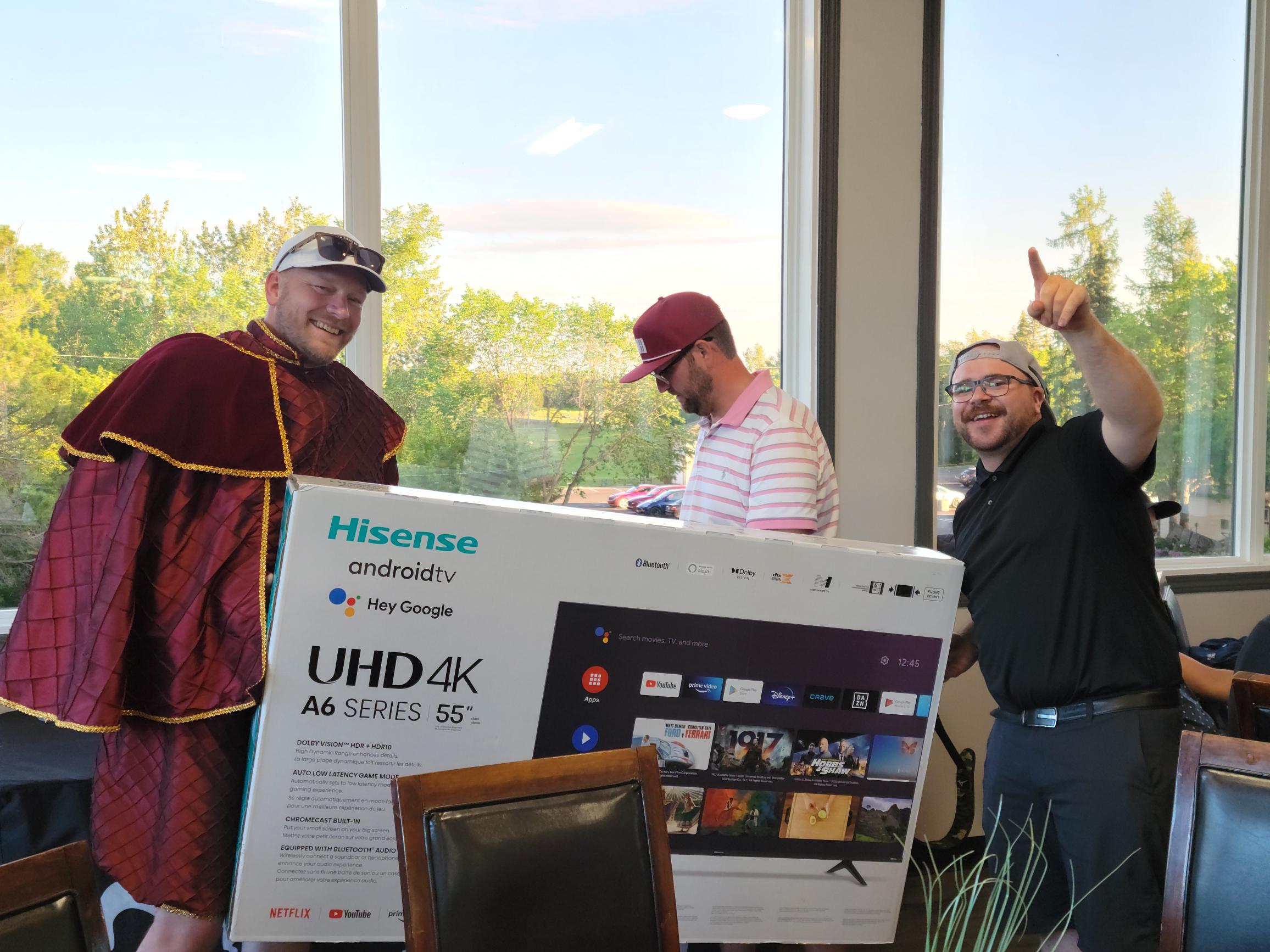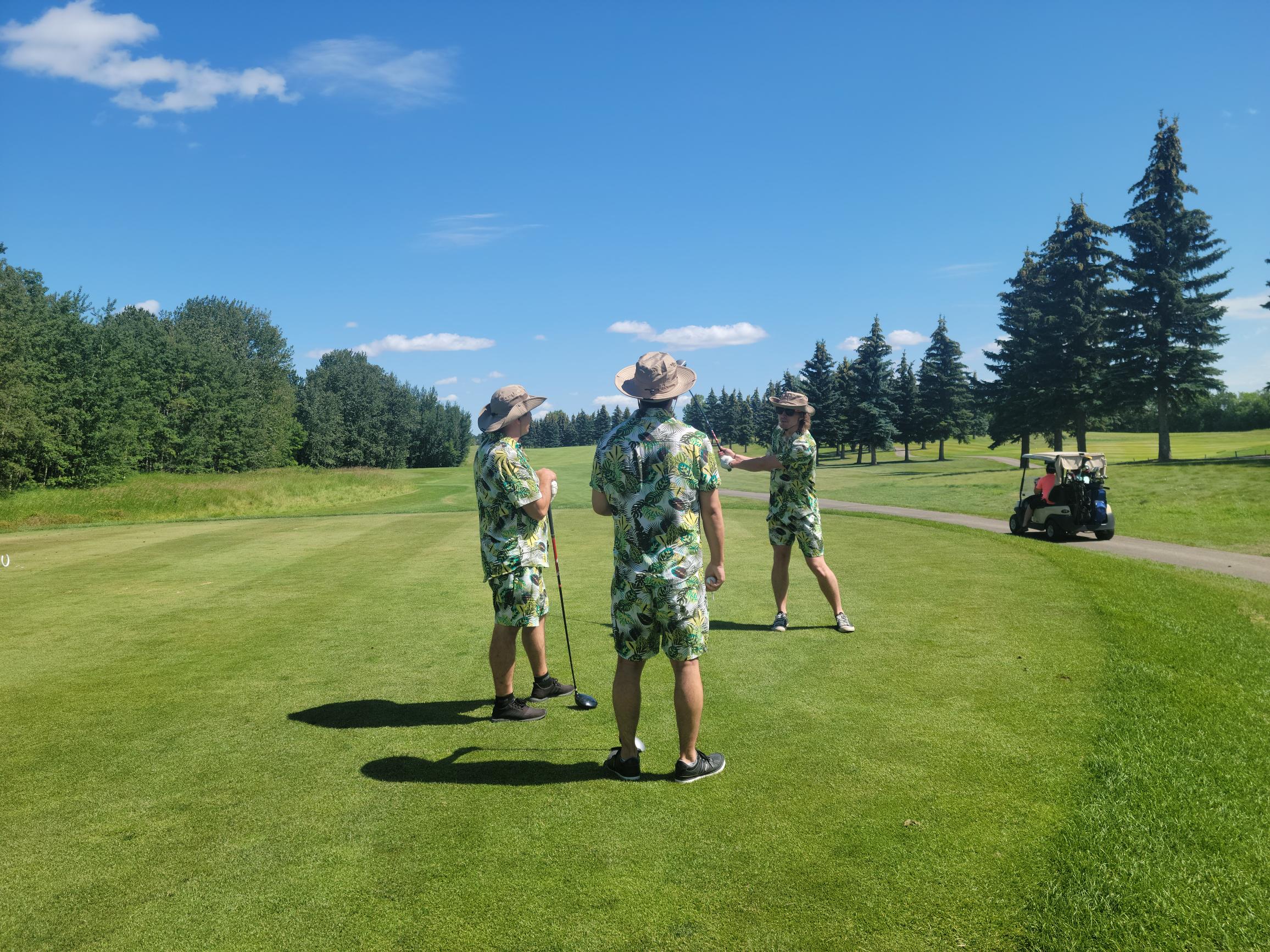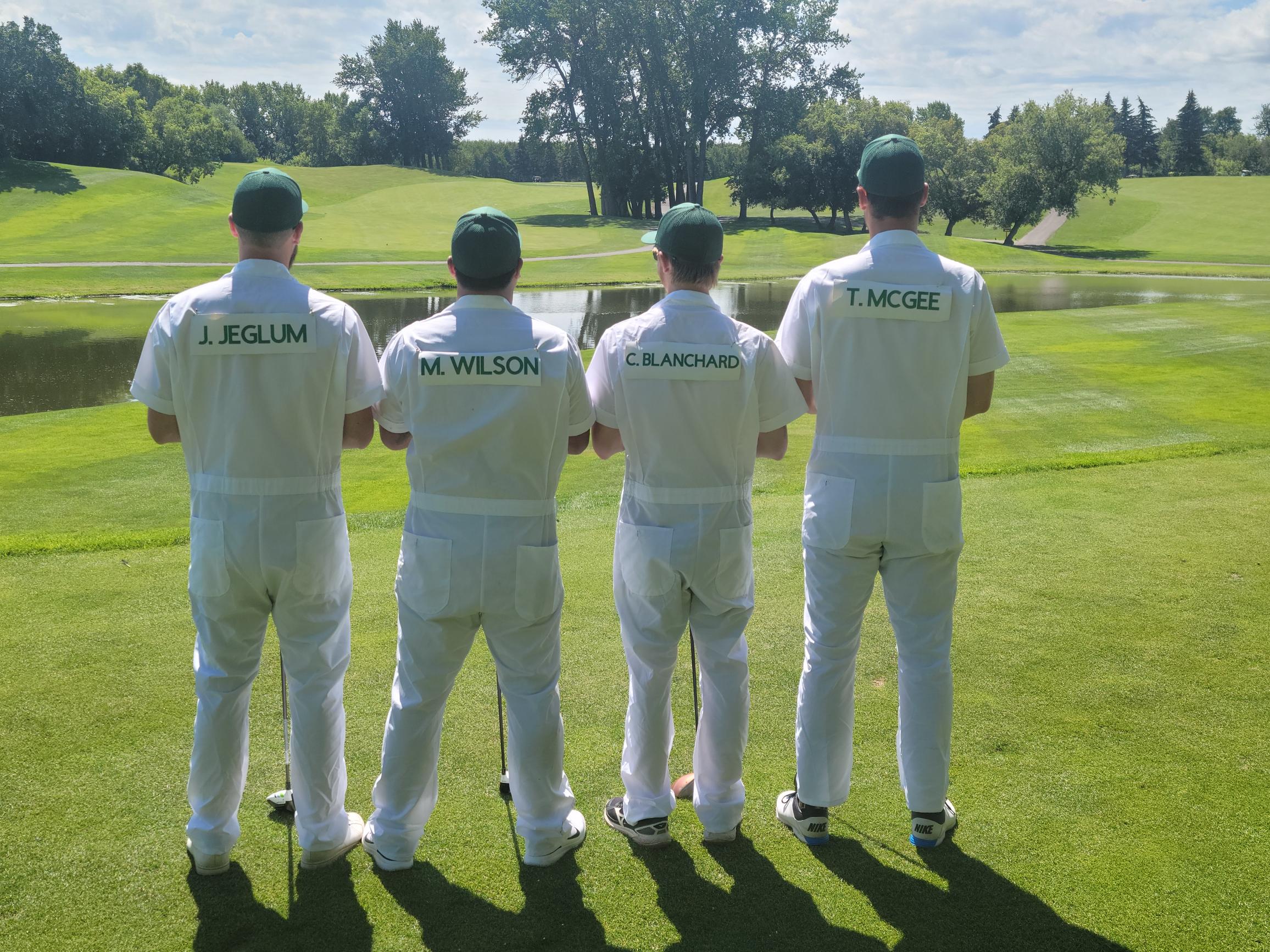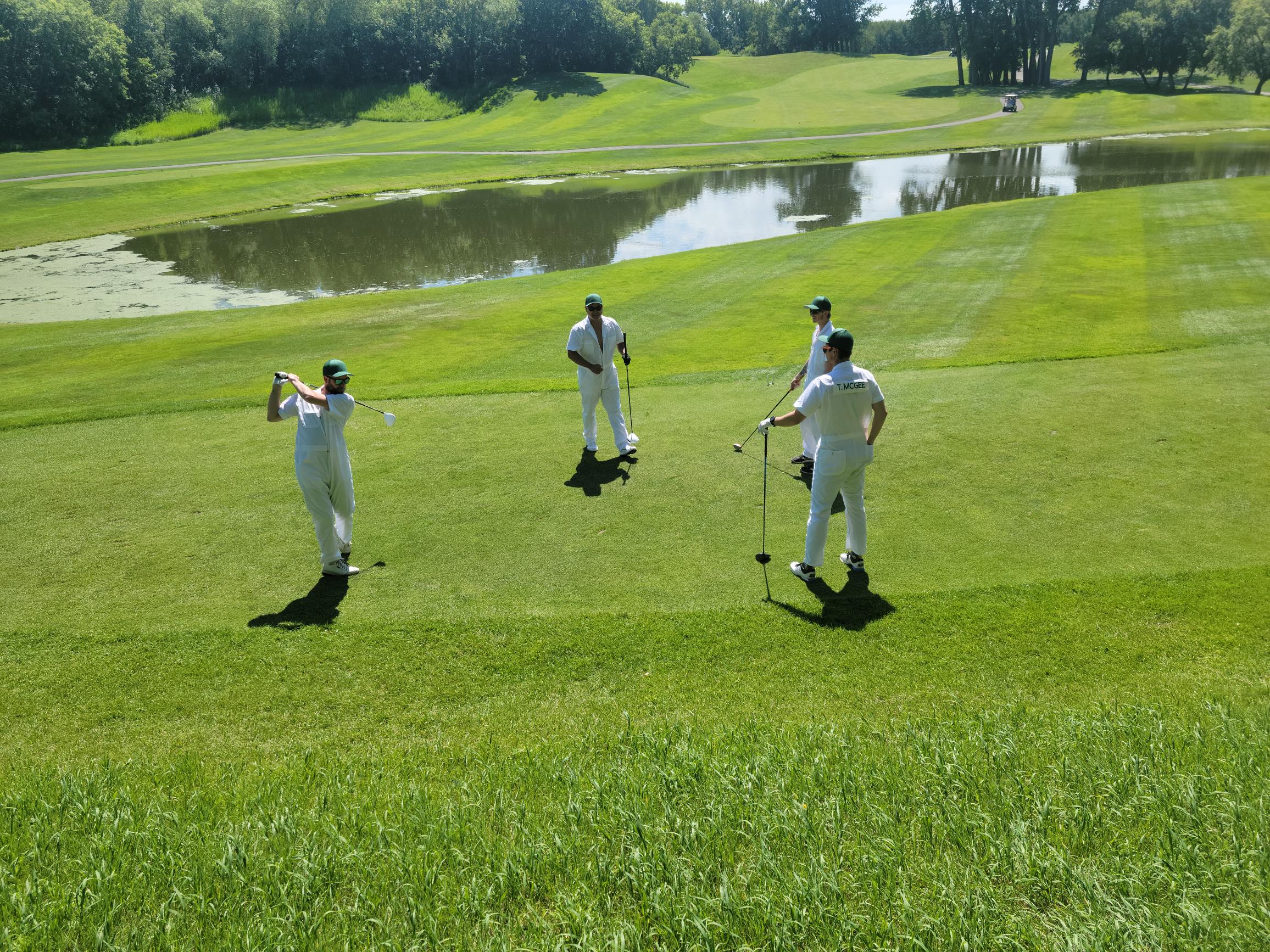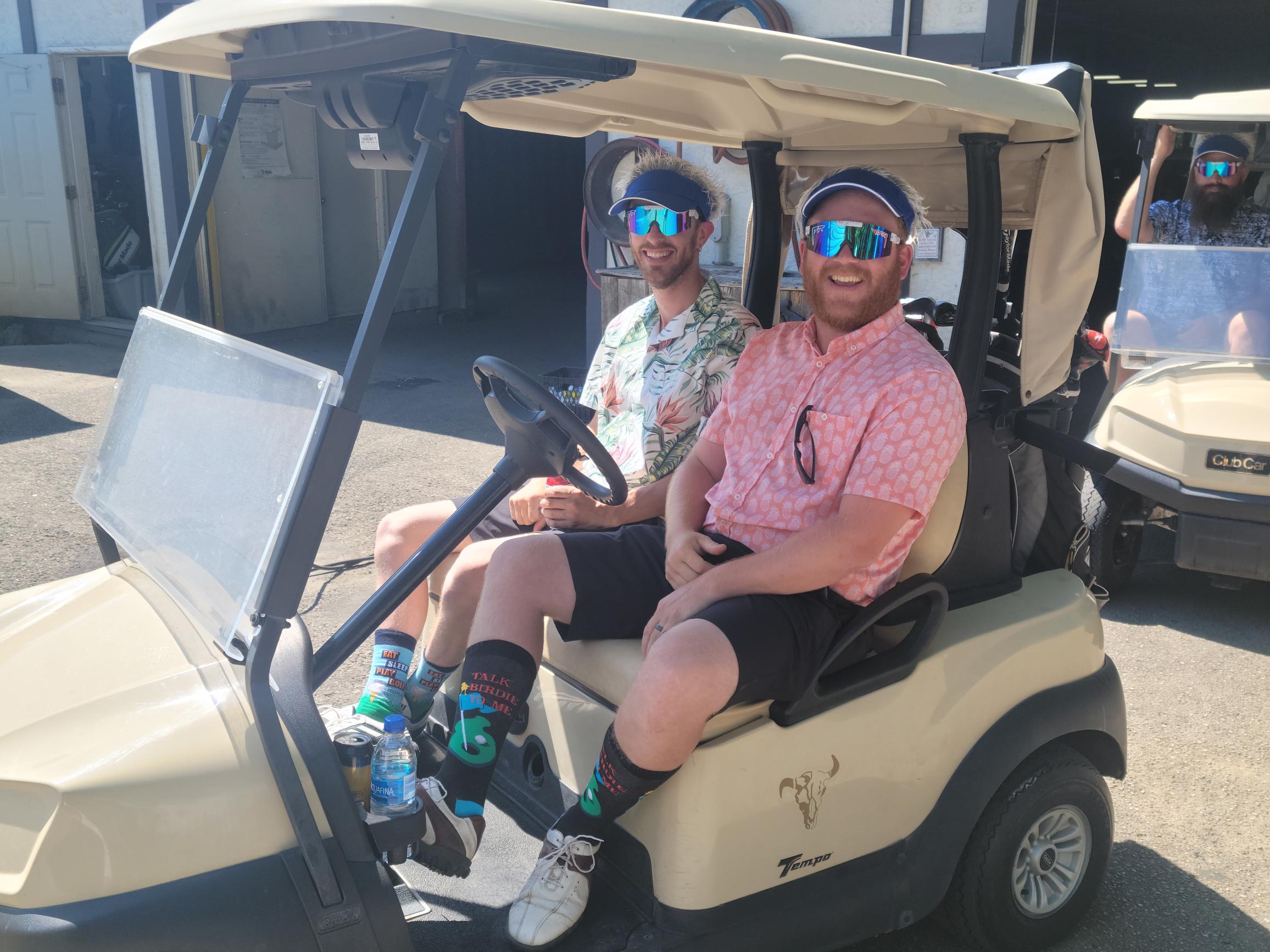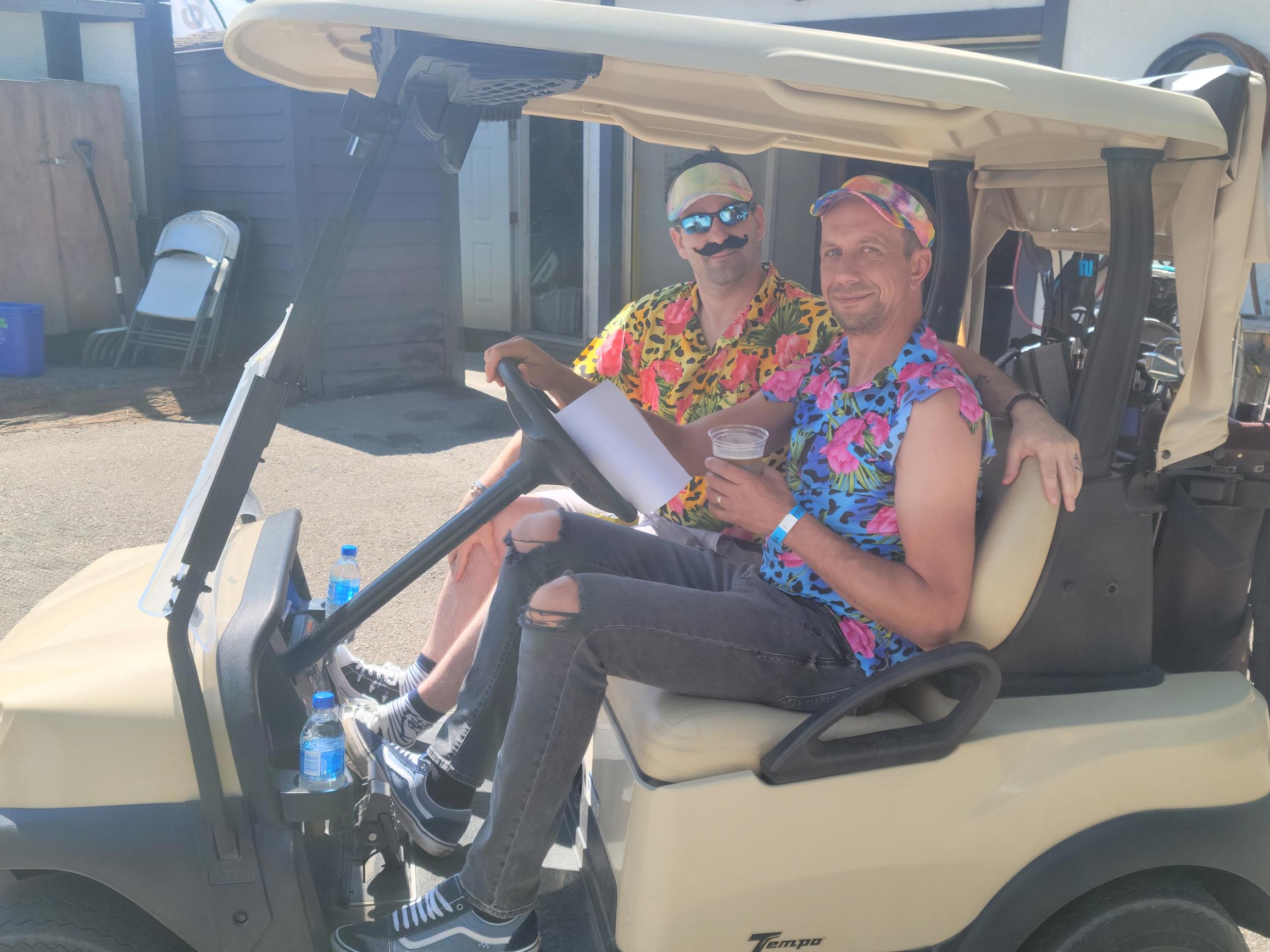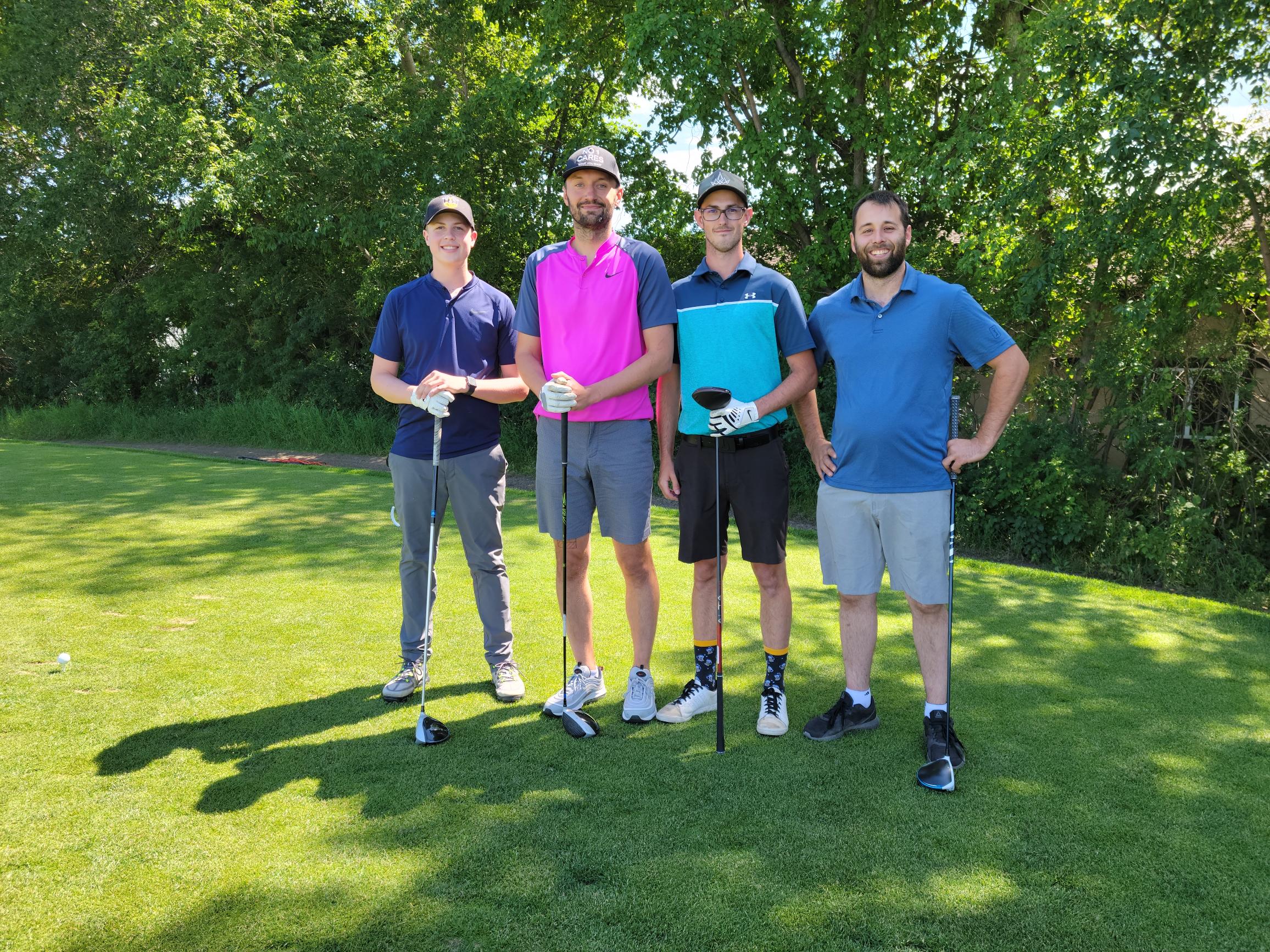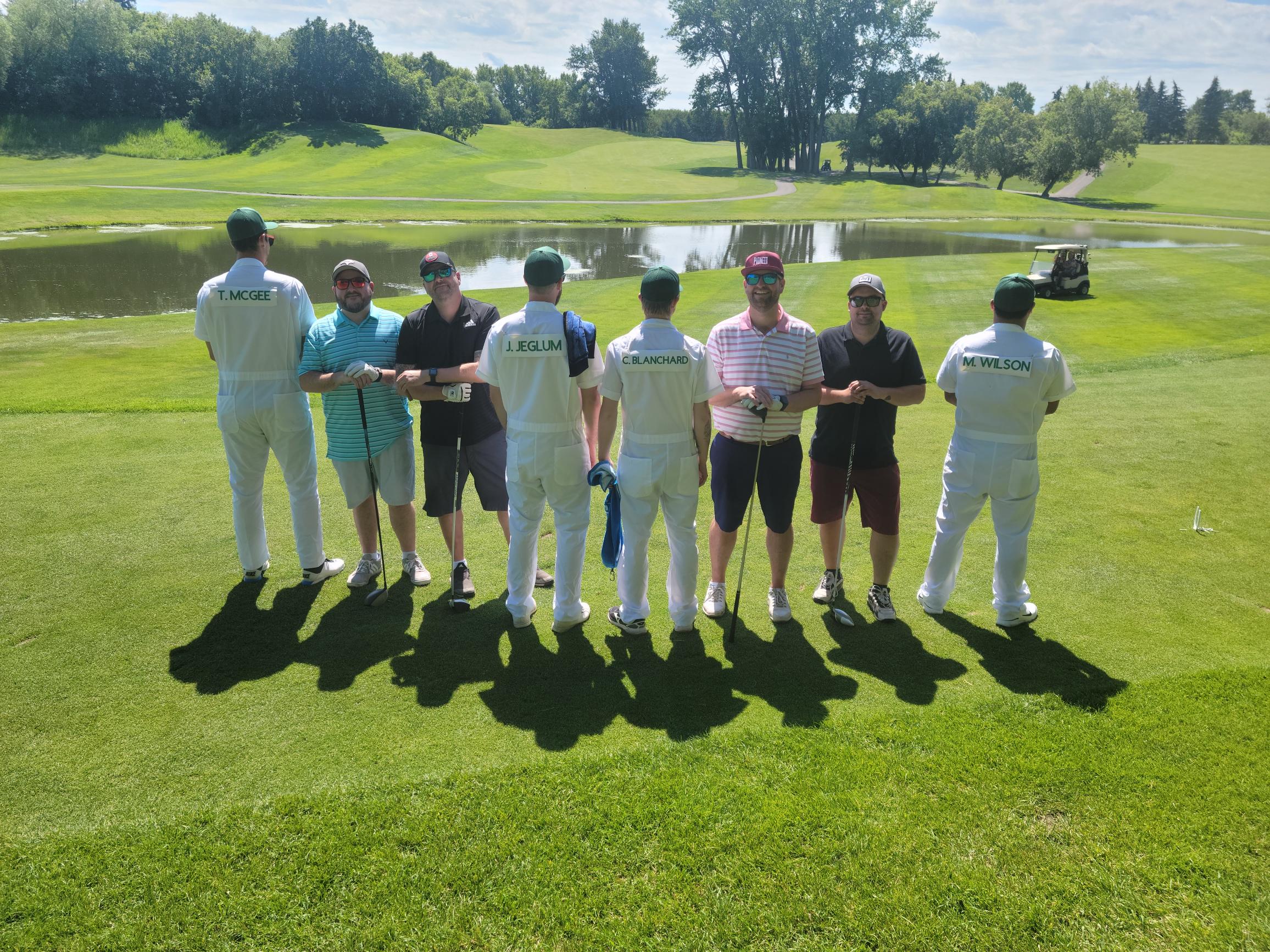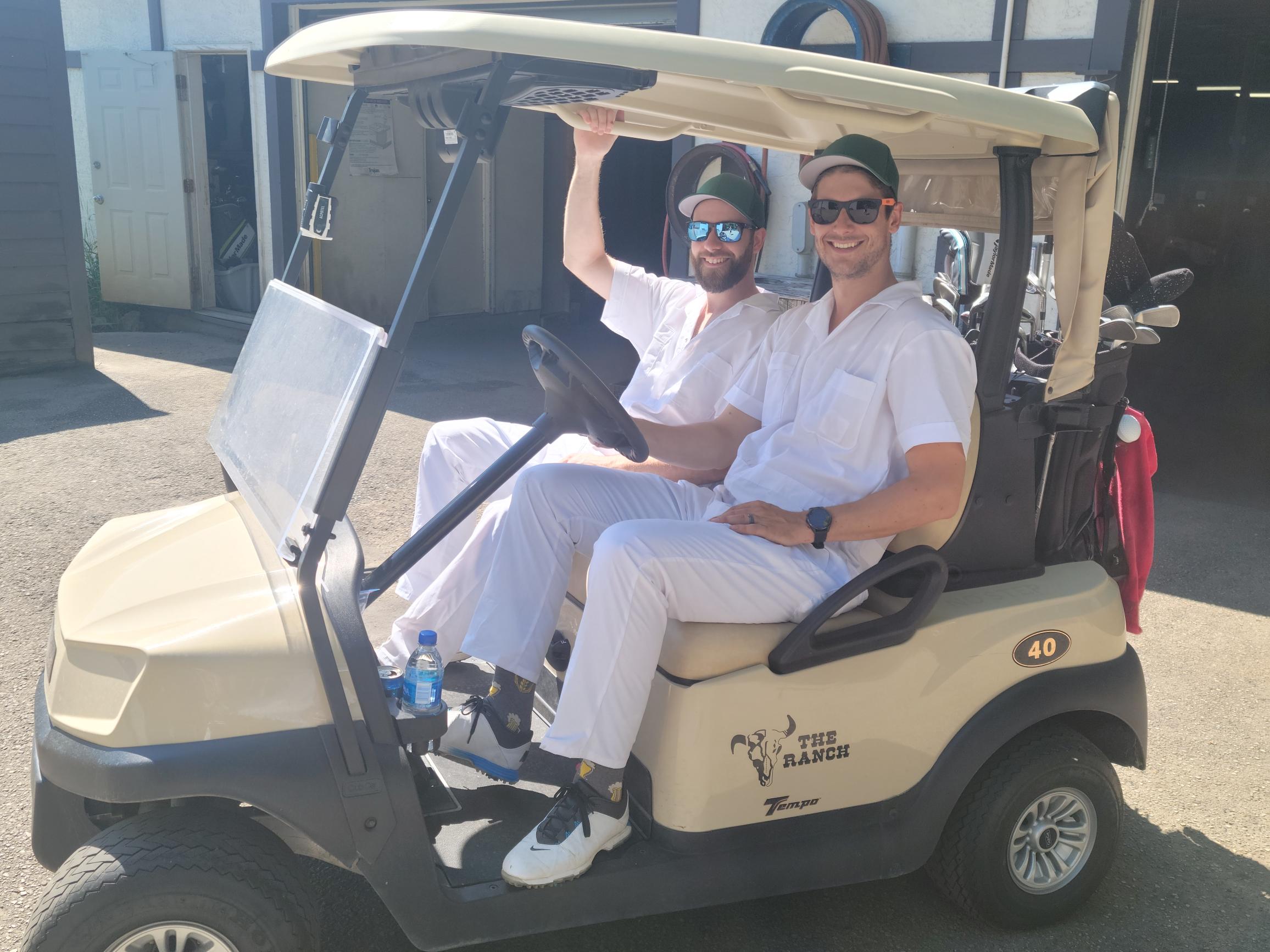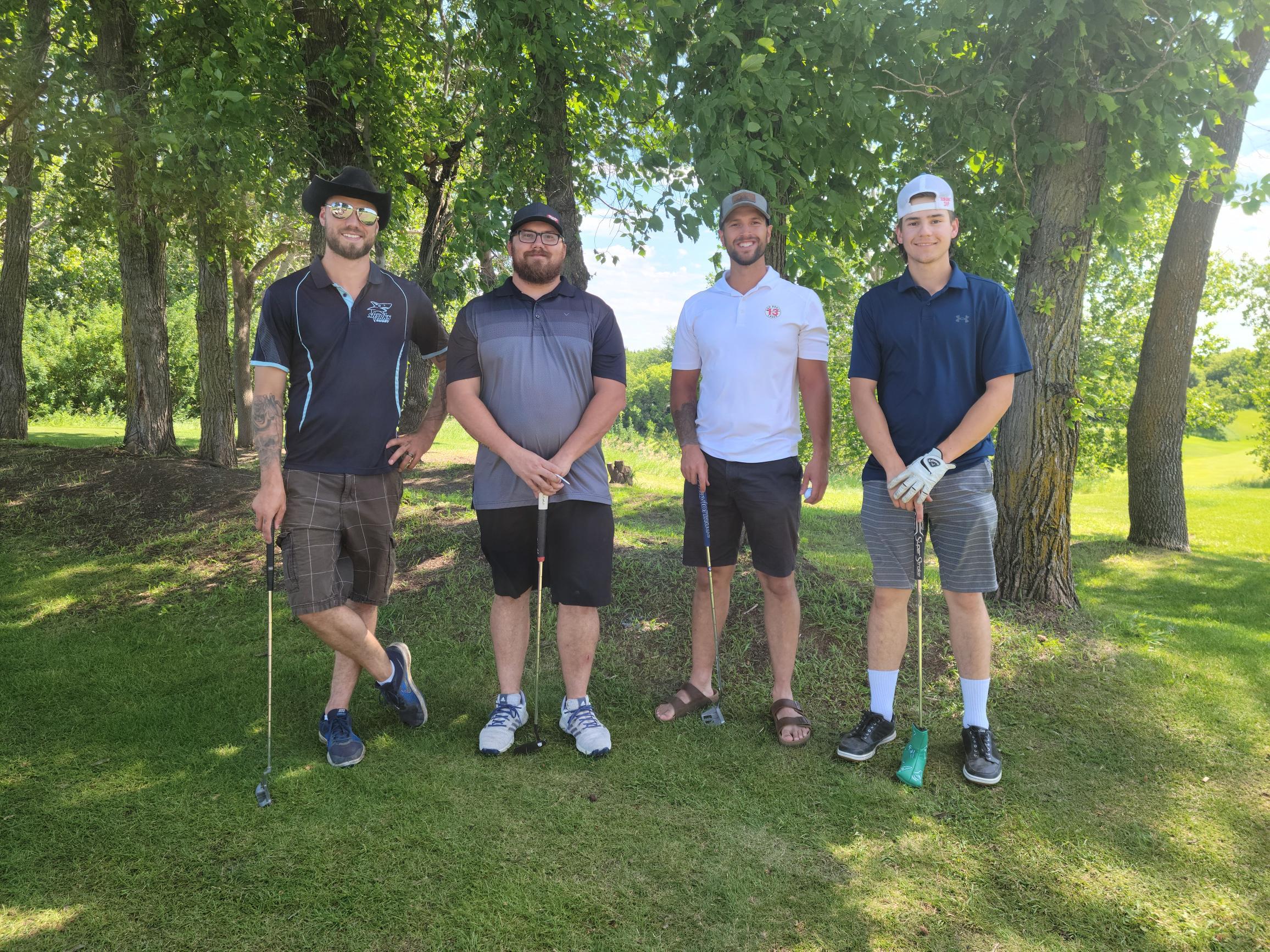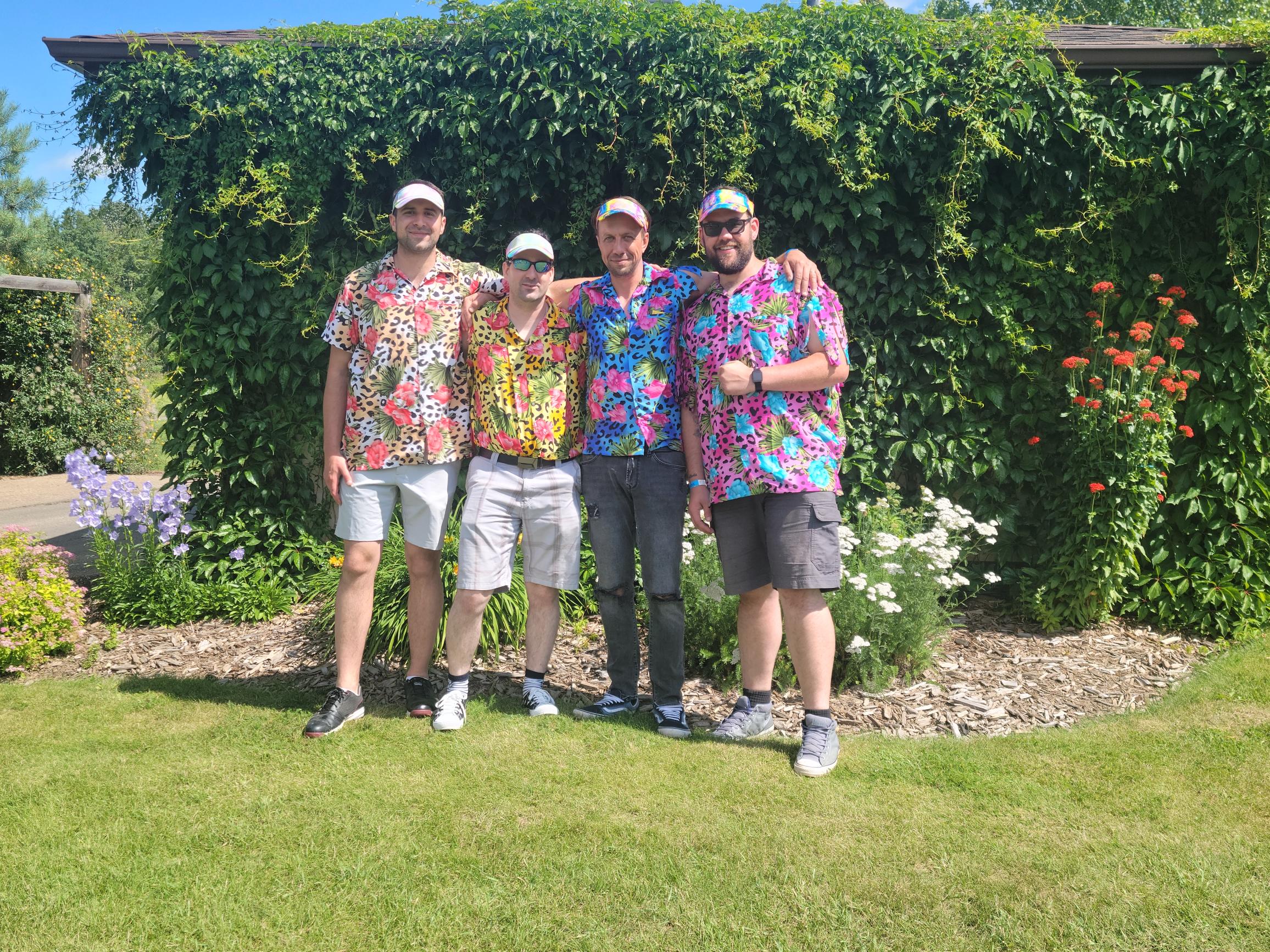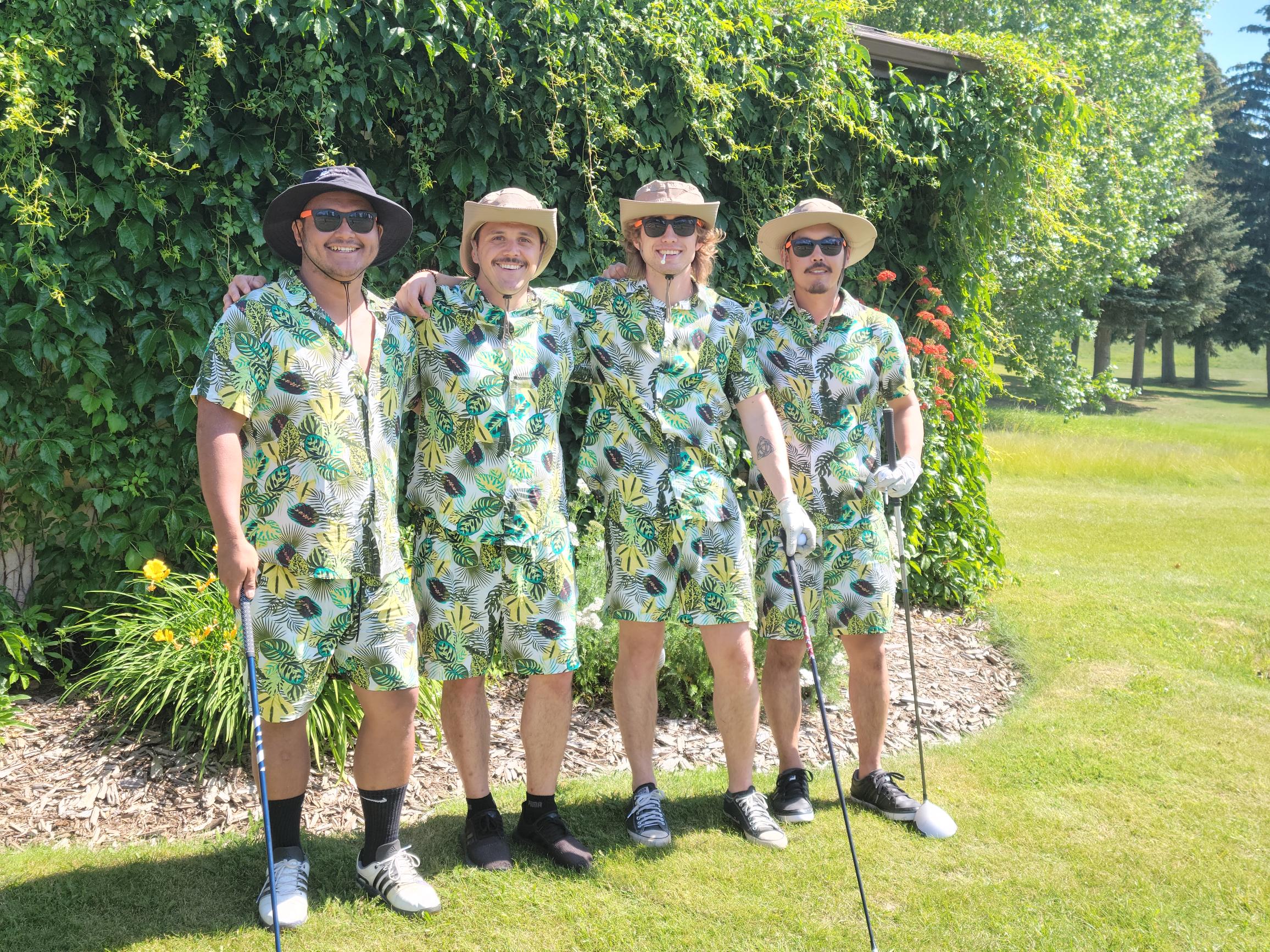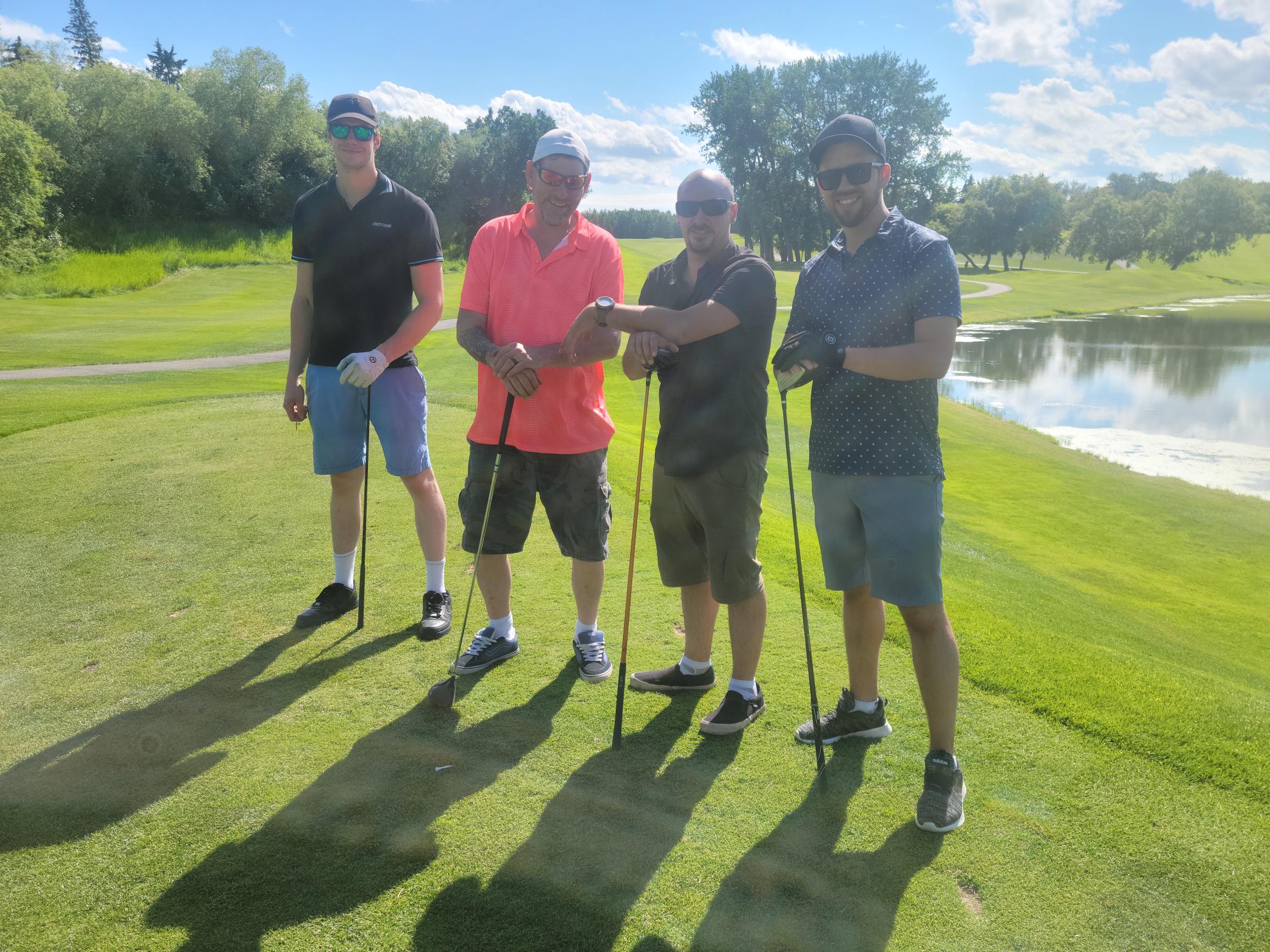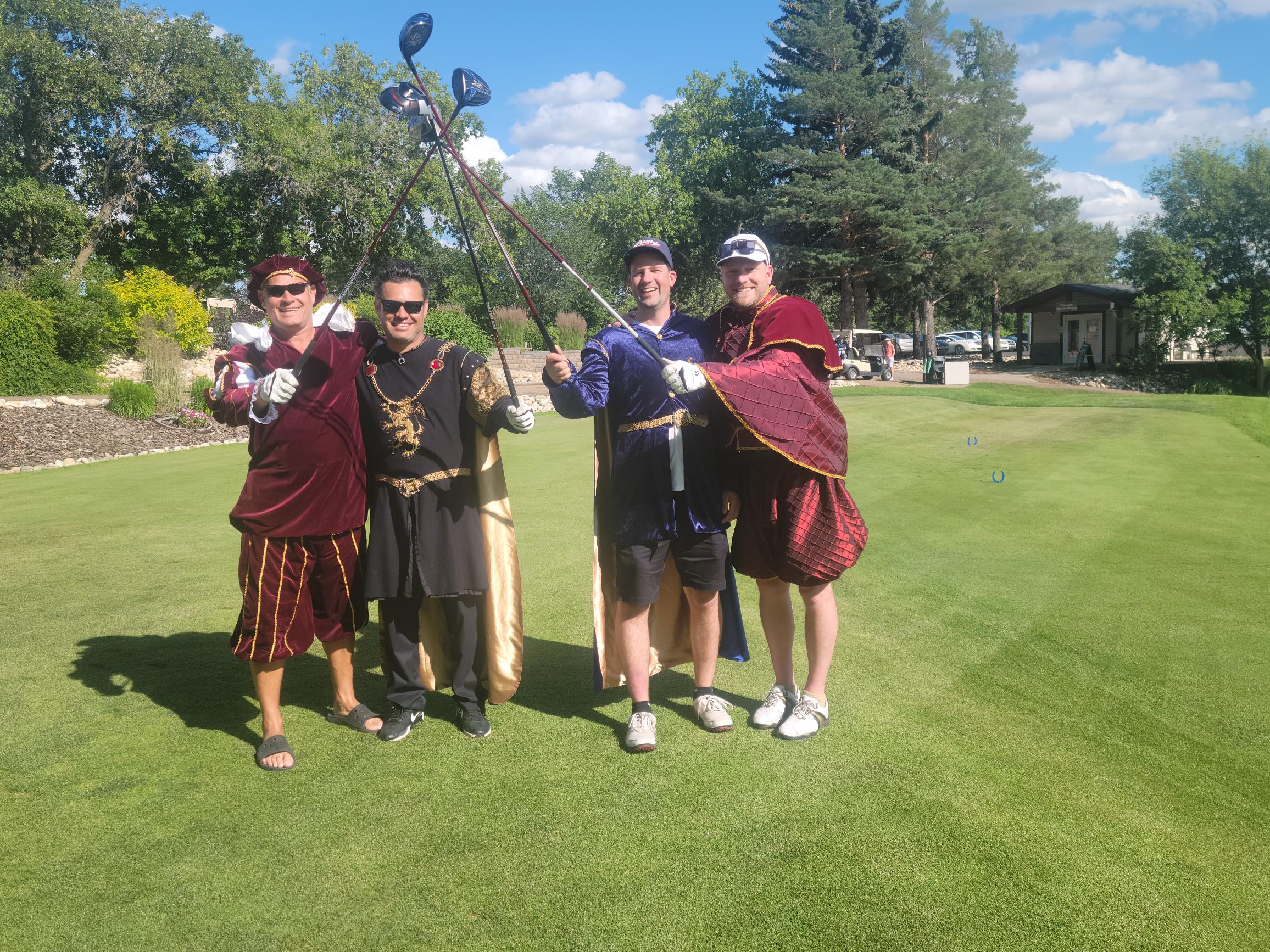 AltaPro Electric Annual 2022 golf tournament
AltaPro Electric 2022 golf tournament is an annual event where AltaPro Employees enjoy an afternoon of fun in the sun! The tournament was held at the Ranch Golf & Country club on July 22, 2022. Employees dressed up in costumes and competed for awesome prizes. The turnout this year was amazing. Thank you to everyone who came out and enjoyed the event and to all those who supported our event by donating prizes which we got to share as appreciation to all of our staff who were able to make it out to the tournament!