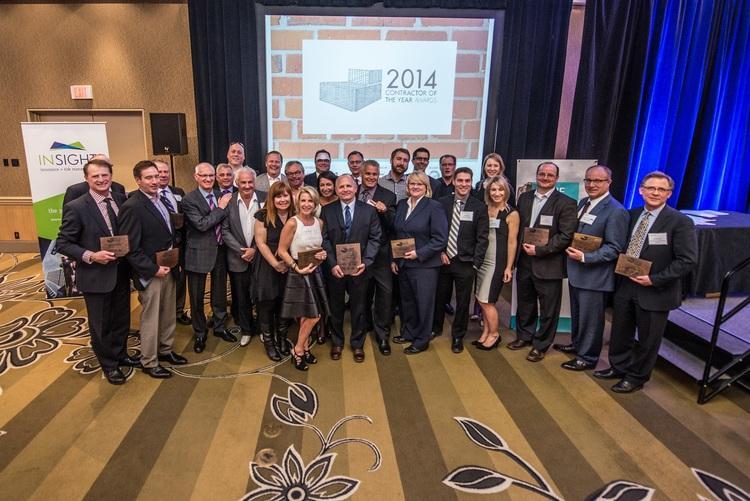 AltaPro is honored to be recognized as winner of the "2014 Contractor of the Year" under 15 M award. We wish to thank our People who through their expertise have earned this recognition. People are our greatest asset and success is only possible with you.
We also wish to thank our valued clients and contractors who have given us the opportunity to provide electrical services. Thank you for your trust and confidence in our dynamic team.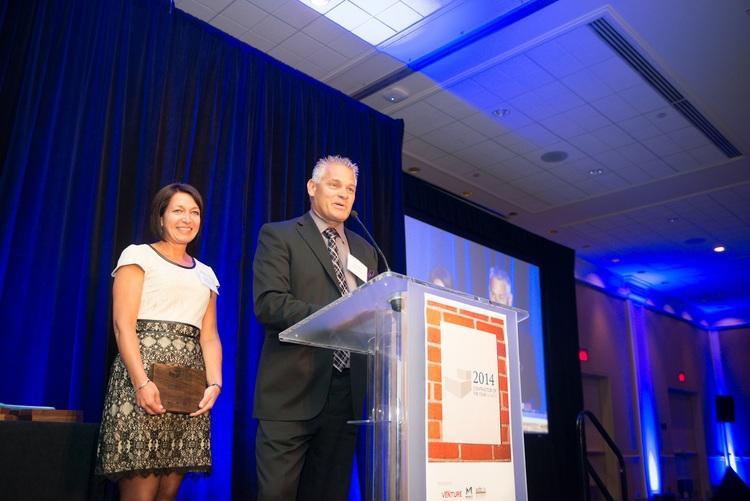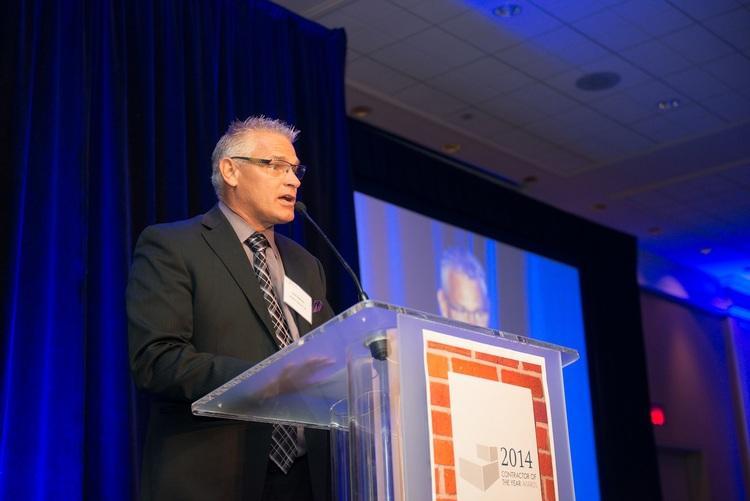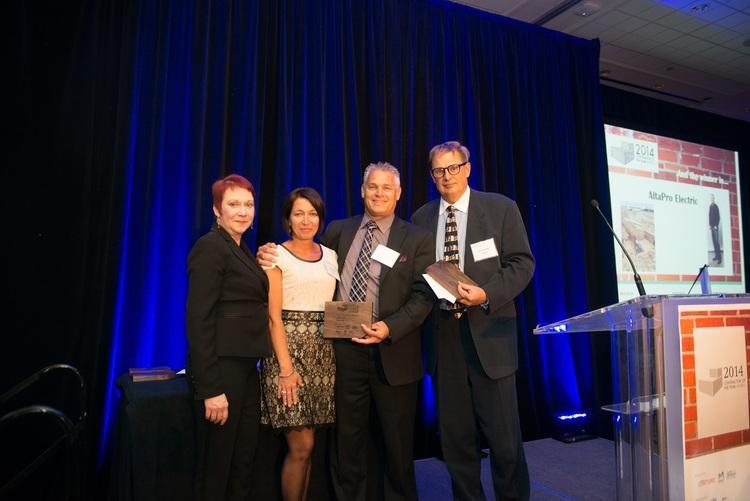 The awards gala was held April 17th at the Westin Calgary.