Lower your Building Operating Cost & Increase your Return on Investment
Email: servicerequest@altapro.ca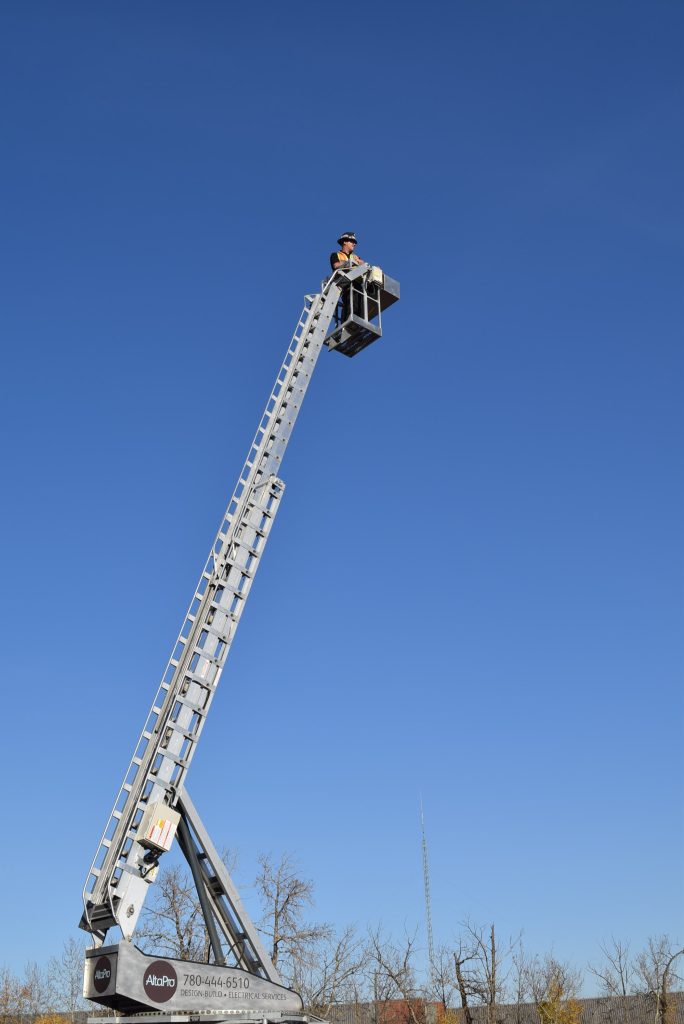 Your premier full service electrical company serving Edmonton and area.
For over 35 years, we've proudly provided design-build services, electrical installations and maintenance services for a wide range of projects:
• single and multi-tenant commercial buildings
• office/warehouse spaces
• industrial projects
• multi-family dwellings
• machine shops
• hotels, motels and institutional buildings
• and more
Maximize your Efficiencies & Improve your Bottom Line
Nobody likes to waste money. Ever. When it comes to your electrical systems and power usage, any improvement in efficiency translates directly into savings. Our electrical maintenance programs are created specific to your operation to help you realize a greater return on your investment.
To ensure your long-term savings plan, our maintenance contracts include negotiated service rates and material charges, with highly competitive pricing on our service rates and our bucket truck/lift rates.
• Energy-saving audits for existing and proposed installations on power usage, lighting, power factor and motor controls.
• Repair and replacement of defective electrical components including interior and exterior fixtures.
• Lighting upgrades and retrofits.
• Fire alarm systems maintenance and upgrades.
• Electrical service upgrades.
• Infrared scans, installations, maintenance and design for commercial and industrial electrical equipment applications.
We offer a full range of electrical maintenance and repair services to help you...
• decrease your energy and maintenance costs by upgrading to efficient lighting
• lower your power usage/costs through power factor correction
• reduce your environmental impact and carbon footprint
• increase worker productivity
• provide a safer work environment
We're proud to be certified by the following organizations

AltaPro can help get your project off the ground.